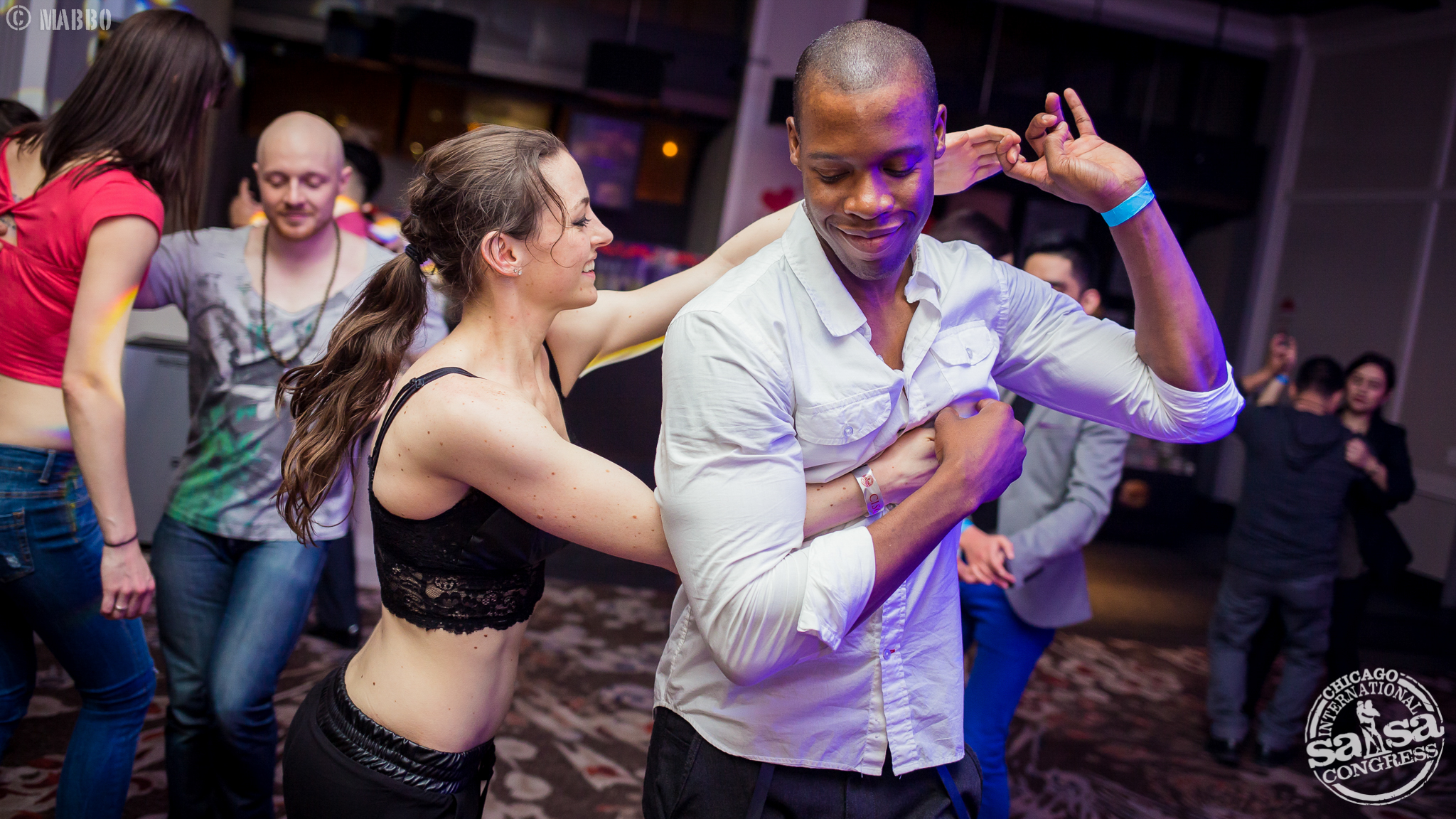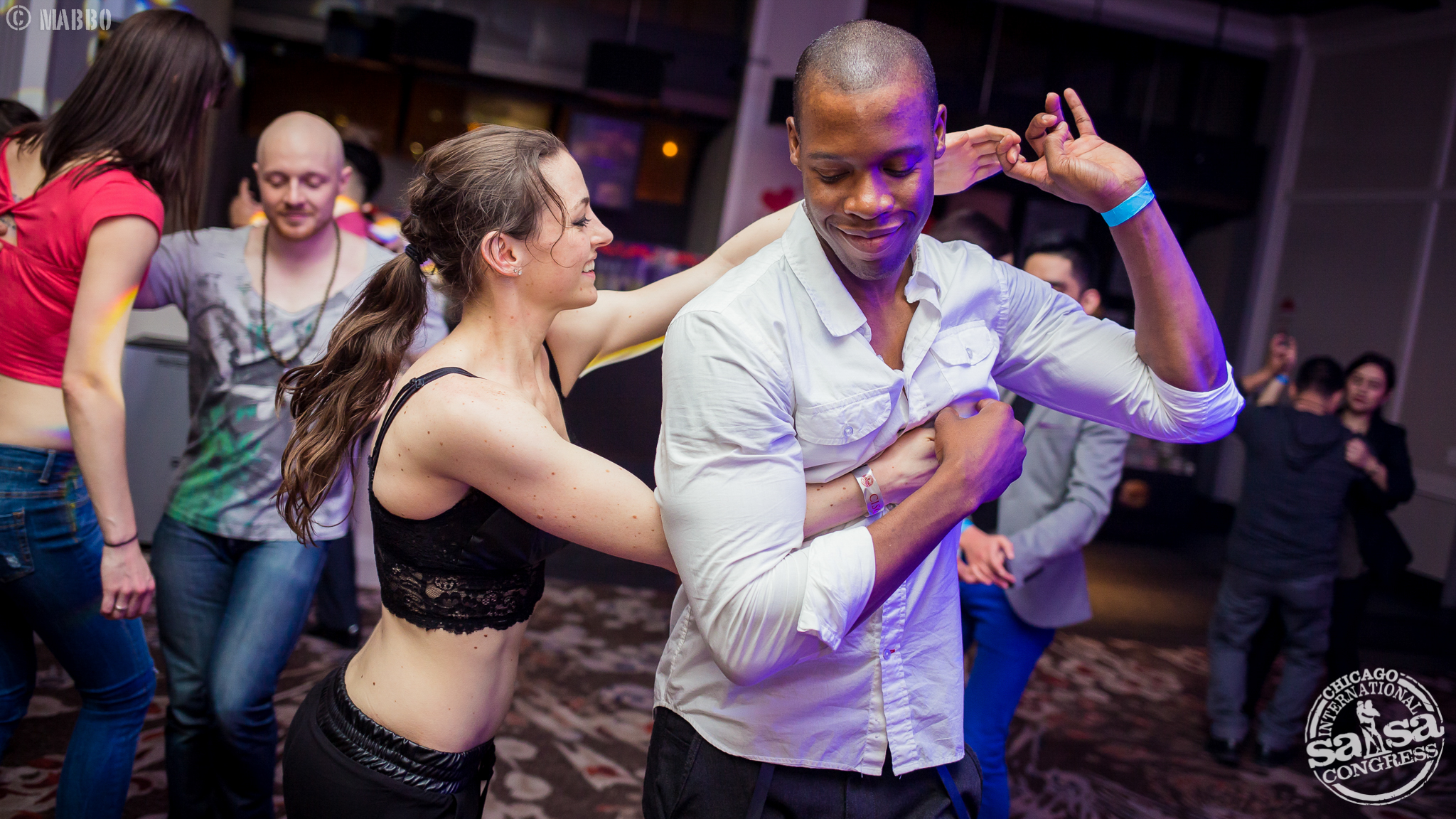 Feel the Heatwave Intensify February 8-11, 2018
4 nights and 3 days of non-stop entertainment just for you!
Volunteer with the CISC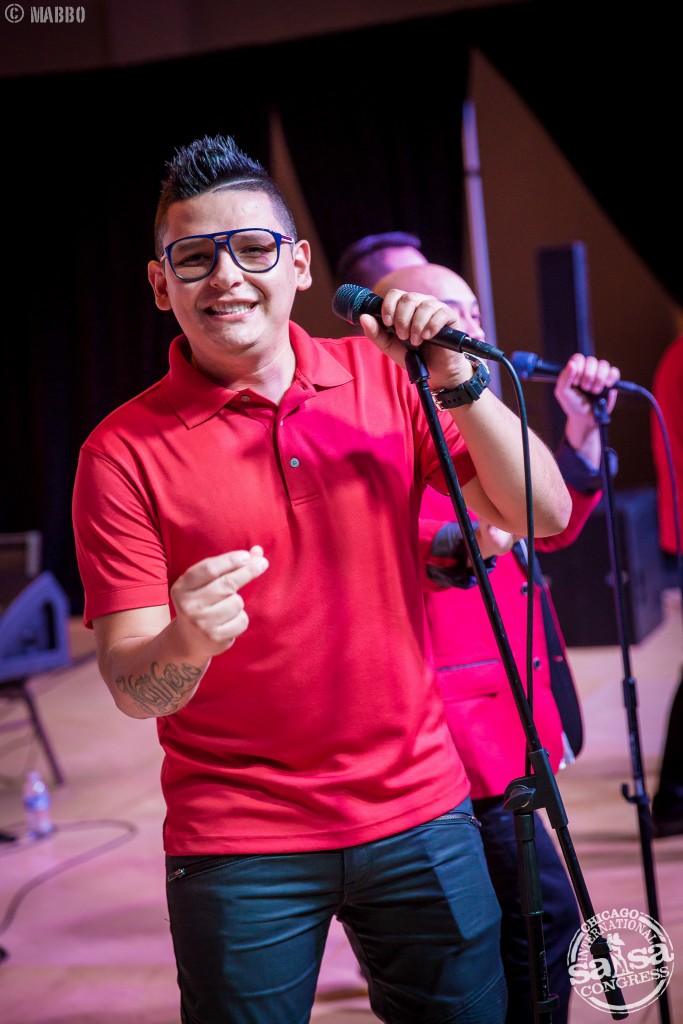 The CISC is a four-night and three-day cultural music and dance immersion weekend offering over 70 workshops, matinee Emerging Artist dance showcases, Spectacular Dance Productions for the evening showcases and nightly social dancing to live music concerts plus our official CISC DJs. There is non-stop programming and excitement starting with Thursday Opening Night!
Thank you for your interest in volunteering to help make this year's event a success! We are looking for high-energy and customer service oriented volunteers to join our team. We are actually a team of volunteers ourselves, producing the premier Latin, Afro Cuban and Afro Caribbean Music and Dance Event in the Chicago Midwest region. We are a community based and community driven organization. The CISC is a unique multi-cultural and multi-generational experience celebrating the timeless collaborations of legendary giants and of ordinary people.
This will probably be the most fun volunteering position you'll ever have! And unlike most volunteer activities where you give for the good of giving, at the CISC you give us your good energy and we'll give you some great programming to enjoy! We have volunteer opportunities in many areas. The event is divided into two segments each day, a day and a night portion. You may volunteer for one (1) shift per segment. Please note that volunteers are invited to enjoy the remainder of the programming included within the SAME SEGMENT in which they volunteer. For example, volunteer from 8:30am-12:30pm and enjoy the rest of the day segment, including workshops and the 4pm show. Or, see the 8pm show and volunteer from 10:00pm-2:00am.
Below is a link to our online application. Each year we receive more applications than we have available positions. So to improve your chances of being selected, let us know if you are available to work the less popular shifts, such as Thursday or late night shifts. Positions are scheduled on a first come first serve basis so submit your application as soon as possible for best consideration.