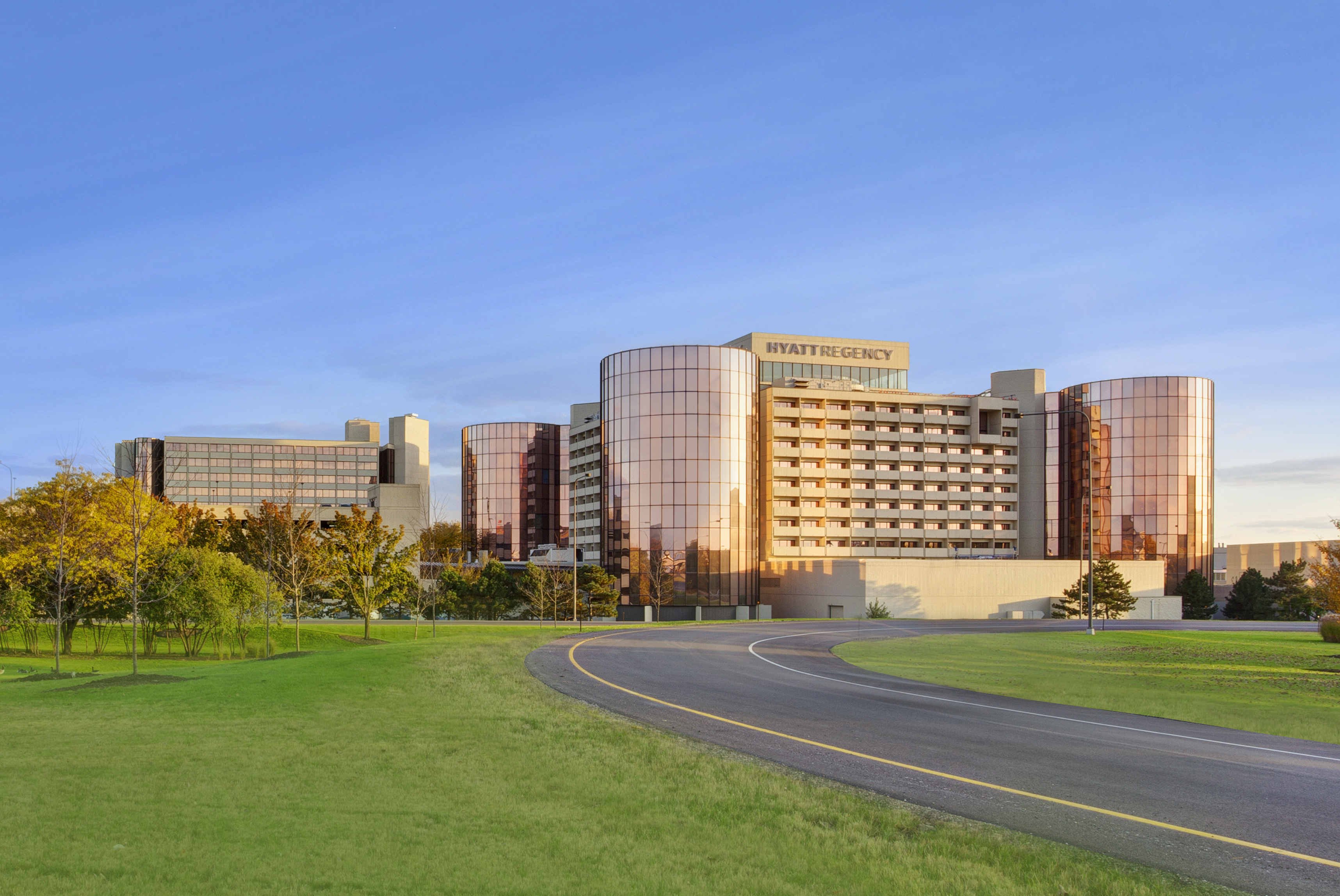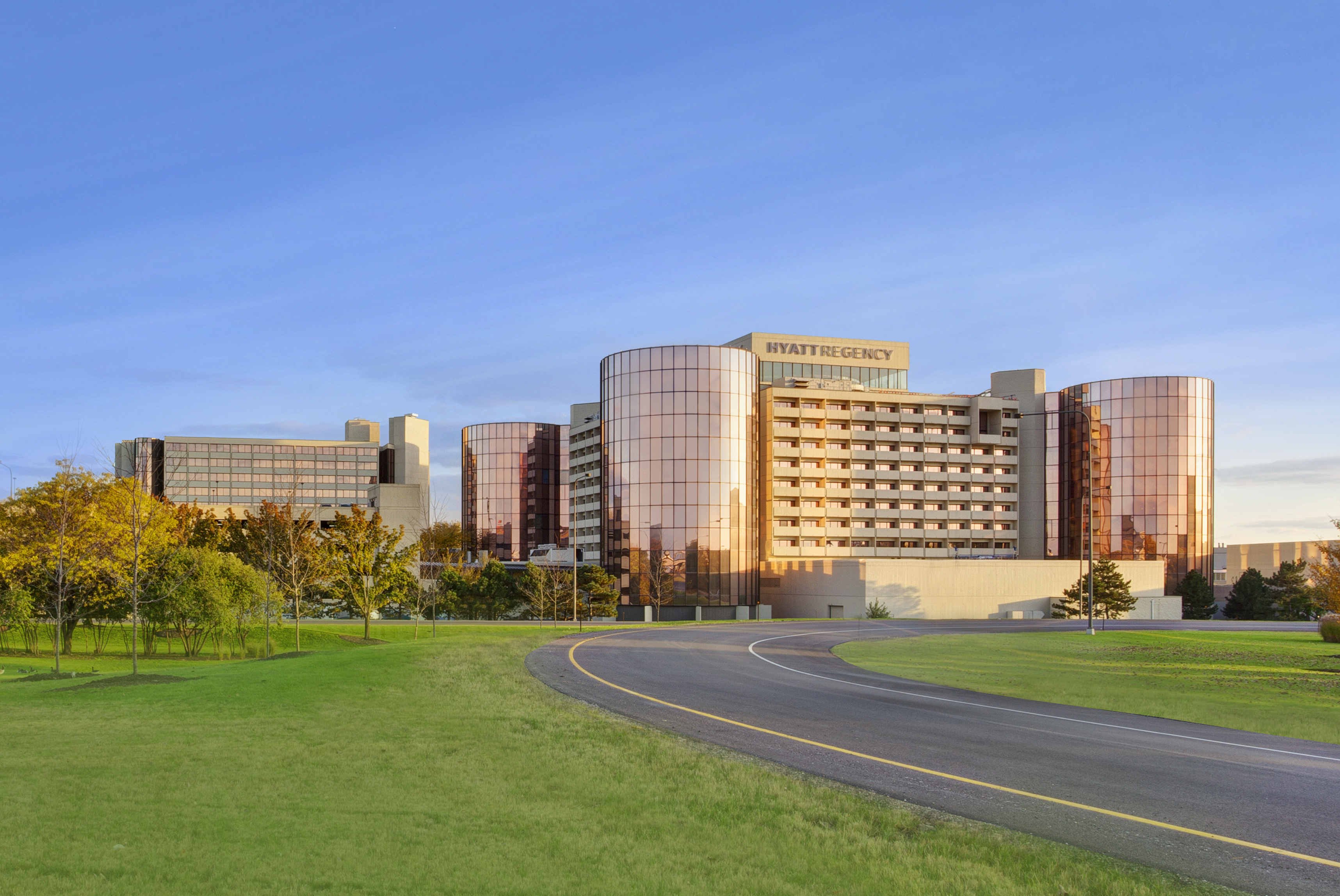 Feel the Heatwave Intensify February 9-12, 2017
4 nights and 3 days of non-stop entertainment just for you!
Venue Information
The CISC conference rate has sold out!  Use the link above to see the current Hyatt room rates that are available. Enjoy this weekend right in the heart of the action! Just 5 minutes from O'Hare airport with a free shuttle. Easy access by train or car. Beautifully appointed guest rooms,  great amenities and nearby shopping and dining make this a perfect getaway for your CISC weekend!
$20 self parking for CISC attendees!
Hyatt Regency O'Hare
9300 Bryn Mawr Avenue
Rosemont, IL 60018
(847) 696-1234