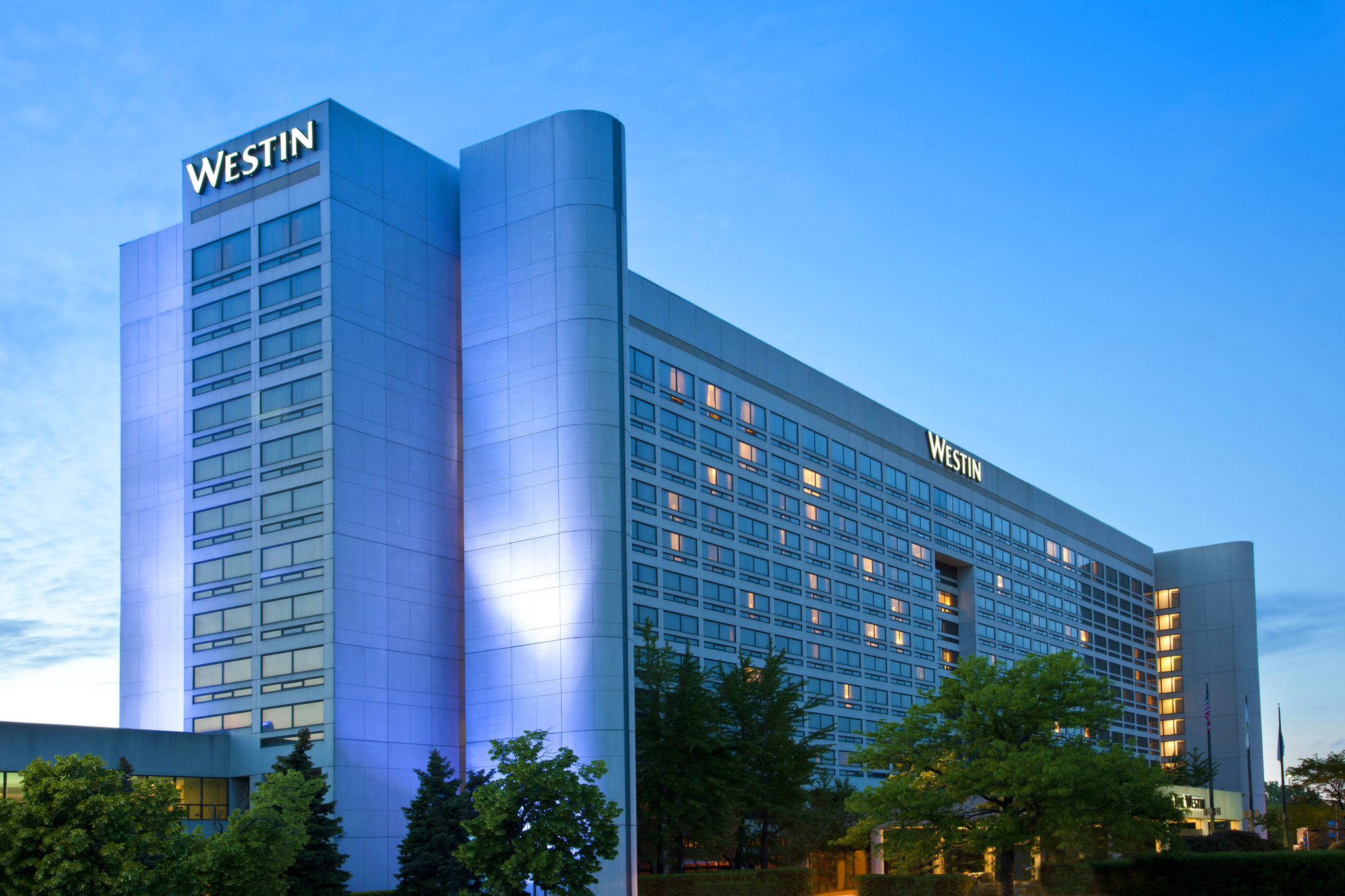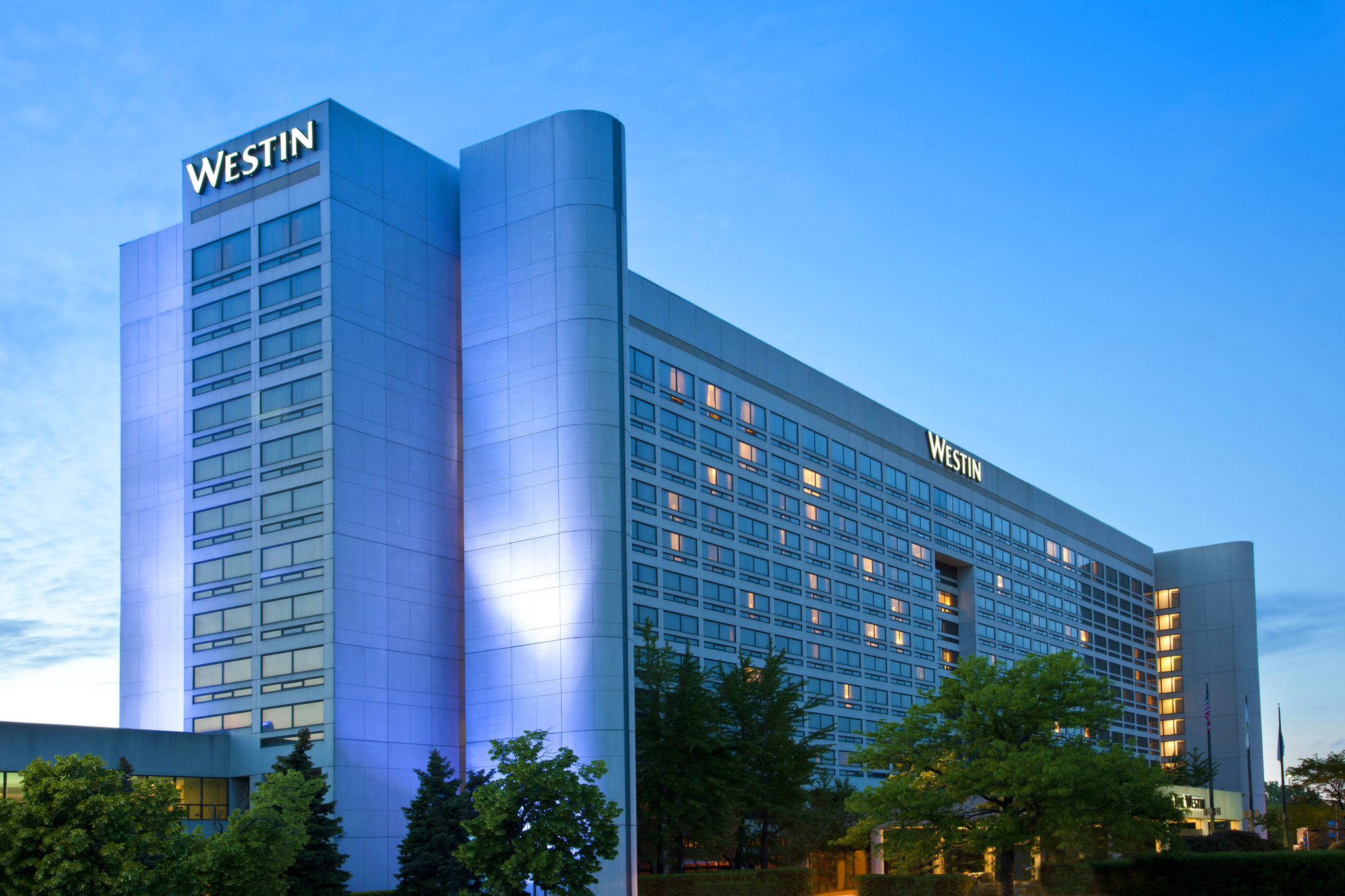 Venue Information
For our 17th CISC, we are celebrating the cultural legacy of Latin, Afro-Cuban and Afro-Caribbean Music & Dance at the beautiful Westin O'Hare.
Come experience their trademark "Heavenly Bed and Bath" in luxurious sleeping rooms and richly appointed spacious Ballrooms for dancing the night away. We have arranged a special CISC room rate of $139 per night! The best way to immerse yourself in the FULL 2018 CISC EXPERIENCE is to book your stay at the Westin O'Hare!
Click here to Reserve your room!
TRANSPORTATION TO THE HOTEL
From O'Hare International Airport (ORD)
Travel Distance: Approximately 4.02 km/2.5 miles
Options for getting to and from the hotel include:
Hotel Shuttle
Fee: Complimentary
Hotel shuttle runs between 5:00 AM - 12:00 AM. From 12:00 AM - 5:00 AM,
please call the hotel directly to arrange for pickup.
Hours of operation:
Sunday 5:00 AM - 12:00 AM
Monday 5:00 AM - 12:00 AM
Tuesday 5:00 AM - 12:00 AM
Wednesday 5:00 AM - 12:00 AM
Thursday 5:00 AM - 12:00 AM
Friday 5:00 AM - 12:00 AM
Saturday 5:00 AM - 12:00 AM
Travel Time: 7 minutes
About: Onsite; For domestic flights, pickup is at the Hotel Shuttle Center, Door #3 located just off the baggage claim area. Pickup at the International Terminal is available upon request. Please call the hotel directly upon arrival to arrange for pickup. Disabled accessible shuttles are available upon request.
Taxi
Fee: 10 USD
Airport Express
Fee: $7 one way, $13 round trip.
Hours: 24 hours
Contact: (888) 284-3826
About:  Airport Express provides transportation to and from O'Hare International Airport for a minimal fee. Airport Express picks up curbside at baggage claim. Reservations can be made in advance or tickets can be purchased at the Airport Express counter in baggage claim. Both one-way and round trip fares can be purchased.