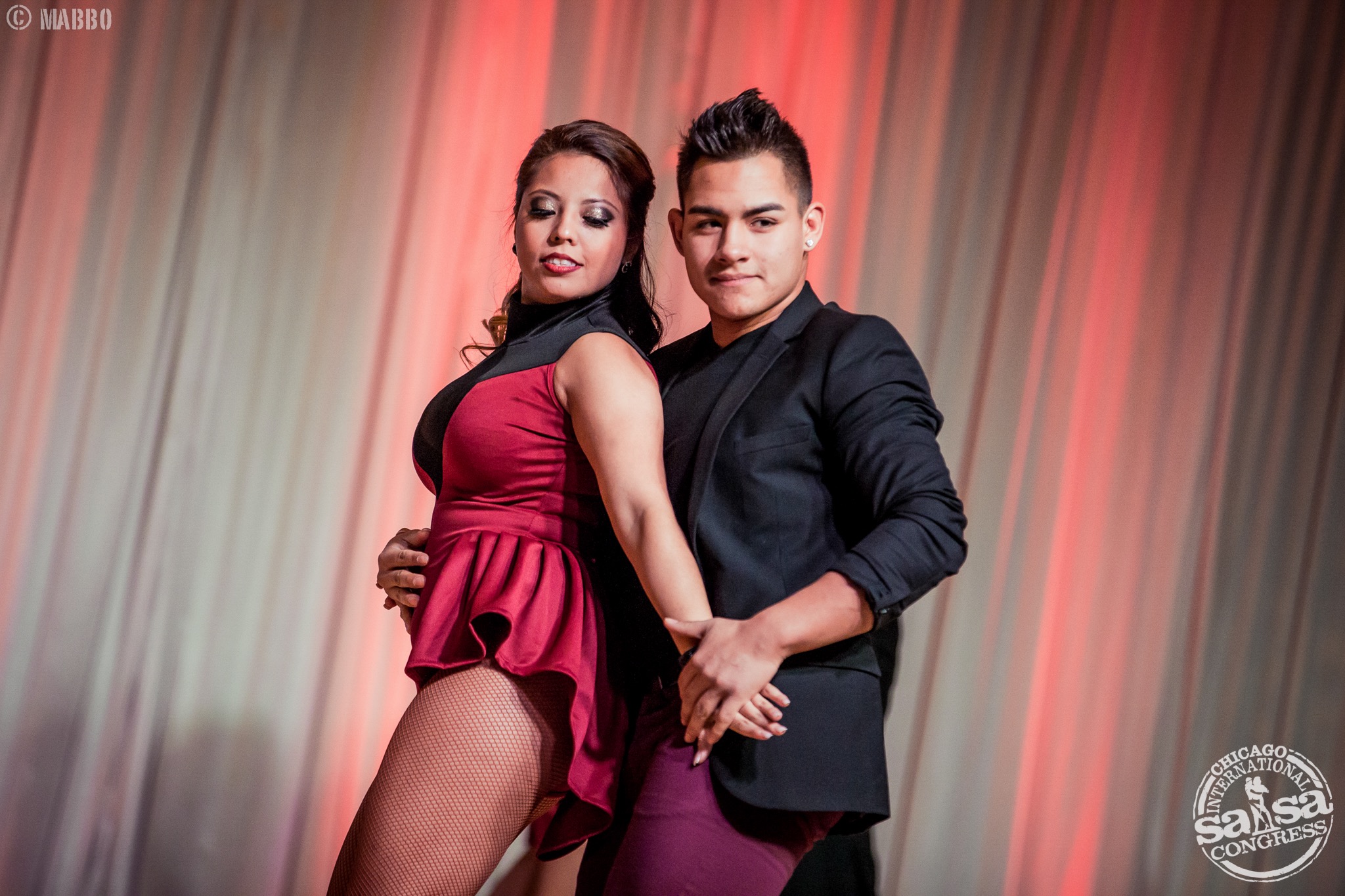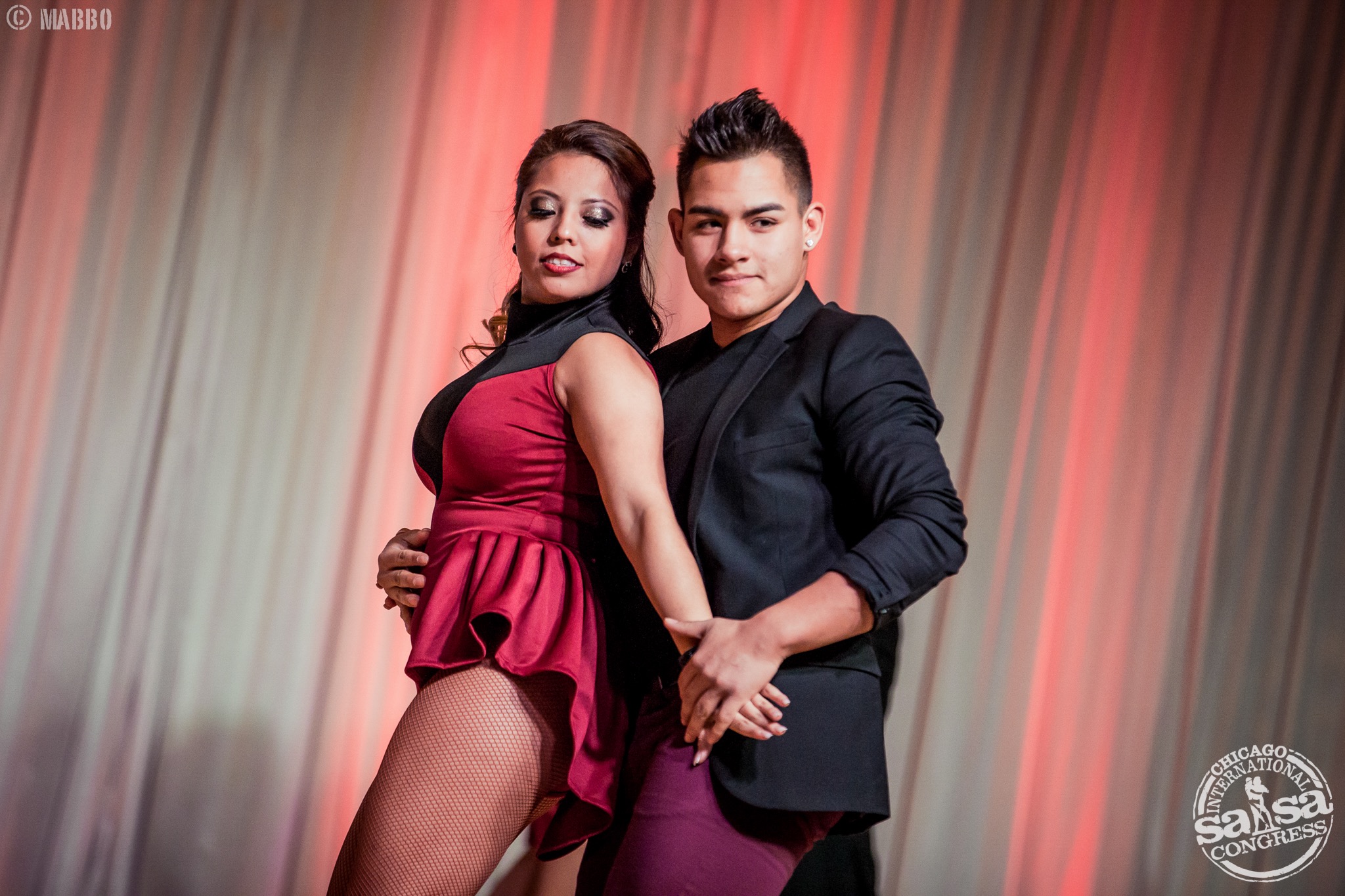 Feel the Heatwave Intensify February 7-10, 2019
Vendors
The Chicago International Salsa Congress will be held from Thursday, February 8, 2018 to Sunday, February 11, 2018. With 1500 - 2500 attendees each day, this event is the "must experience" extravaganza of Latin music and dance venues in the midwest. The Congress features dance workshops by professional dance instructors, dance exhibitions by nationally and internationally renowned performers and nightly social dancing to live entertainment. The CISC Marketplace is filled with merchandise to enhance and extend your CISC experience! Purchase an instructional DVD from one of the many professional dance instructors at the Congress. Also available, there are beautiful dance shoes, sexy salsa attire for working out or showing off, one-a-kind jewelry, handbags and much more! The vendor area is located in the grand foyer of the main Ballroom with additional space in the hotel lobby, providing continuous traffic from registered attendees and access for the public.
Dates
Setup may begin on Thursday, February 8, 2018 after 12 pm - Takedown must be completed by Monday, February 12, 2018 at 9 am
| Booth type | Approximate Area | Cost | |
| --- | --- | --- | --- |
| Merchant | Single Table | $499 | Purchase |
| Storefront | Double Table | $849 | Purchase |
| Boutique | Custom Configuration | Starting at $1299 | Purchase |
| Special Features | Electrical | $150 flat fee | Purchase |
We provide a professional looking set up for you to display your wares. All tables are topped and skirted for a sleek presentation. Chairs are provided for your comfort.
Specifications
Layout- Dimensions, Tables & sizes may only be modified with prior written approval from Cultural Expressions Productions, Ltd. Restrictions- Distribution of Food & Beverages for sale is prohibited per the Terms & Conditions of our contract with the venue.
Advertising- How about putting a special coupon in our Salsa Congress Commemorative Magazine to draw traffic to your booth! Print advertising is available with special discounts for Vendors! For more info click here and check out our Commemorative Magazine.
Contact
Please send an email to info@ChicagoSalsaCongress.com for more information.