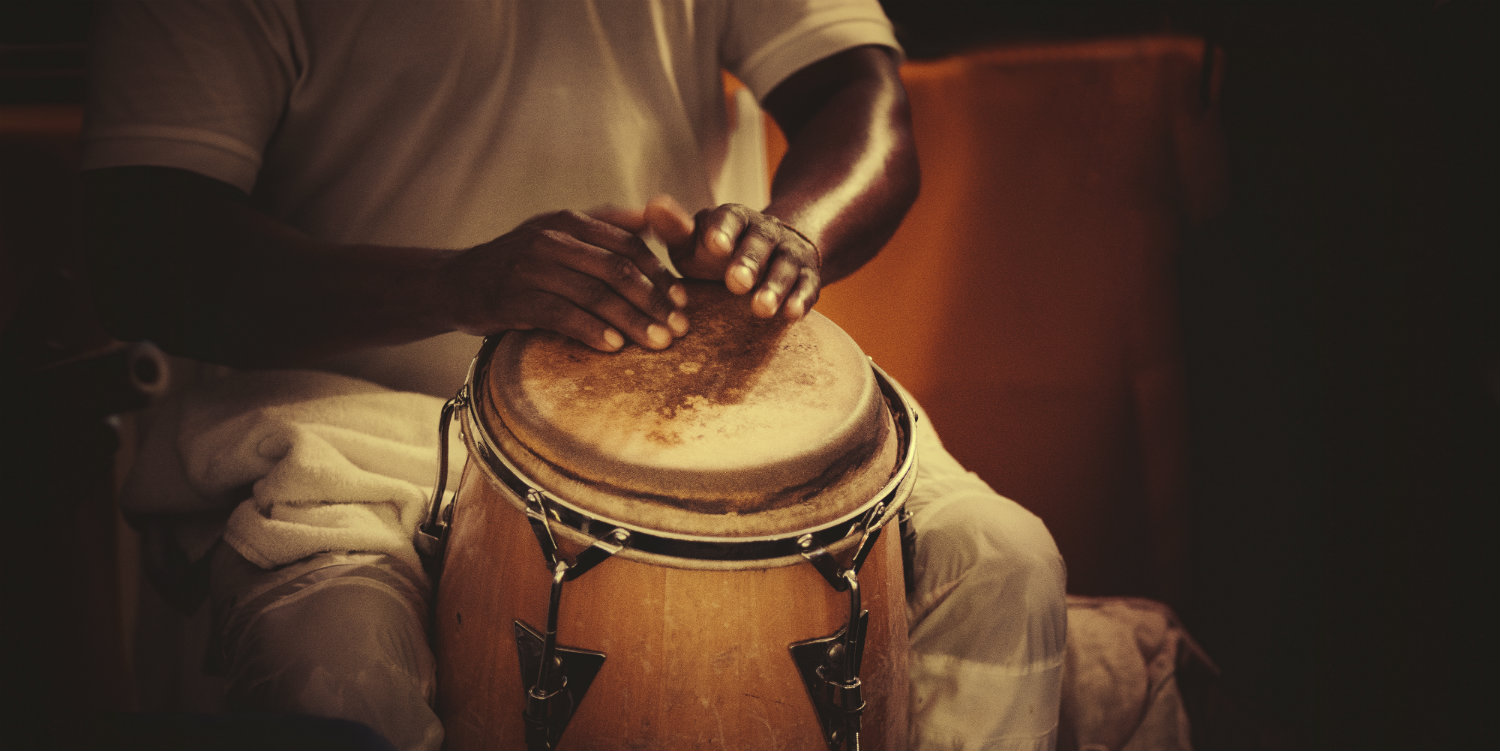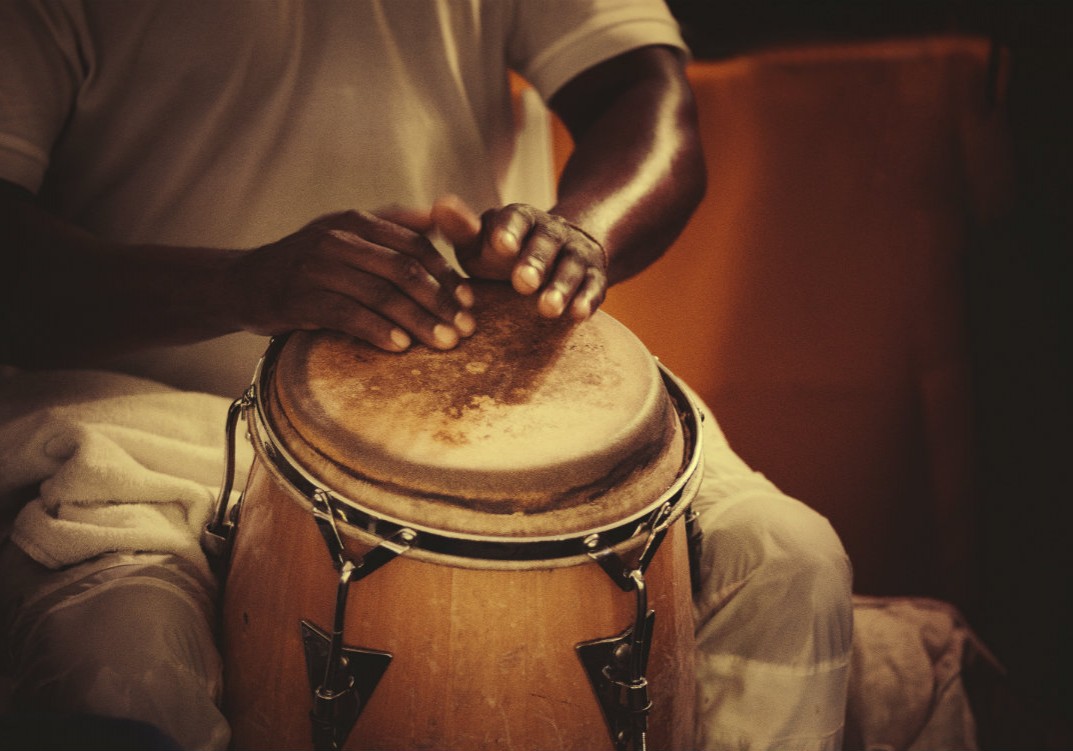 Rueda Summit at the CISC!
On Thursday, February 8th, 2018 at 7:30pm, the third Rueda Summit will be featured at the Chicago International Salsa Congress.
What is a Rueda Summit and how can one participate?
The Rueda Summit is a gathering of casineros who are passionate about rueda and who want to spread their passion to all. The principal groups are casino rueda dancers from Chicago, Minneapolis, Milwaukee, St. Louis, Louisville, and Puerto Rico
We also invite all salsa dancers to participate even if they have never danced rueda. We will have introductory circles to bring everyone up to speed. Salsa dancers are encouraged to familiarize themselves with the basics of casino rueda as described online in various resources such as the Salsalovers (of Miami) curriculum. If you already know and have danced guapea, dame, enchufla, adios (prima) and other calls from Level 1, you are set to go.
To all Intermediate & Advanced casino rueda dancers, get ready to be challenged. We will be exchanging the favorite moves and calls of several groups and instructors and then dancing them together in a mega rueda called with a portable microphone speaker.
The cost: this event is included in the Full Pass. Otherwise, participants may purchase a Thursday Night ticket in advance or at the door and participate in the Rueda Summit and the full Thursday program including the live salsa presentation in the Grand Ballroom.