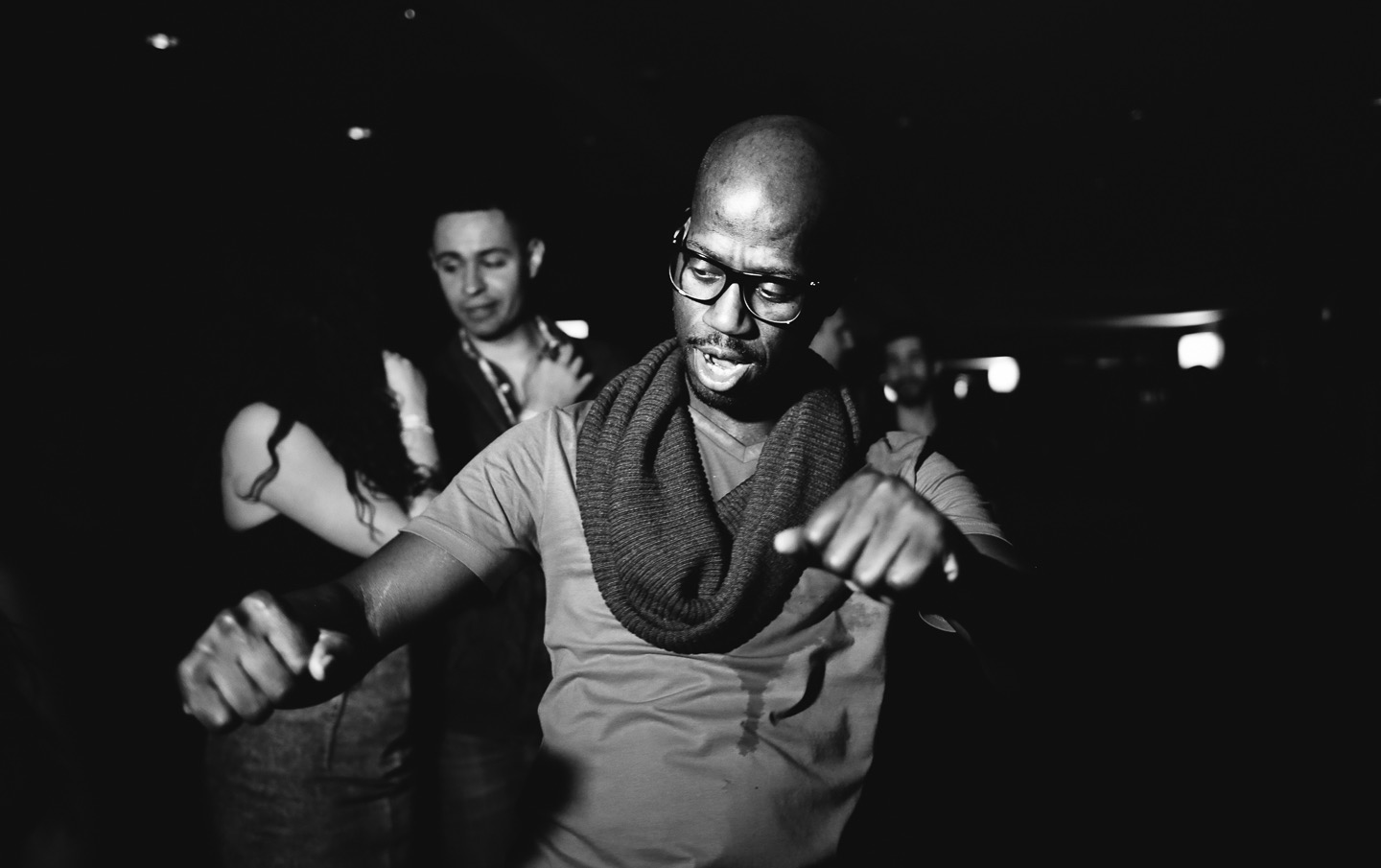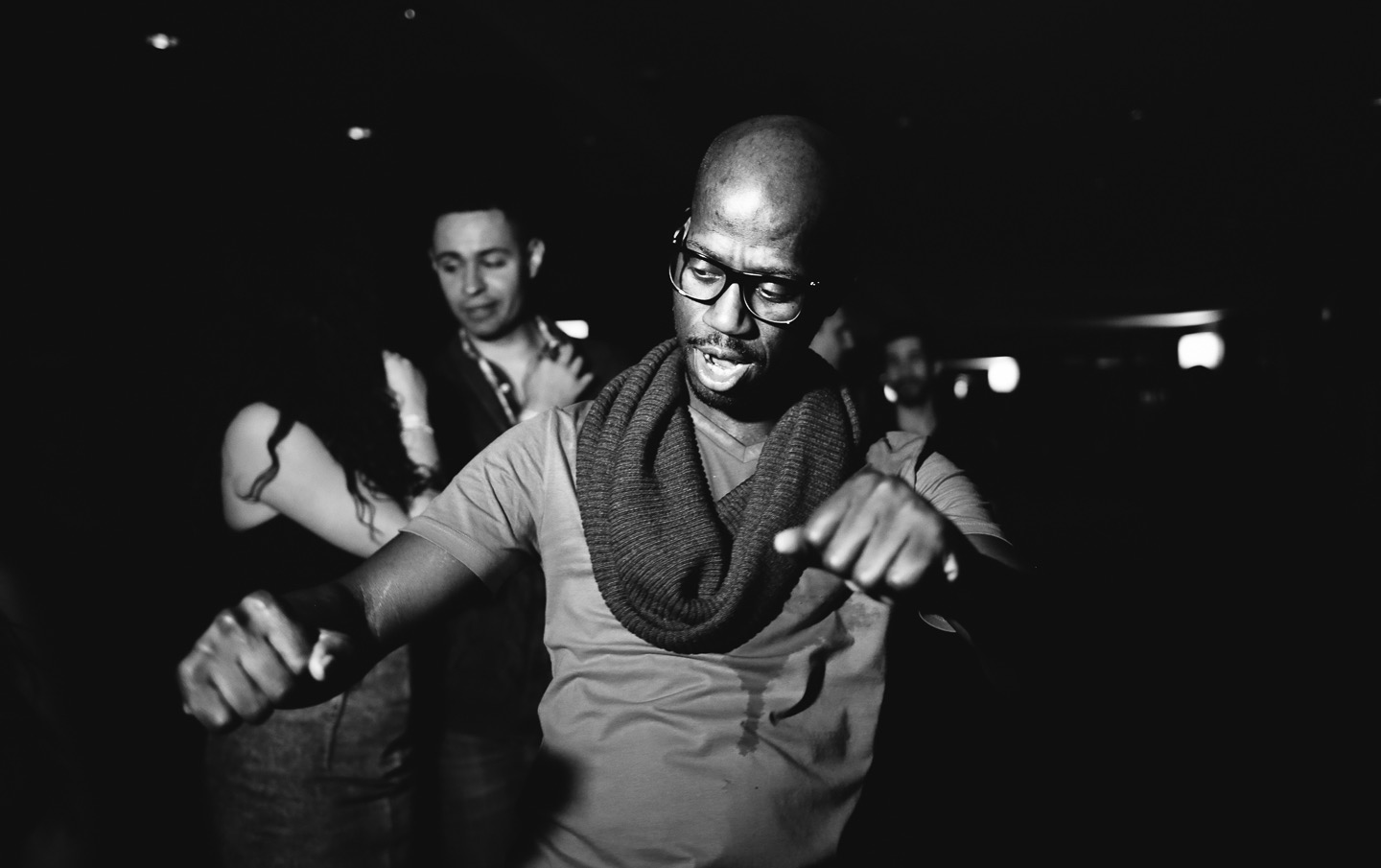 Feel the Heatwave Intensify February 8-11, 2018
4 nights and 3 days of non-stop entertainment just for you!
Registration
This is the Chicago-Midwest Region's Premier once a year opportunity to immerse yourself in total Latin Music and Dance EUPHORIA! Join us for an unforgettable experience at the CISC. We have a pass type for every schedule and budget. Come see one show or stay the entire weekend, there is something for everyone.