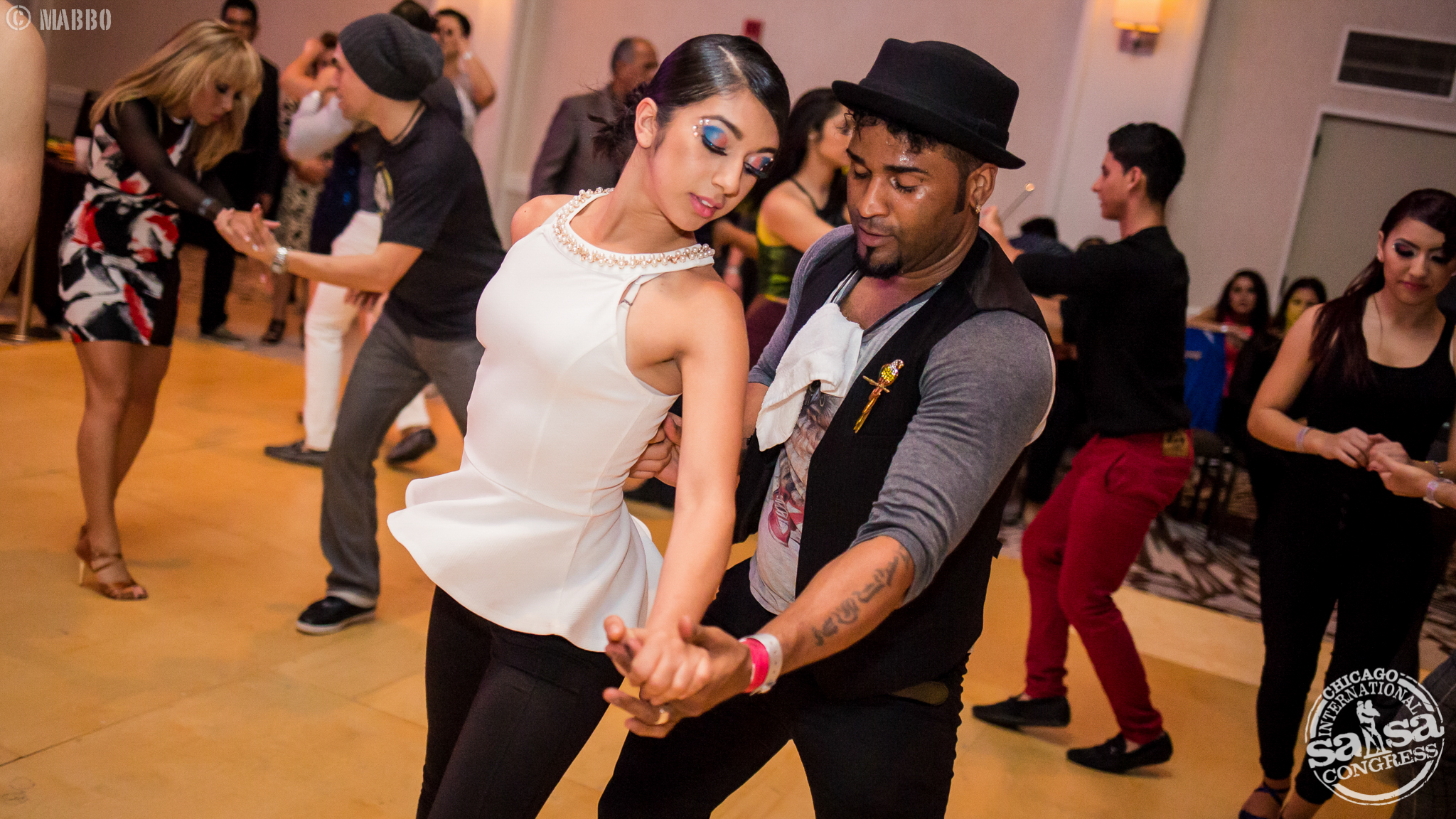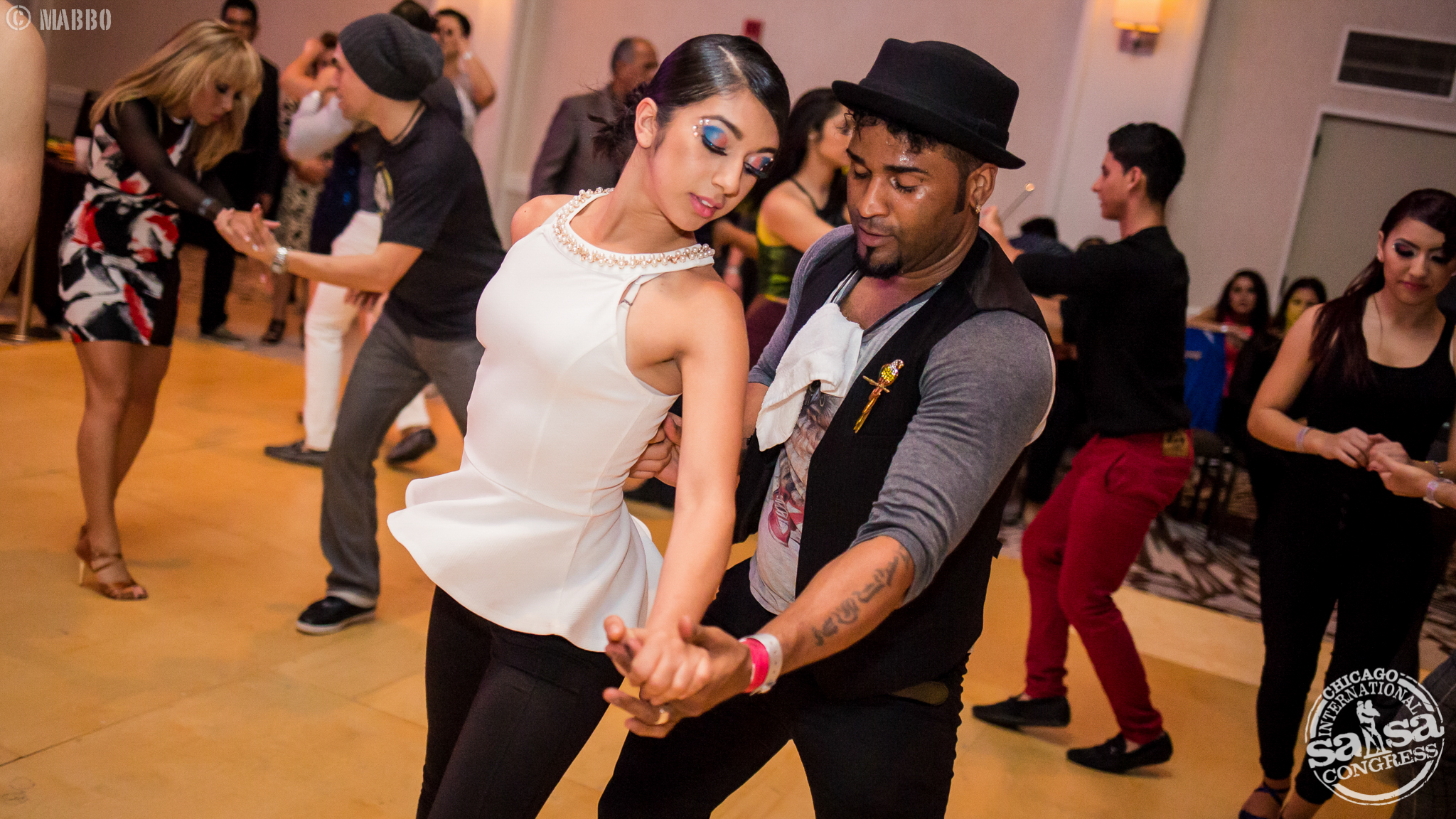 Feel the Heatwave Intensify February 8-11, 2018
4 nights and 3 days of non-stop entertainment just for you!
Contact CISC
You can contact us using the form below to submit your questions and/or comments.
Connect With Us
Join the Cultural Expressions Productions, Ltd mailing list to stay up to date on all the latest additions to the Congress lineup, where the big parties are happening, and other great information!
Address
Cultural Expressions Productions, Ltd.
333 W. North Avenue
Box 359
Chicago, IL 60610-1293
Phone Numbers
Executive Producers: Rosita & Saladeen Alamin
(773) 285-3197
Director of Operations: Gina Wiklund
(410) 960-9519