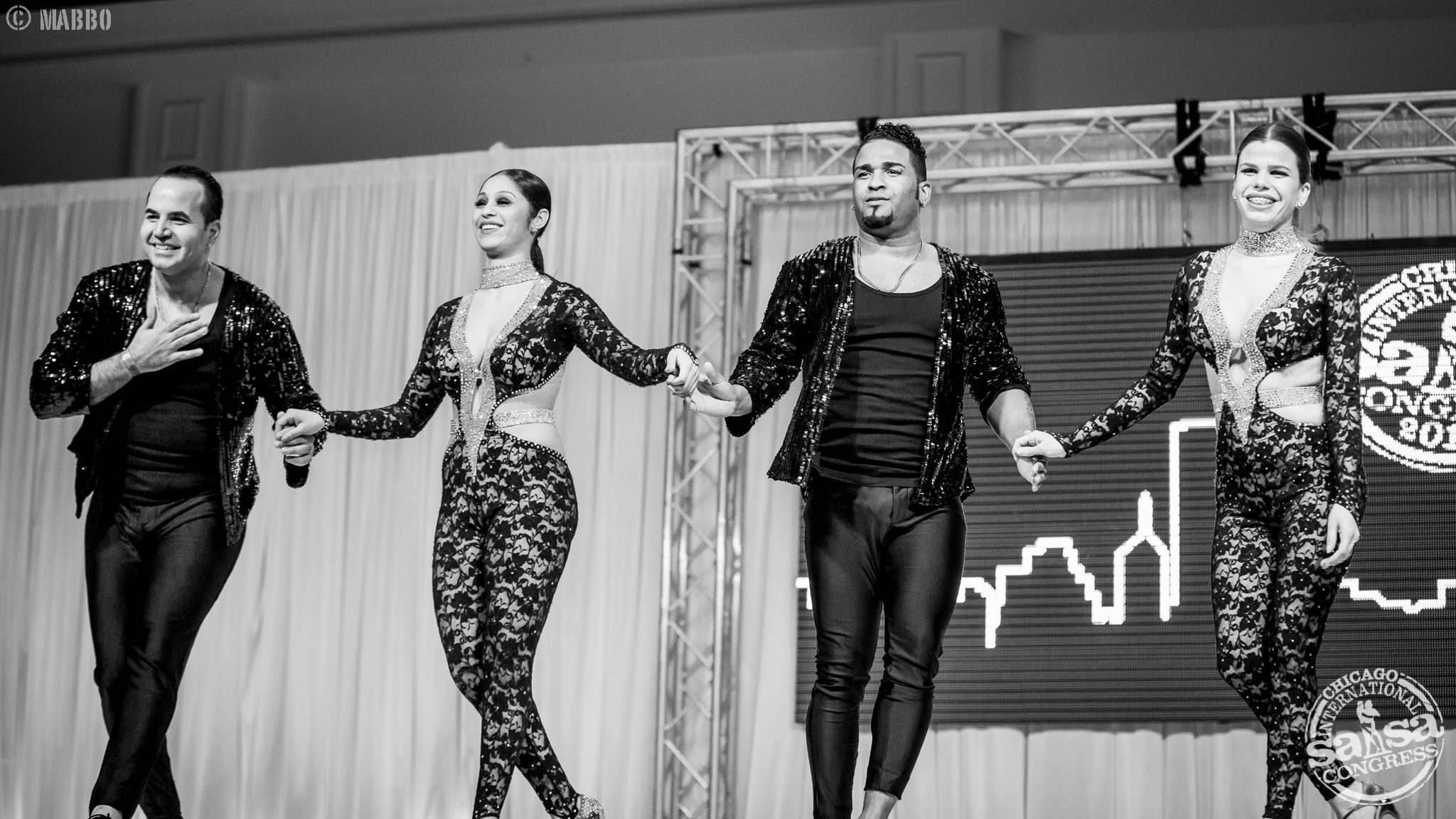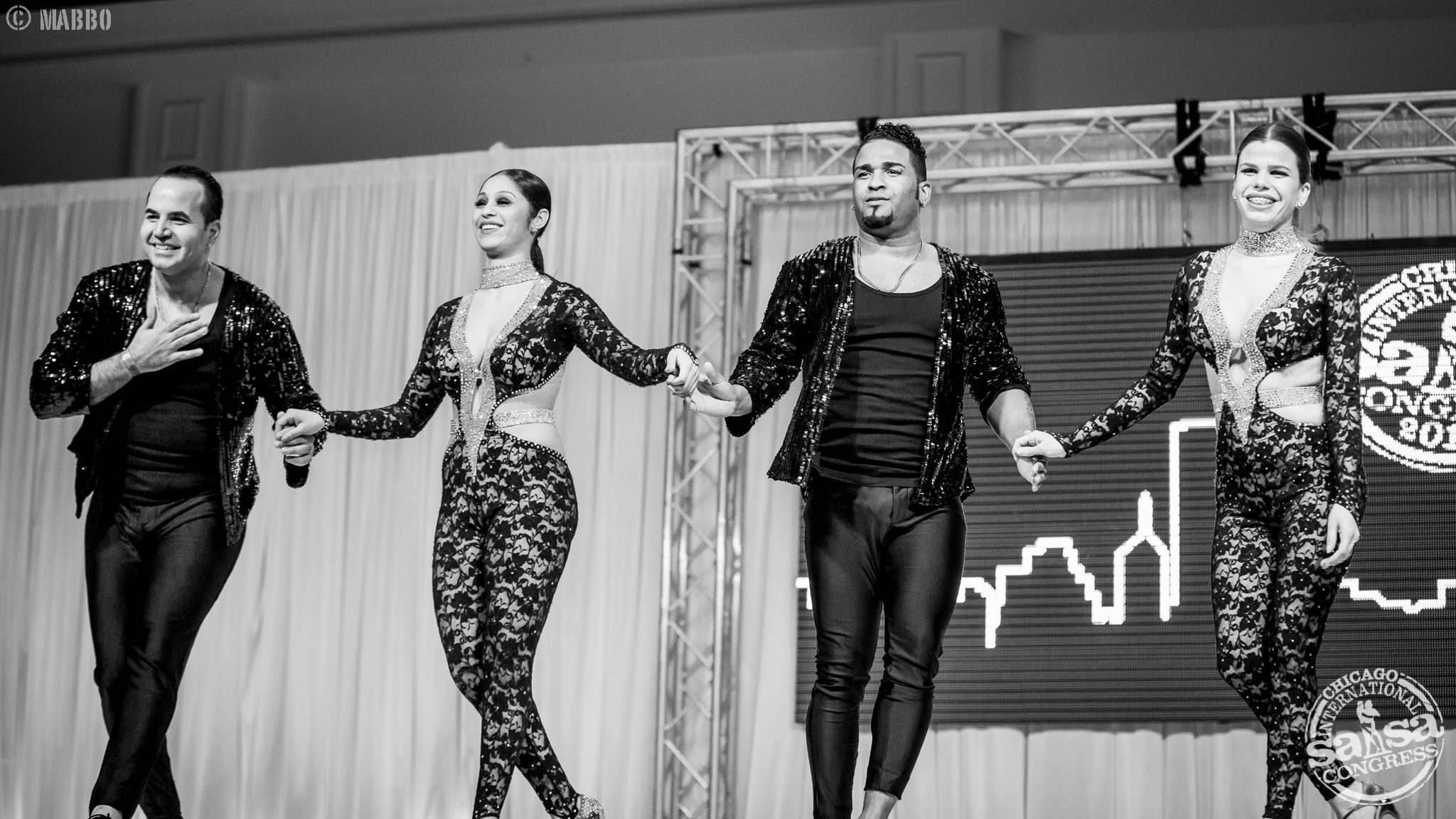 Feel the Heatwave Intensify February 8-11, 2018 4 nights and 3 days of non-stop entertainment just for you!
Performers
Get ready for this year's spectacular lineup! The CISC produces seven Dance Showcases to excite your senses and inspire your creativity. Featuring world-class dancers from near and far, you will be captivated as we unleash their talents on the stage. The shows include our Matinee Emerging Artists Showcases at 4:00PM and World Class Dance Spectacular at 8:00PM featuring national and international performers.
Stat tuned for the 2018 lineup!