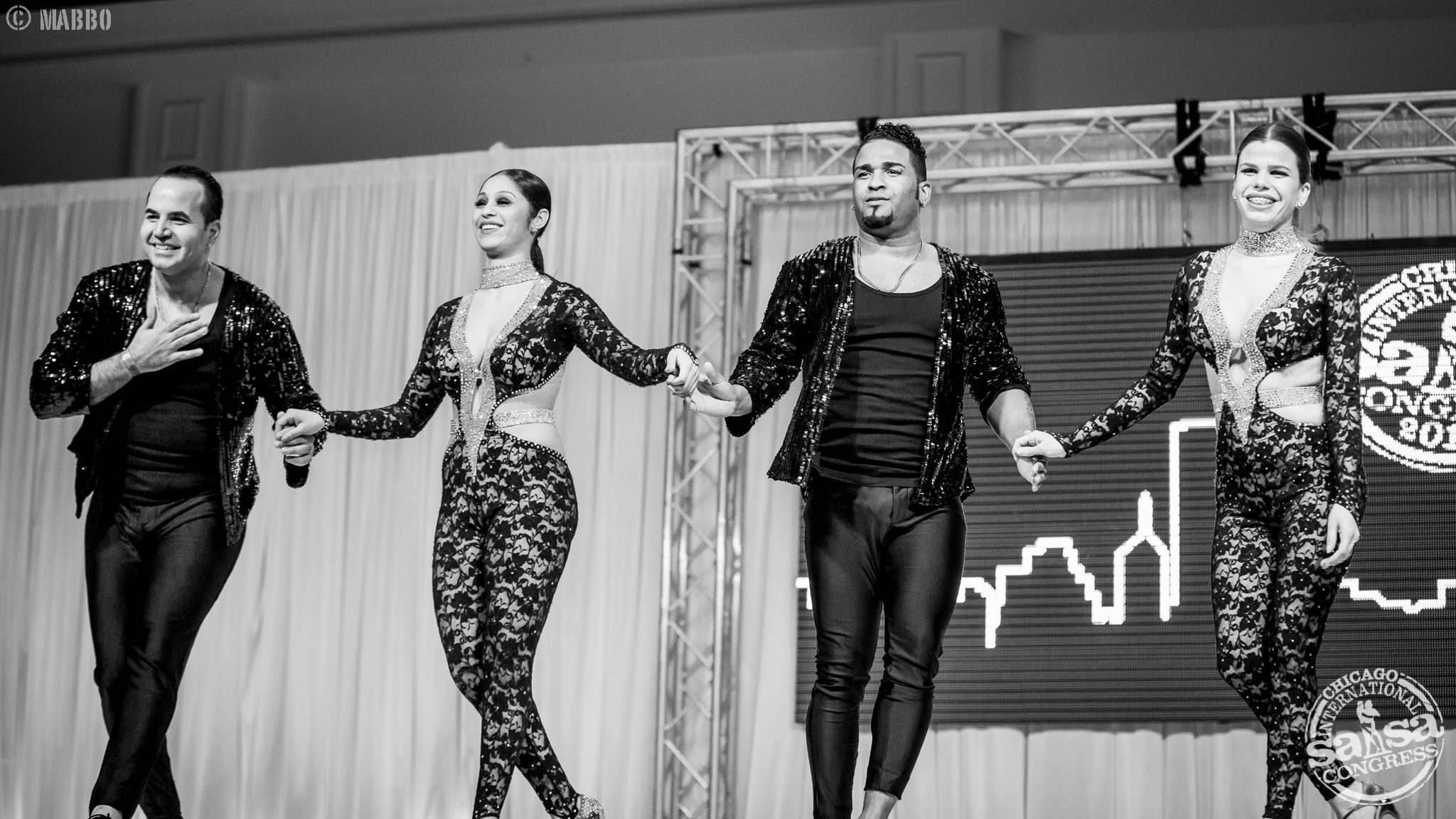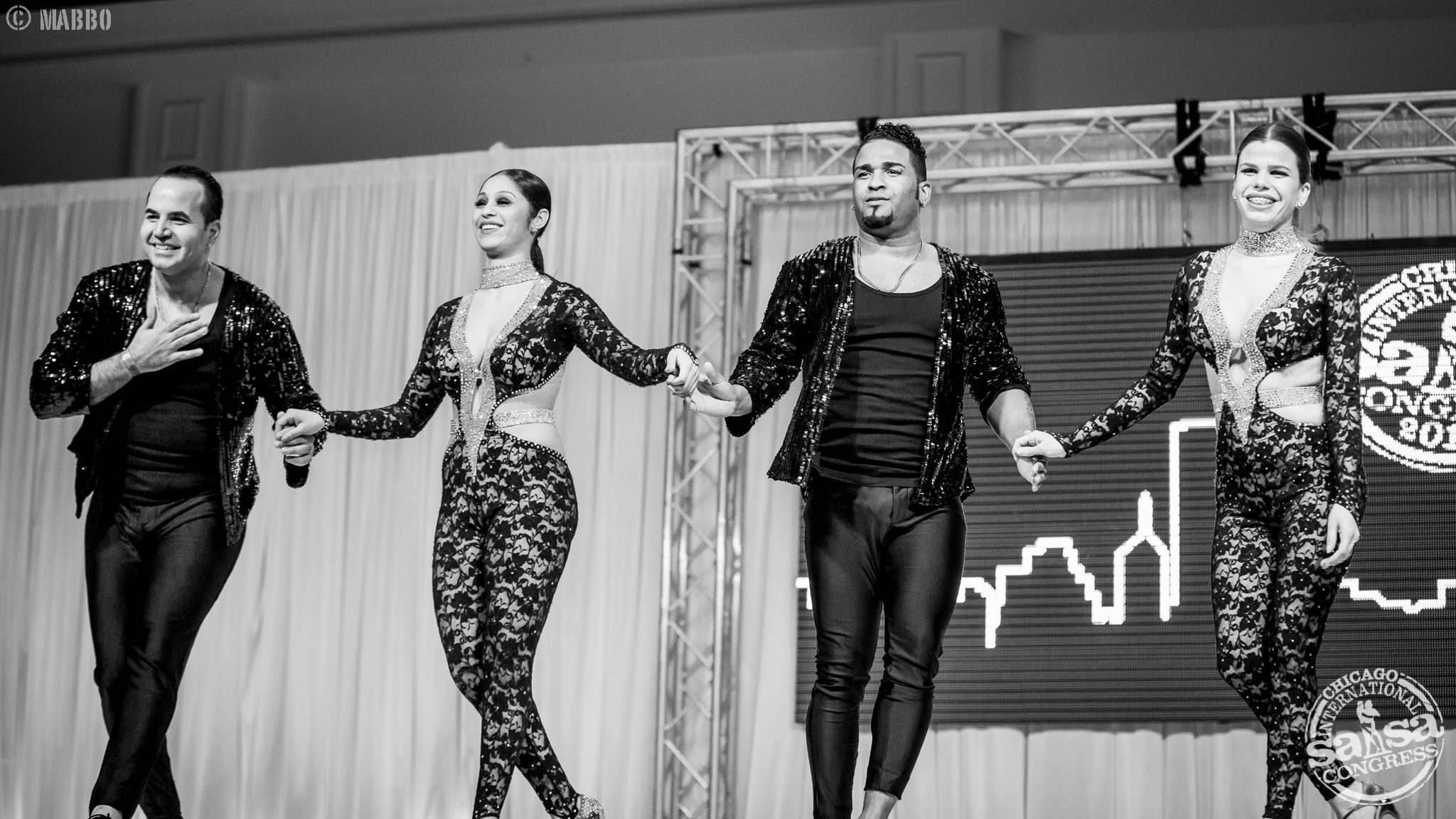 Feel the Heatwave Intensify February 9-12, 2017 4 nights and 3 days of non-stop entertainment just for you!
Performers
Get ready for this year's spectacular lineup! The CISC produces seven Dance Showcases to excite your senses and inspire your creativity. Featuring world-class dancers from near and far, you will be captivated as we unleash their talents on the stage. The shows include our Matinee Emerging Artists Showcases at 4:00PM and World Class Dance Spectacular at 8:00PM featuring national and international performers.
Some FEATURED PERFORMERS...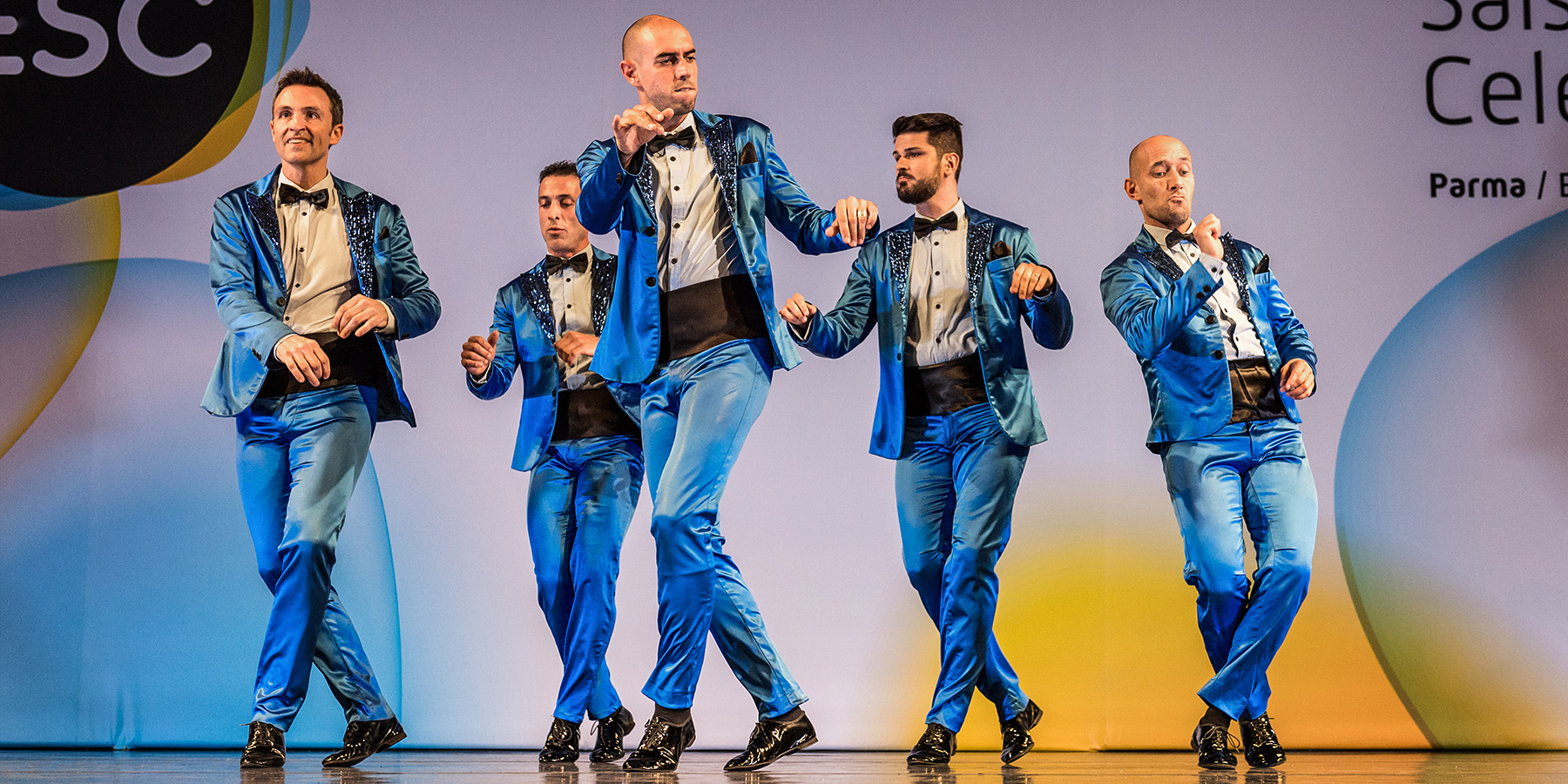 TNT - Tito Ortos &
Tamara Livolsi
Puerto Rico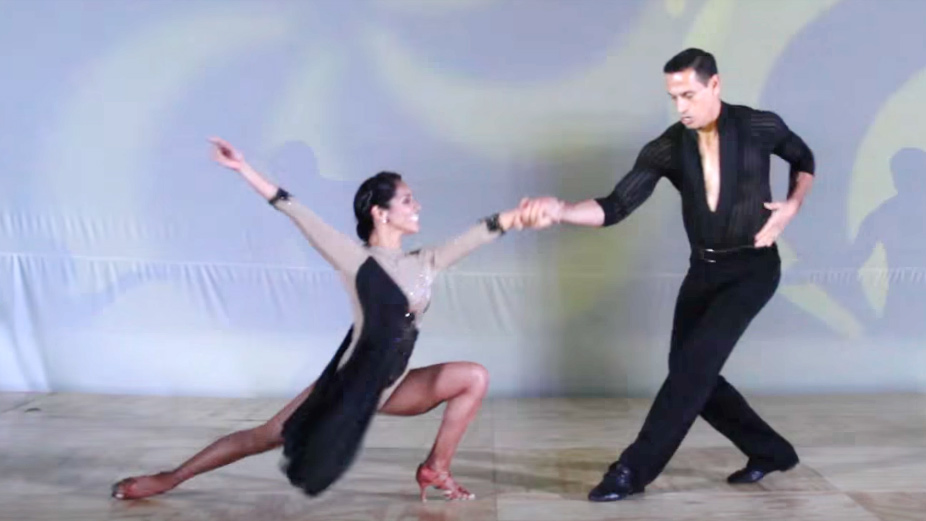 Billy Fajardo &
Ahtoy Juliana
Ft Lauderdale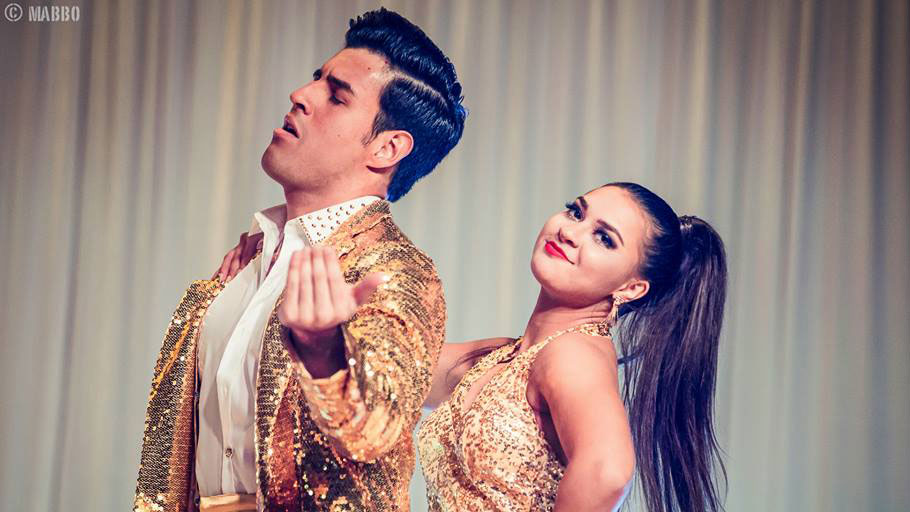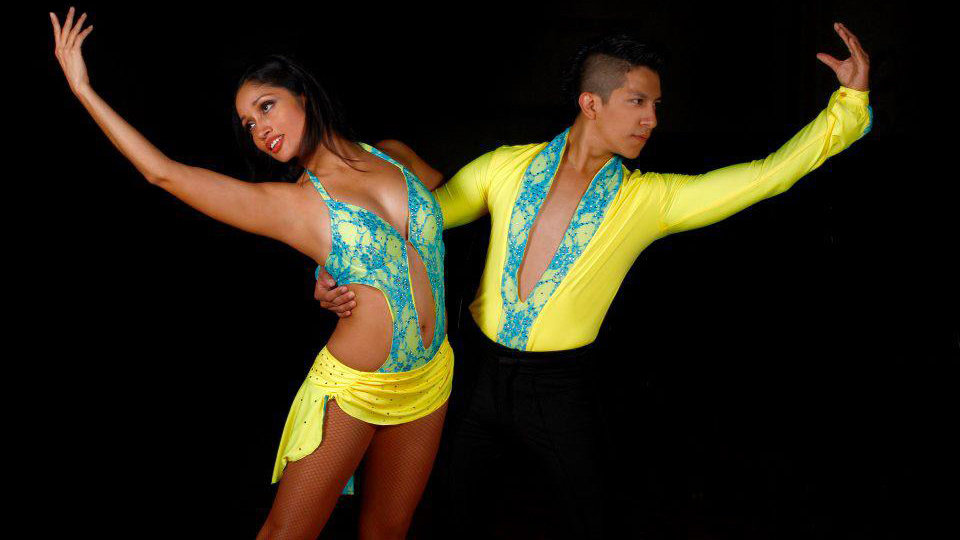 Gordon Neil & Stacey Paulin
Atlanta
Jorge Martinez &
Maria Catalan
Mexico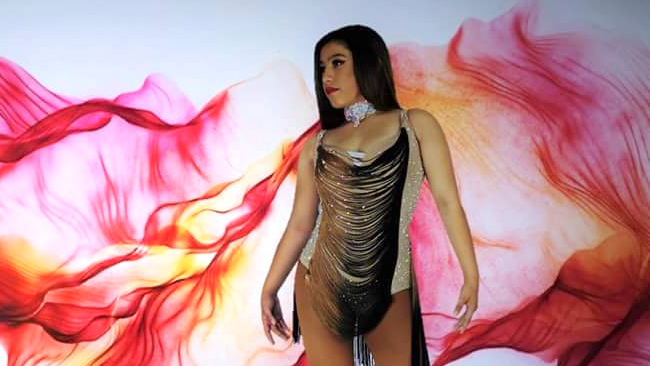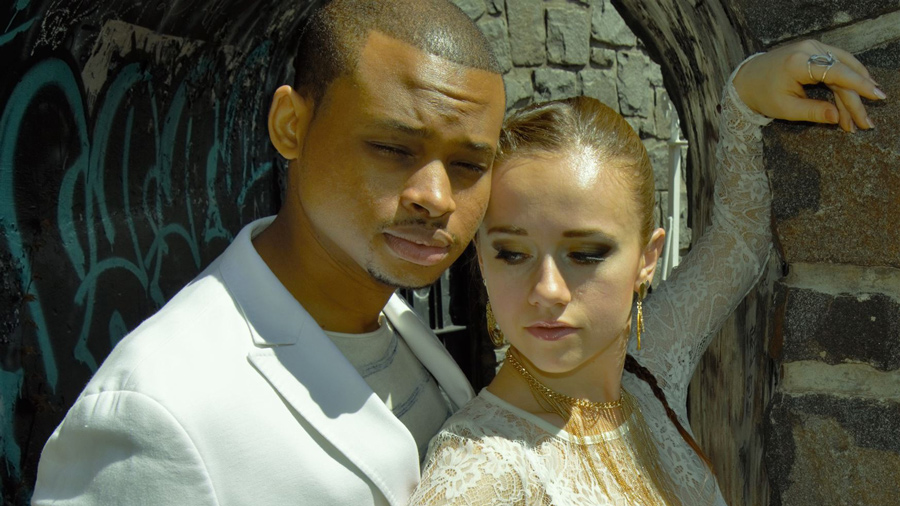 Cultural Explosion
New Jersey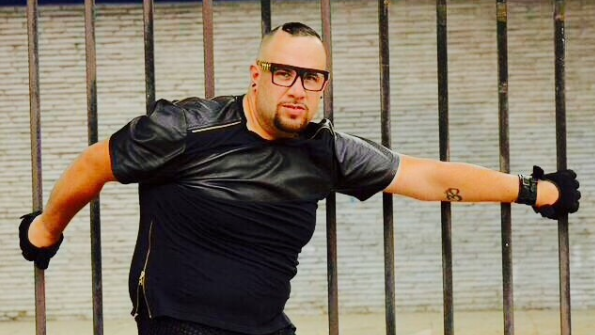 Latin Rage by Lyrik Cruz
LA
Latin Rhythms Dance Company
CHI
Gifted Souls Milwaukee
Milwaukee
Marcos & Tabitha
Milwaukee / Chicago
AND MORE!!!
Salsanatti Dance -  OH
WUSauce - St. Louis
Bravissima - CHI
Belpedio Sabor Latino - CHI
Belpedio Saborsito Latino - CHI
Estilo y Sabor - CHI
Las Bravas Indy - IN
Almas Indianapolis  - IN
Ana Laura Gamboa & Michelle Morales - Mexico
Mezclando Milwaukee - WI
Marumbe - CHI
Aspira - CHI
AND MORE!!! 
Sirenas - CHI
Fuego - CHI
Los Picantos - CHI
OLAS - CHI
Piel Canela Dancers - NYC
Pura Sabrosura - CHI
Mixed Motion Arts - CHI
MG Prodigy - LA
Latin Expressions - IN
Movimiento Latino - CHI
Axel Montes & Rosy Del Toro - CHI
Equipo Mambo of LRDS - CHI
Mad Dance Project - WI
 AND MORE!!!
Adrian Tenorio Dance - CHI
Sospiro - CHI
Tumbao - CHI
ABC - CHI
Suaventura - CHI
Combining Cultures - Lake Geneva
David & Renee Davila - Lake Geneva
Spotlight of LRDS - CHI
Sisy Ayala & Tom Ogunribido - CHI
Mambo Violento - CHI
Latinos Juntos - CHI
Ritmo Dembow - CHI
Solseras Milwaukee - WI