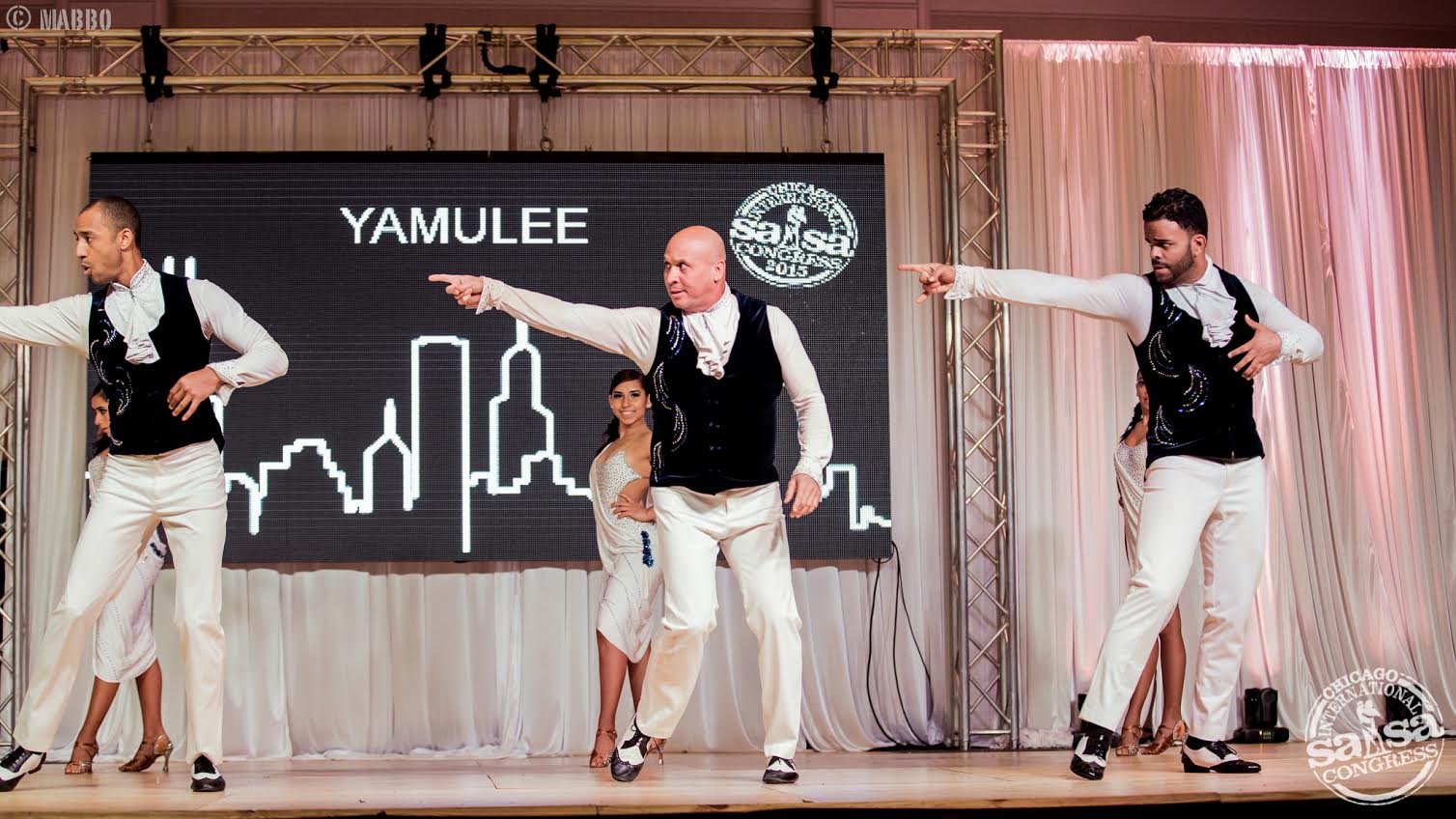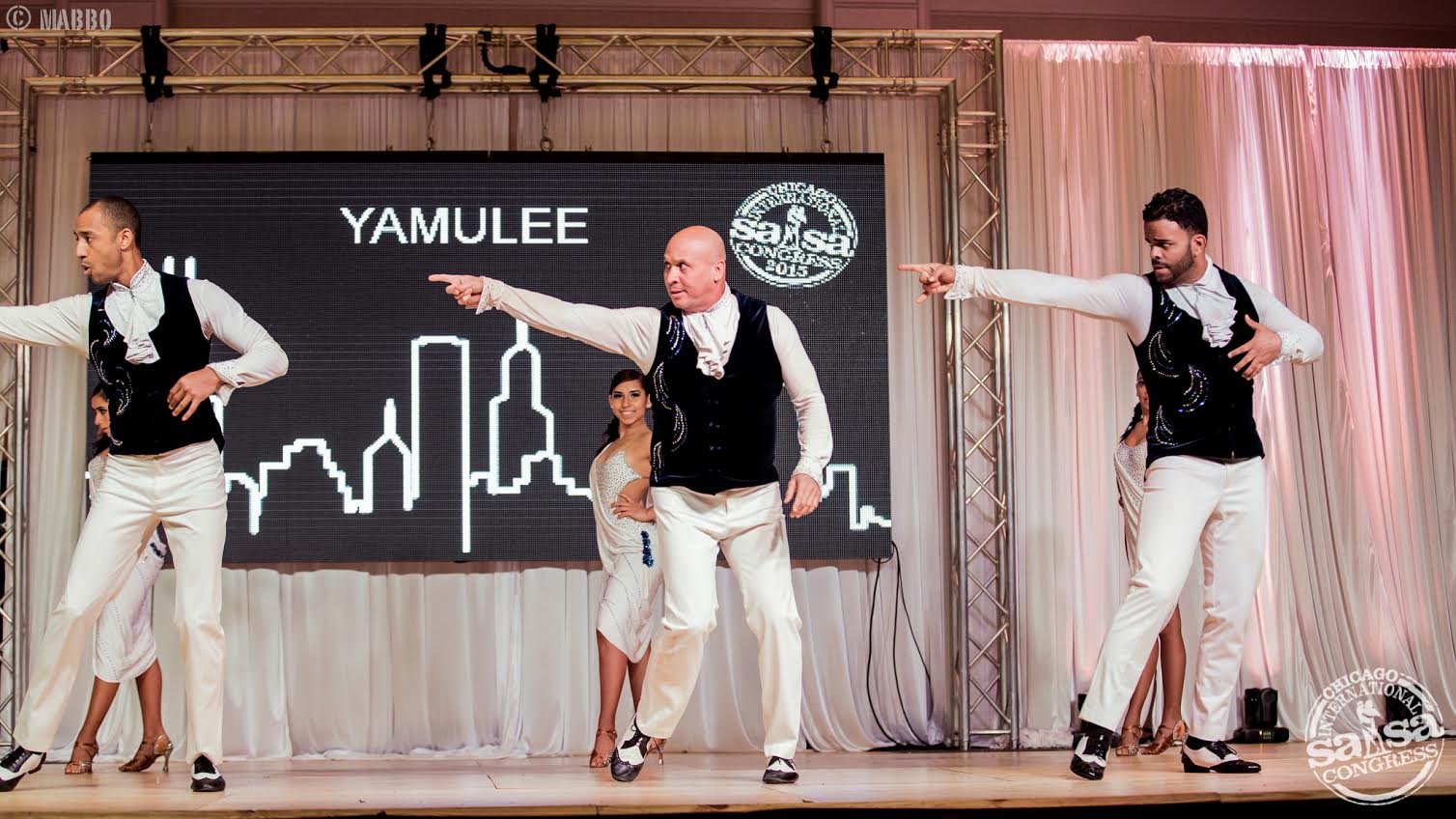 Feel the Heatwave Intensify February 9-12, 2017
4 nights and 3 days of non-stop entertainment just for you!
Instructors
Enjoy 3 days of over 70 workshops covering Beginner, Intermediate and Advanced levels of dance styles, movement and musicality. There is something for everyone at the CISC! Workshop schedules posted now!
 The 2017 Instructor lineup!
Ahtoy Juliana
Ft Laurderdale
Tamara Livolsi
Puerto Rico
Alessandra Beltran (MG Elite)
LA
BIlly fajardo
Ft Laurderdale
JORGE MARTINEZ &
MARIA CATALAN
Mexico
Andy Lyrik Cruz
Chicago/LA
Jorge Alvarez (Urban Vibe)
Chicago
Michael Angelo Mendez
Chicago
Niko "Suave" Salgado
Minneapolis
Marcos & Tabitha
Milwaukee / Chicago
Esther Gutierrez-Sloan
Lake Bluff, IL
AND MORE!!
Laura Geldys
Ivana & Frederic of Salsanatti
Ana Laura & Michelle
Dennis Lopez
Kelly Brown
Teeah Pandy
Danny Balderas
Juho So
Victor Monroy of Latin Rhythms
Jed "The Baron" Walker
Janet Kien
Ken Amario (Kizomba)
Sandra & Pascal (Kizomba)
Adrian Tenorio
Blanca Aviles of Latin Rhythms
Samantha Montes
Micah & Kathy Boon
Javier Gonzales of Latin Rhythms