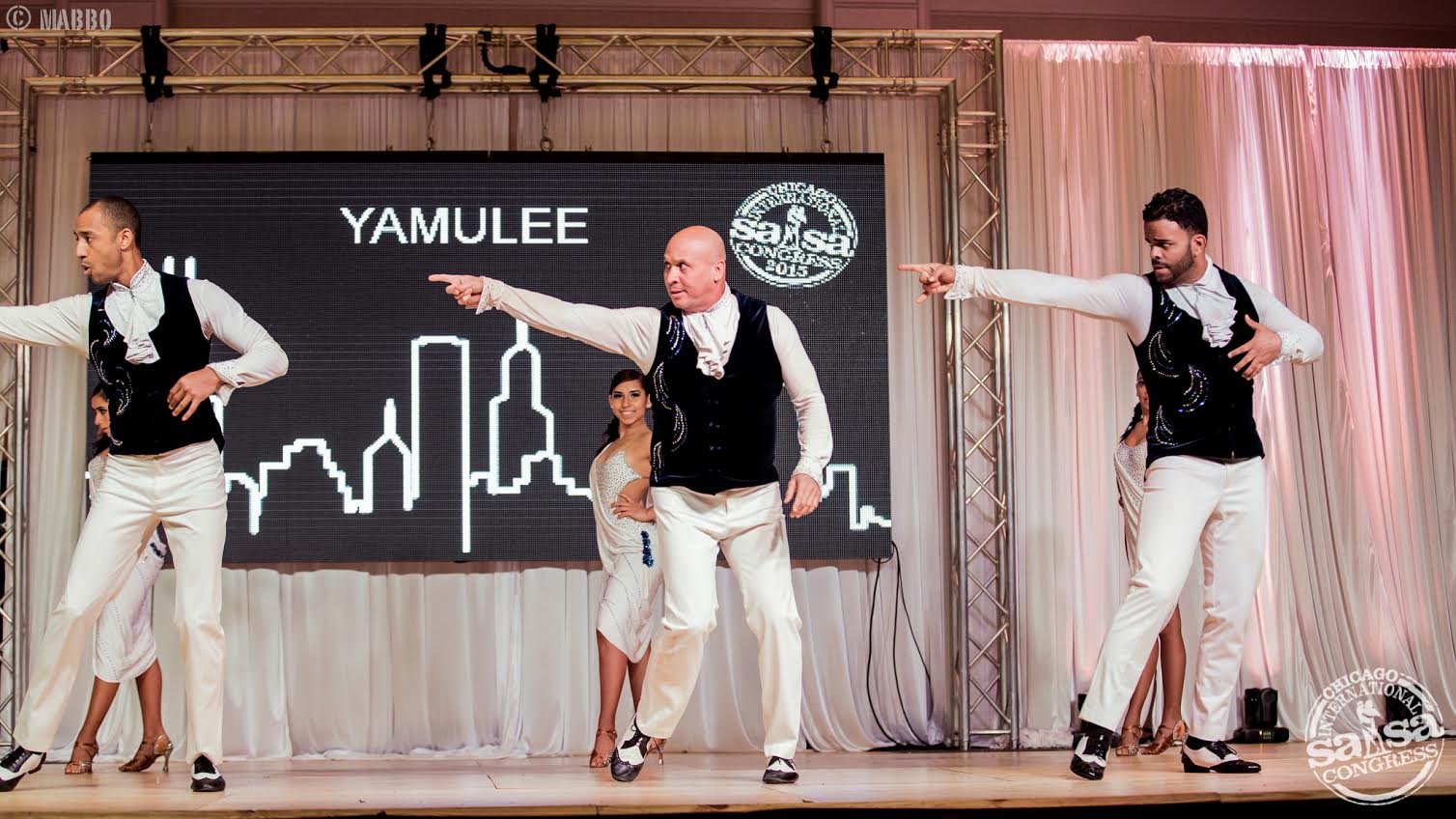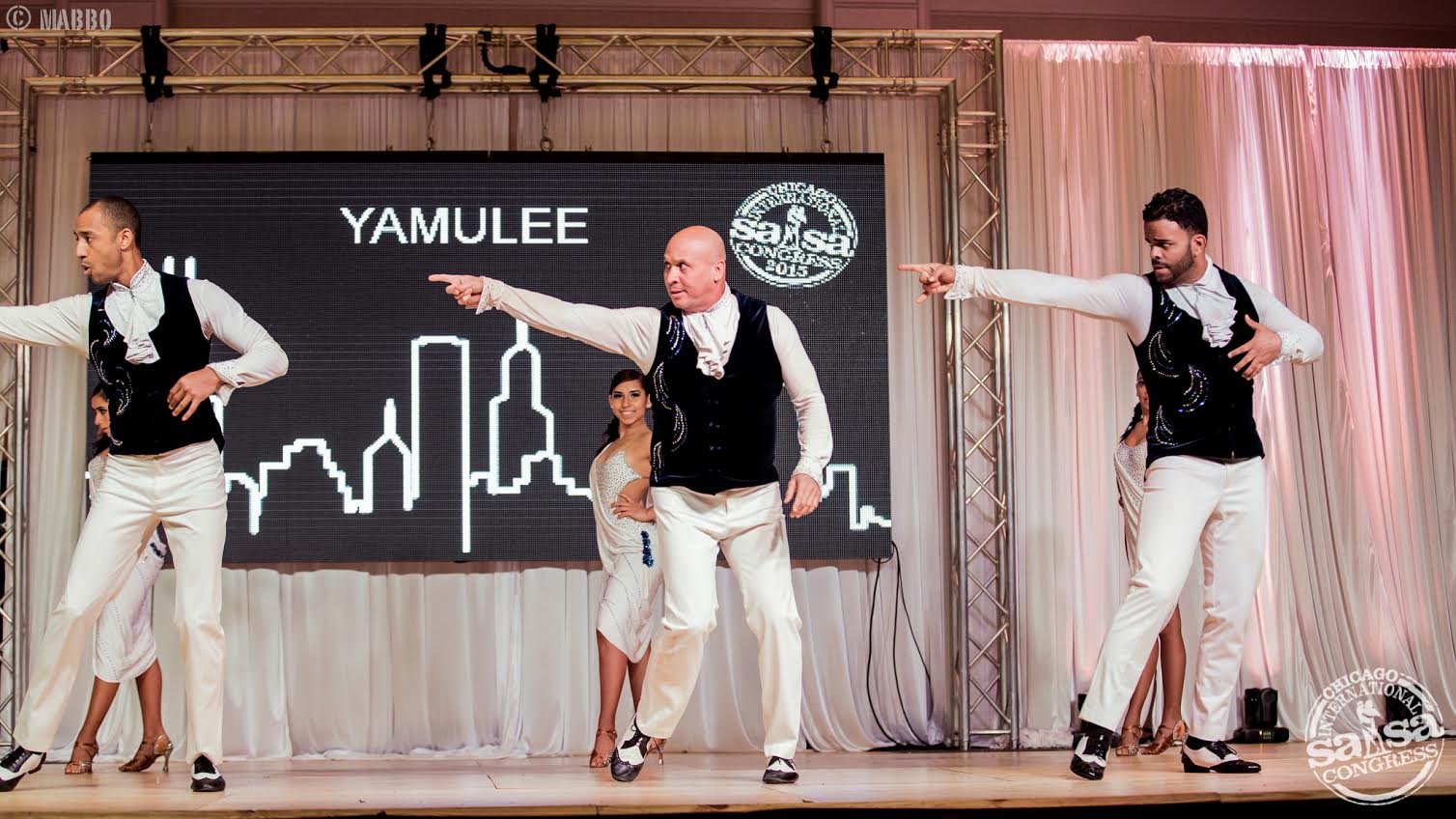 Feel the Heatwave Intensify February 8-11, 2018
4 nights and 3 days of non-stop entertainment just for you!
Instructors
Enjoy 3 days of over 70 workshops covering Beginner, Intermediate and Advanced levels of dance styles, movement and musicality. There is something for everyone at the CISC!
 stay tuned for The 2018 Instructor lineup!