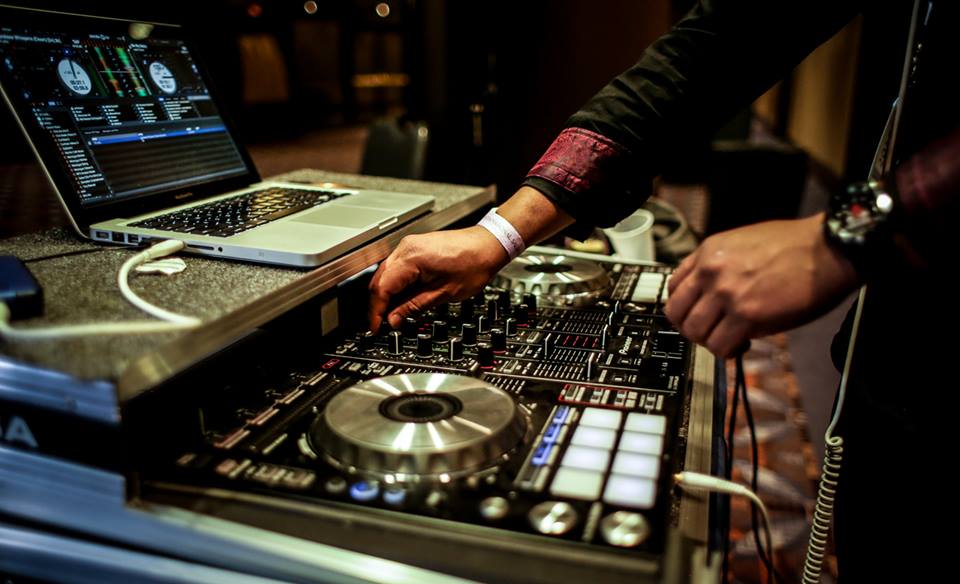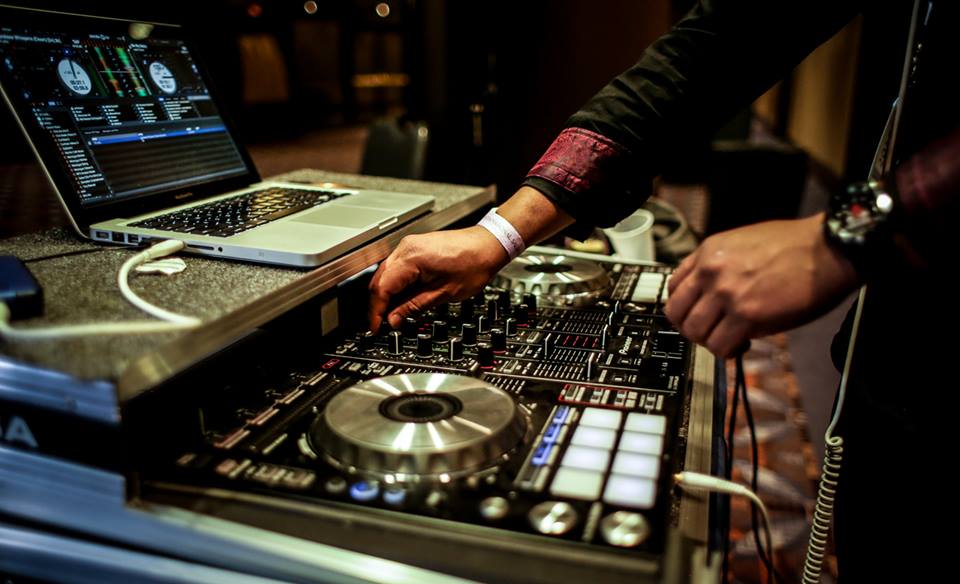 Feel the Heatwave Intensify February 8-11, 2018
4 nights and 3 days of non-stop entertainment just for you!
DJs
The DJs at this year's congress will definitely get your feet, hips, shoulders,
and everything else grooving on the dance floor with the best Salsa, Mambo, Cha Cha Cha on the planet!!!
Stay tuned for the 2018 CISC DJs!