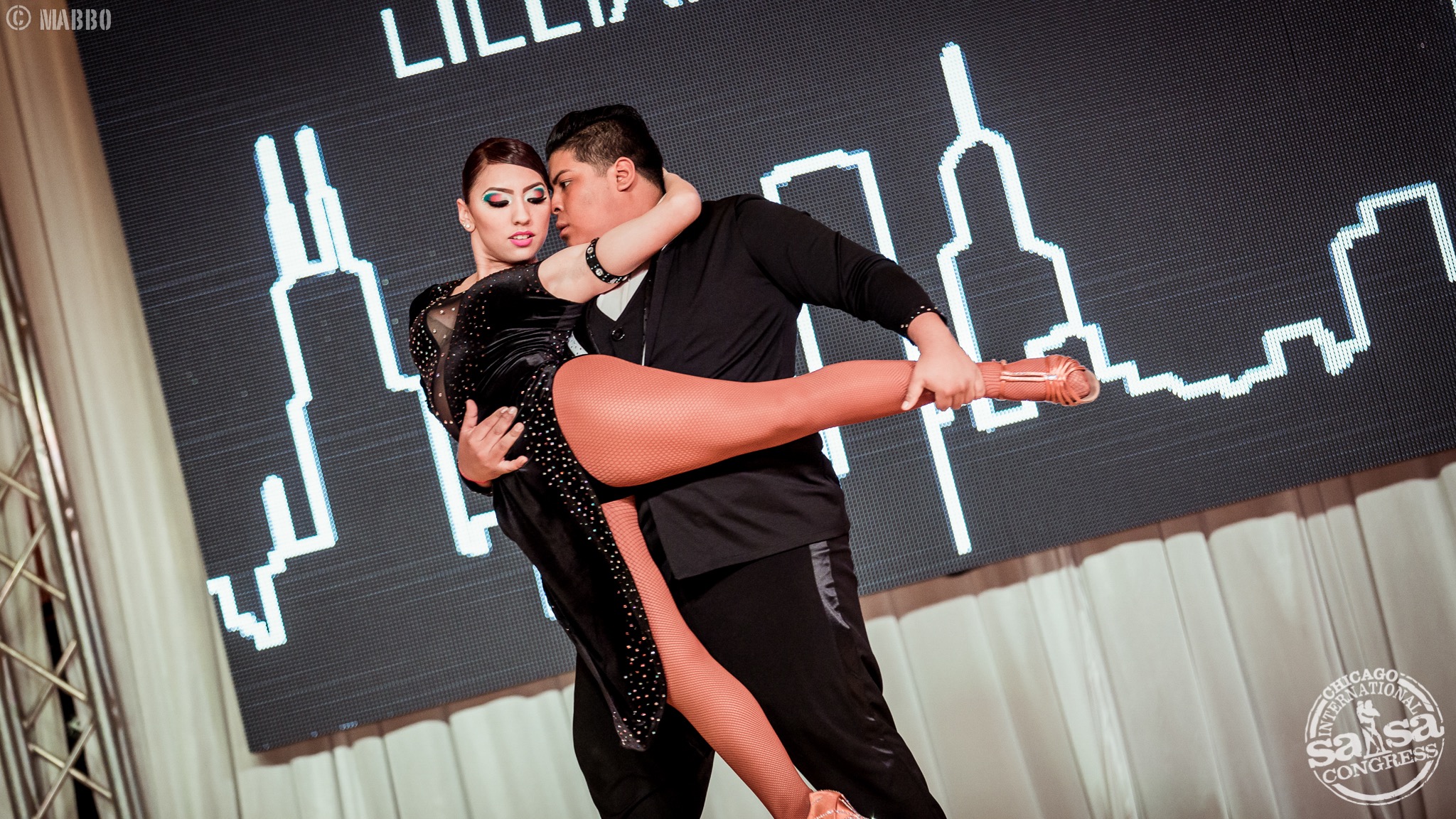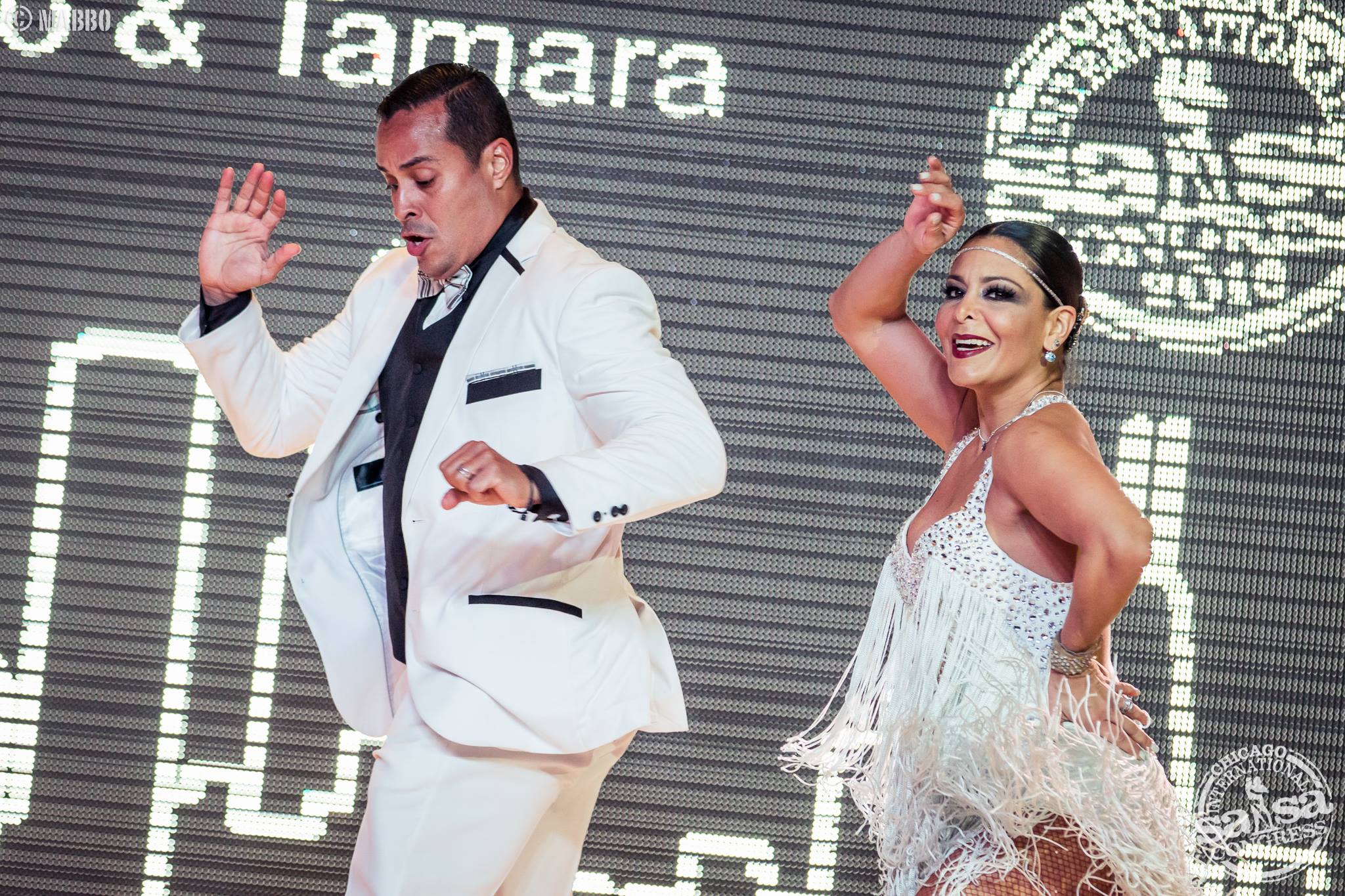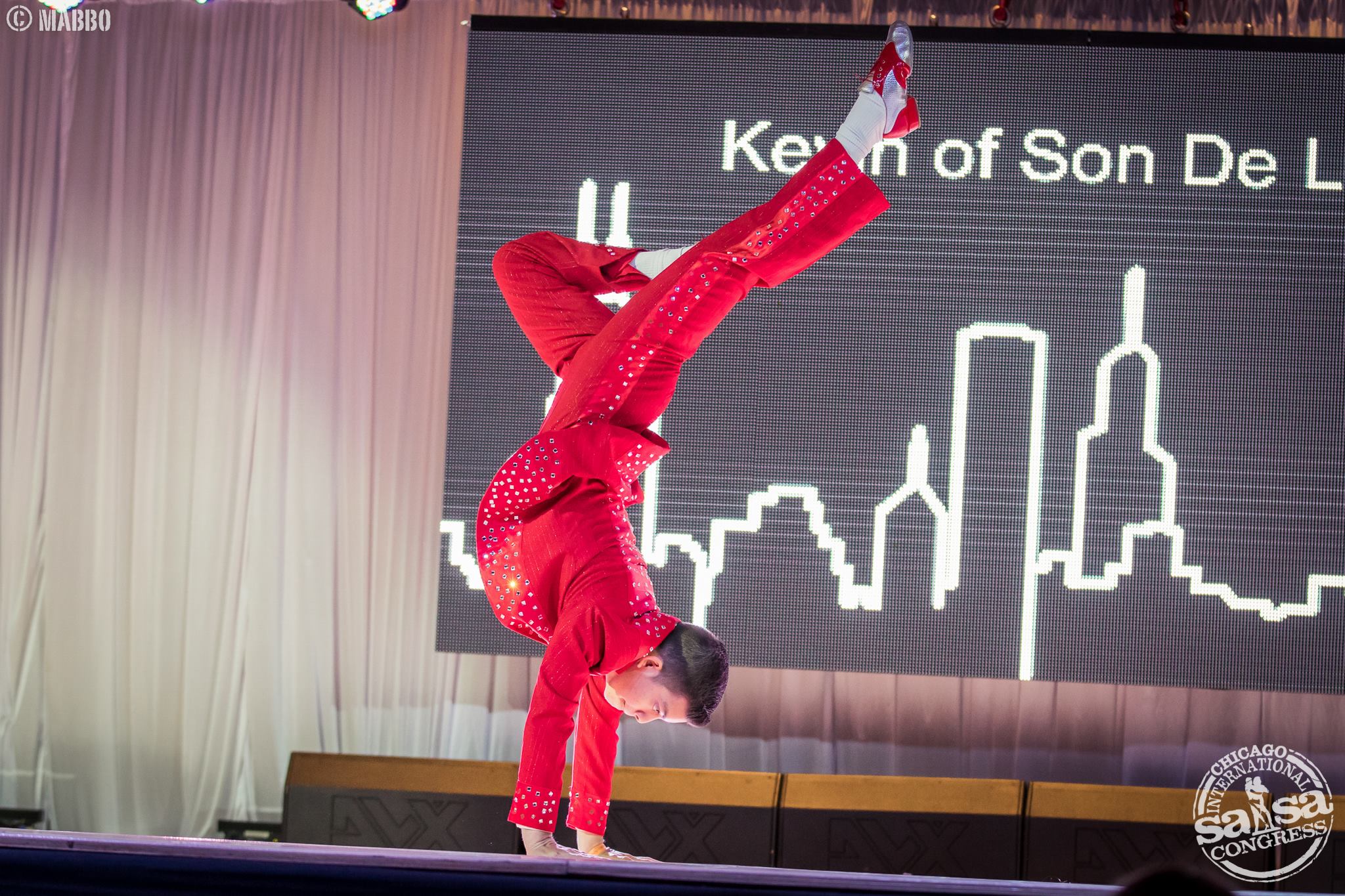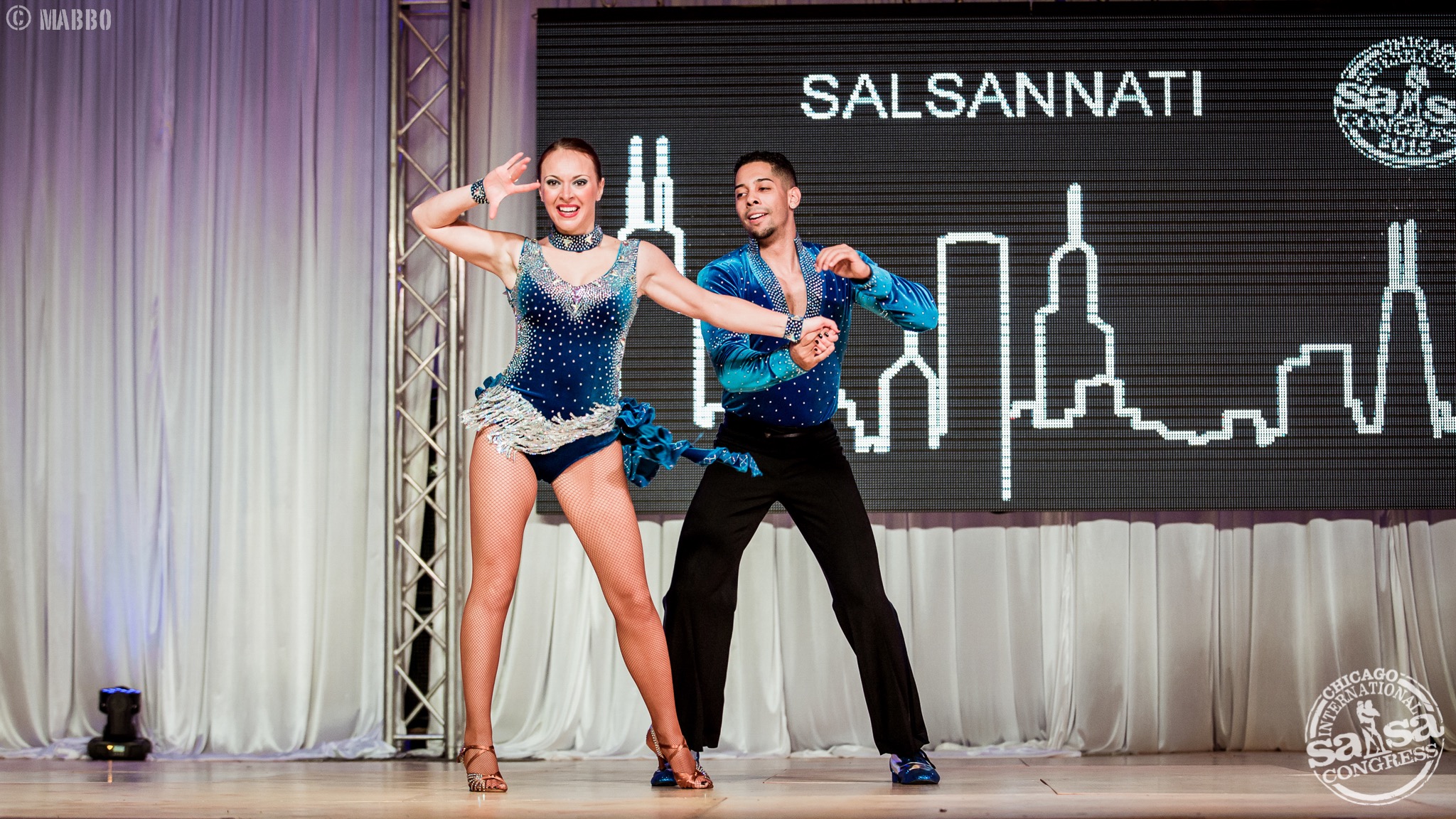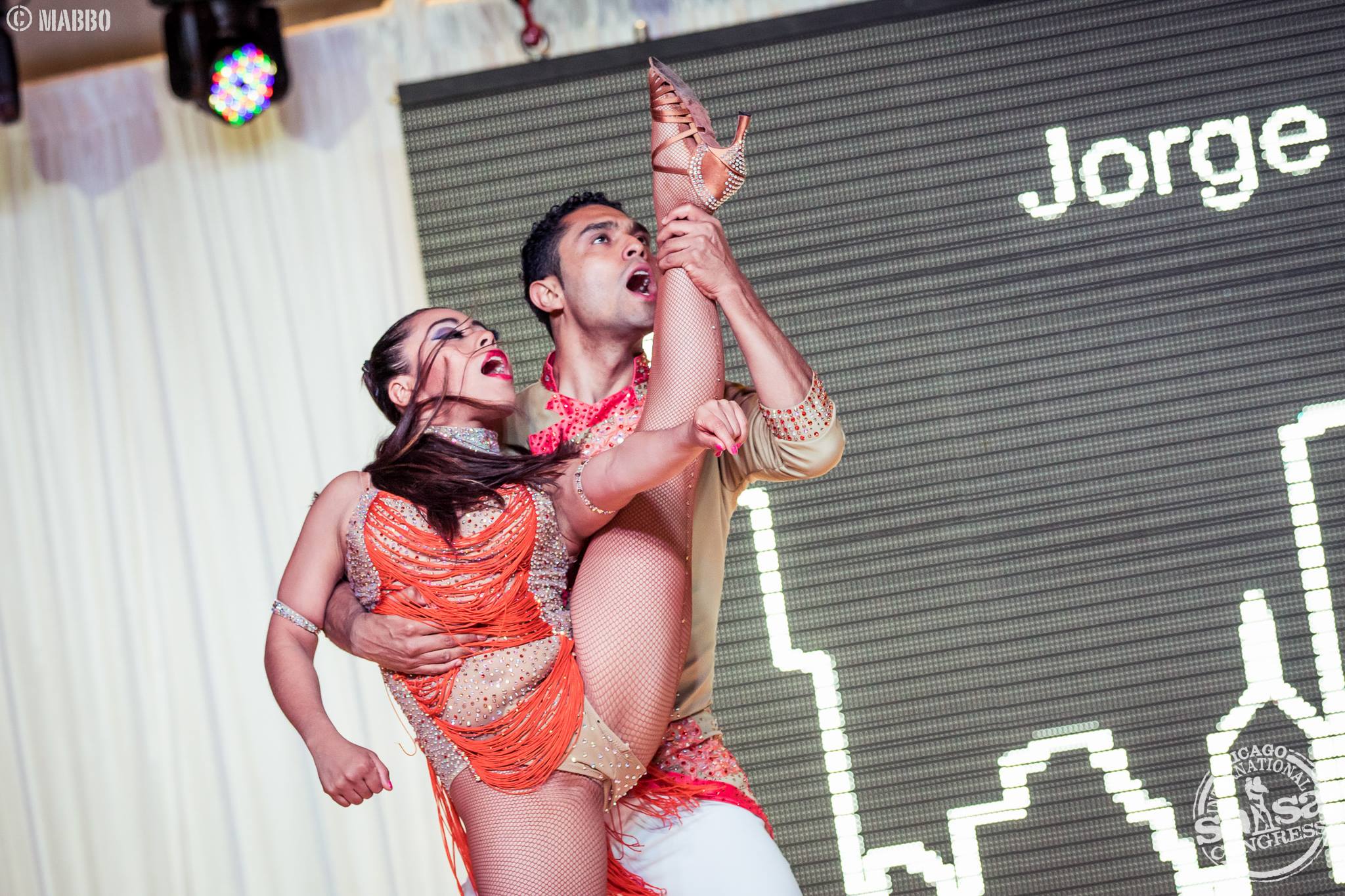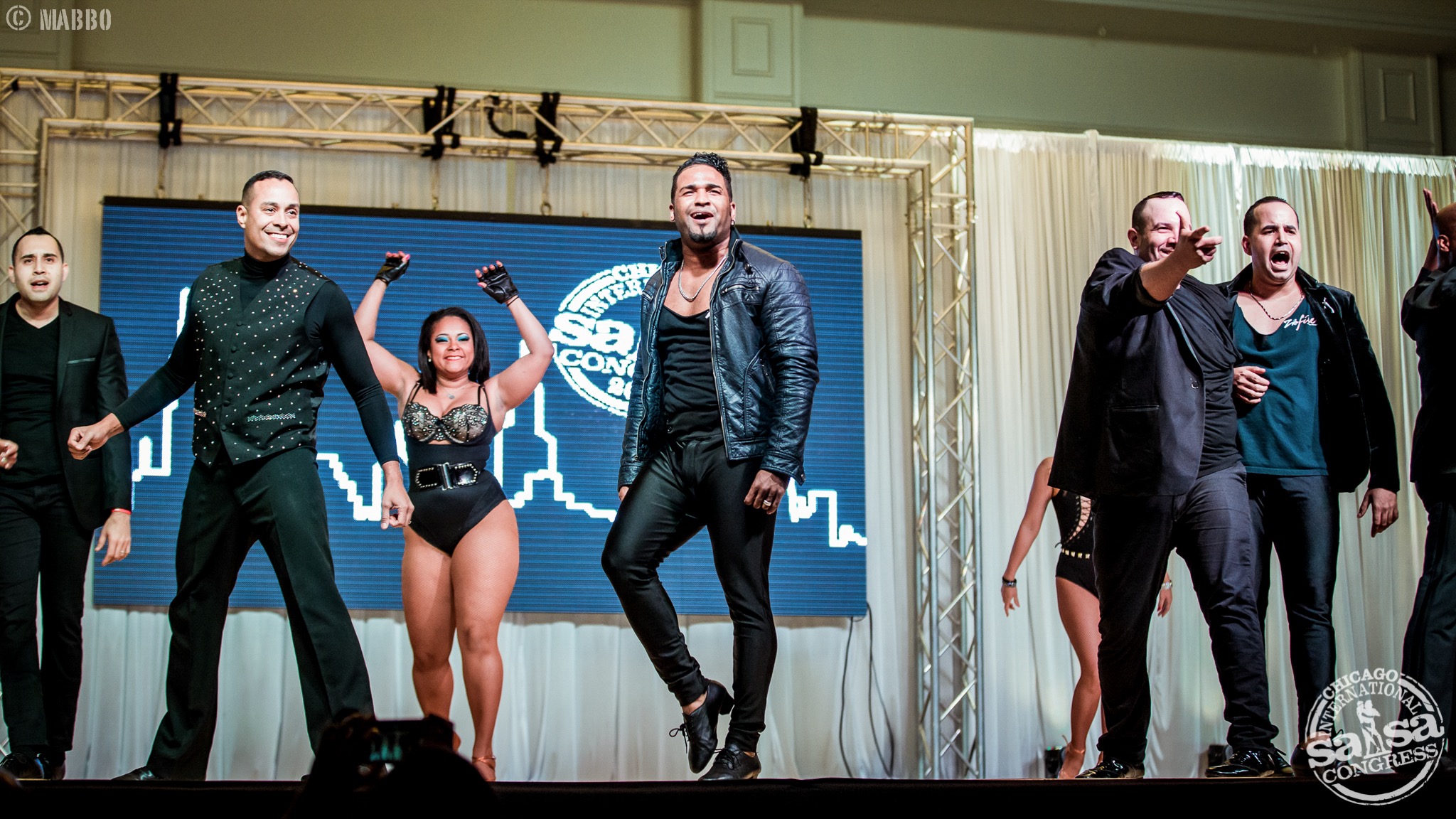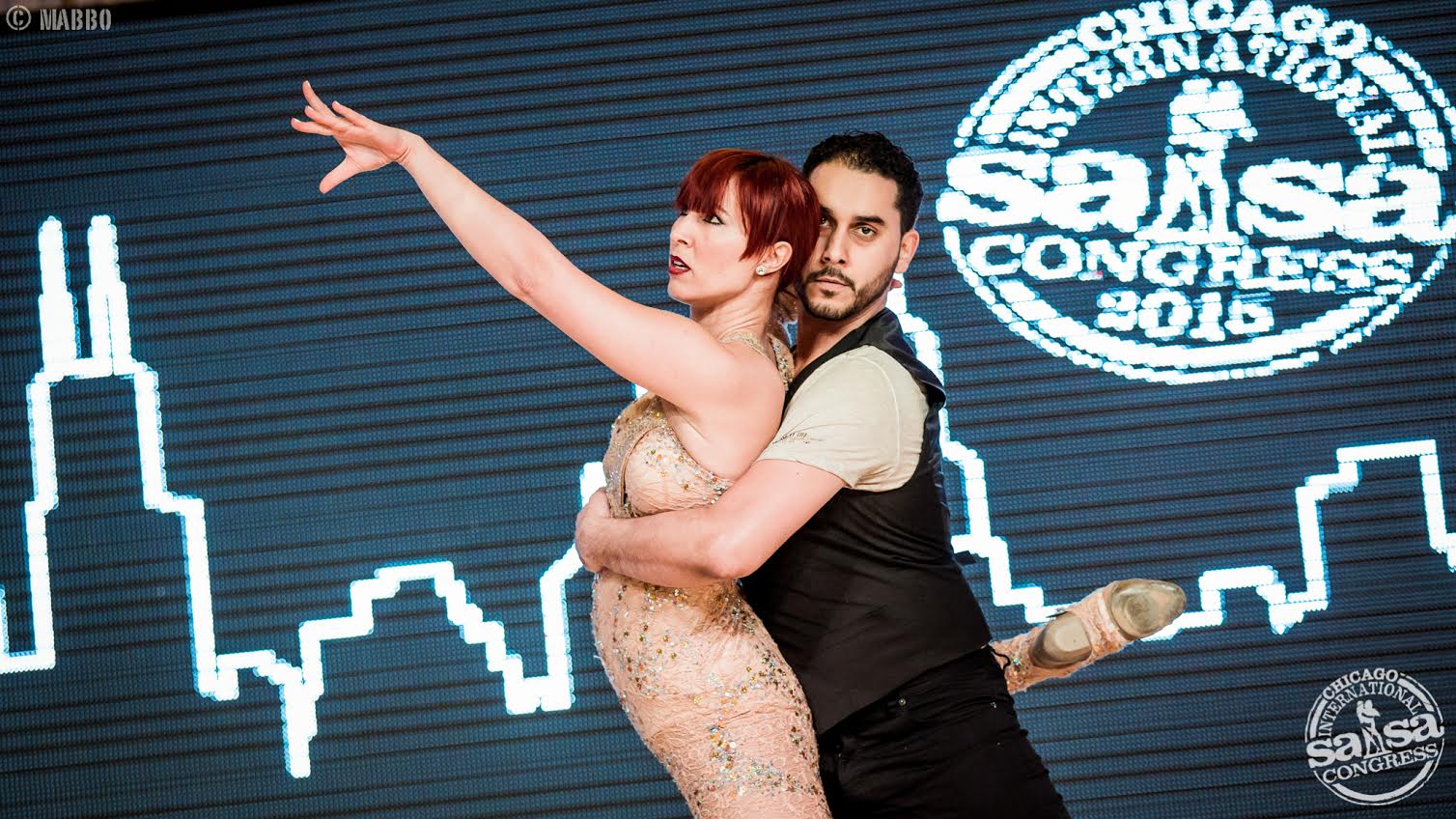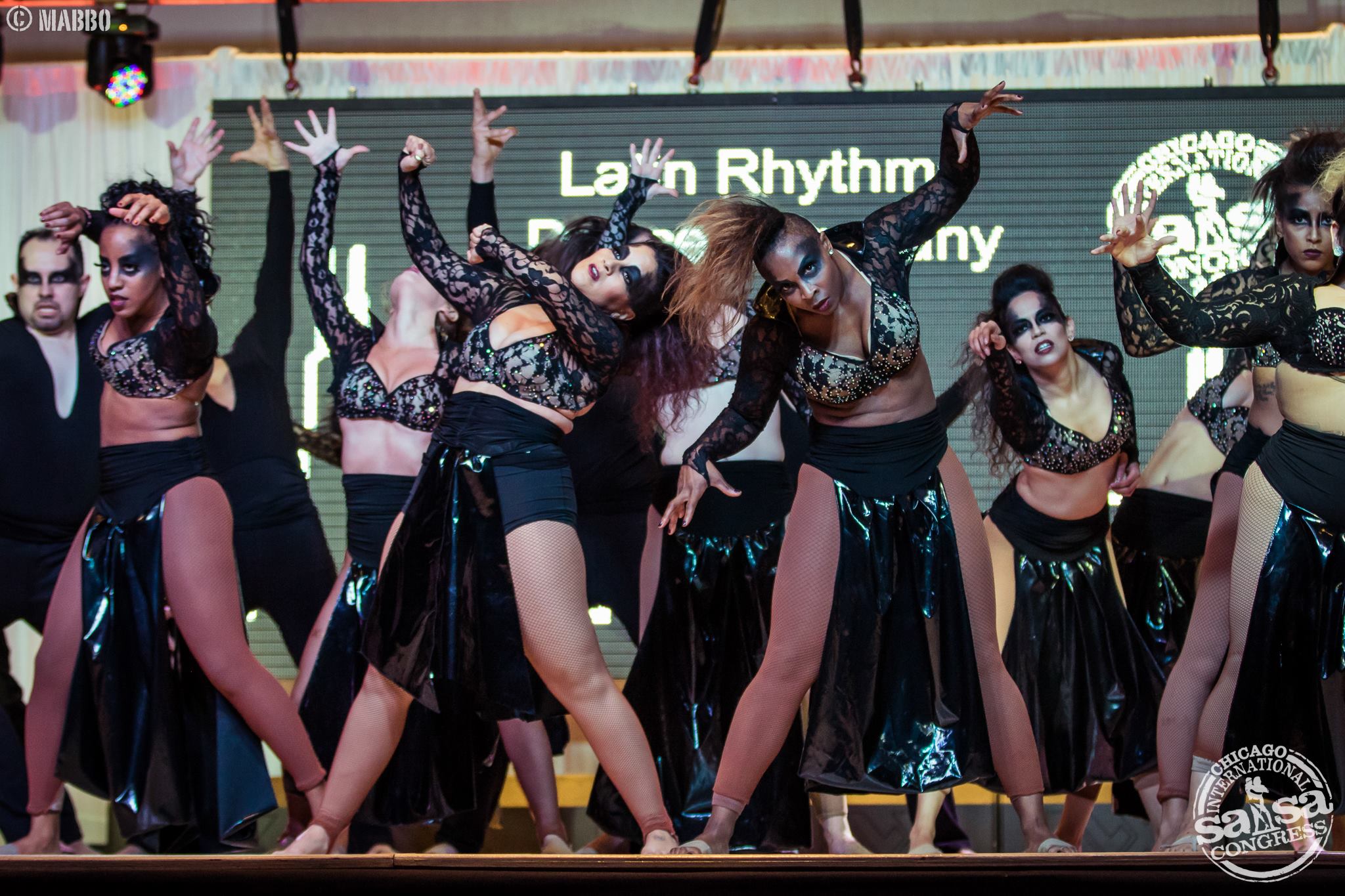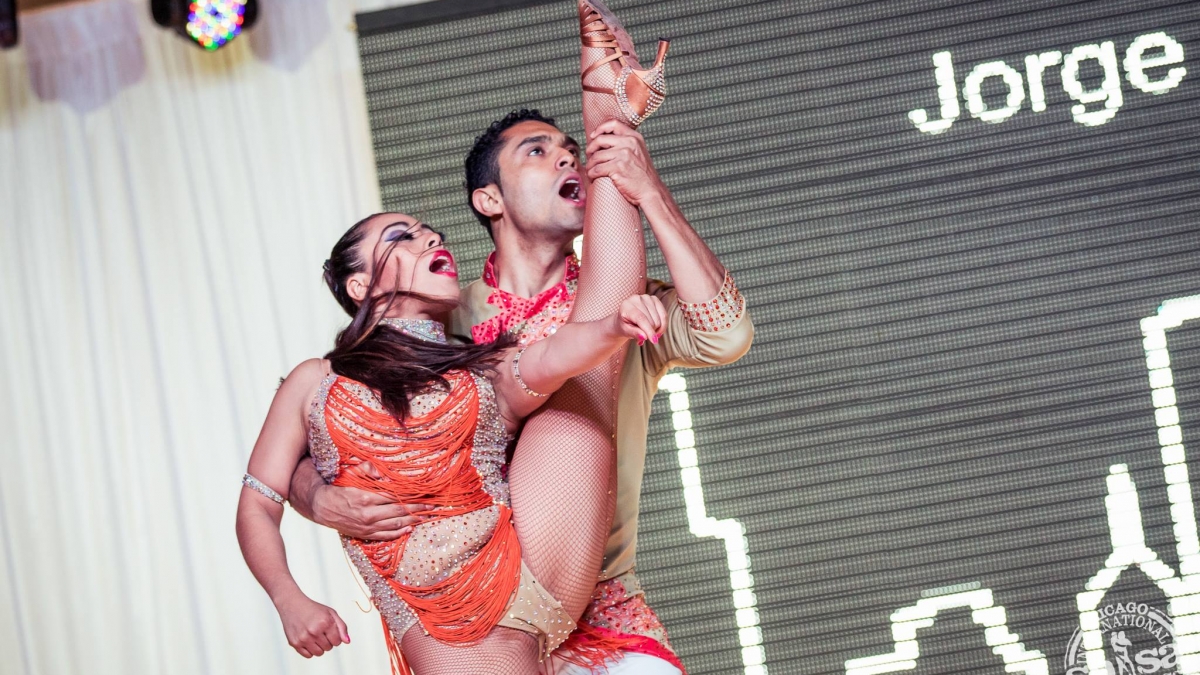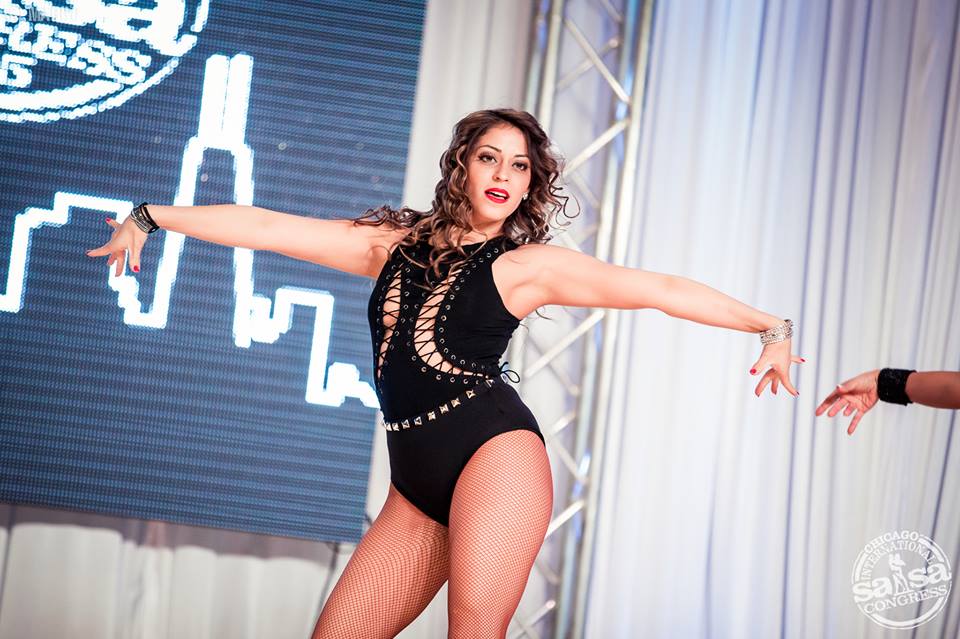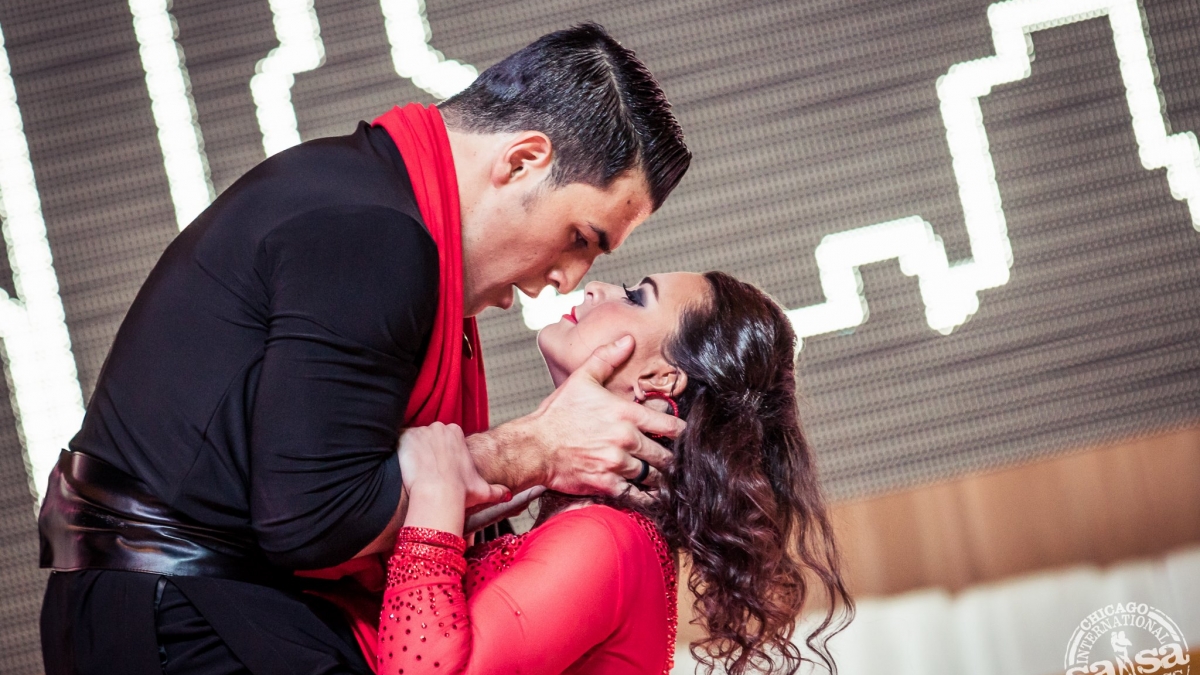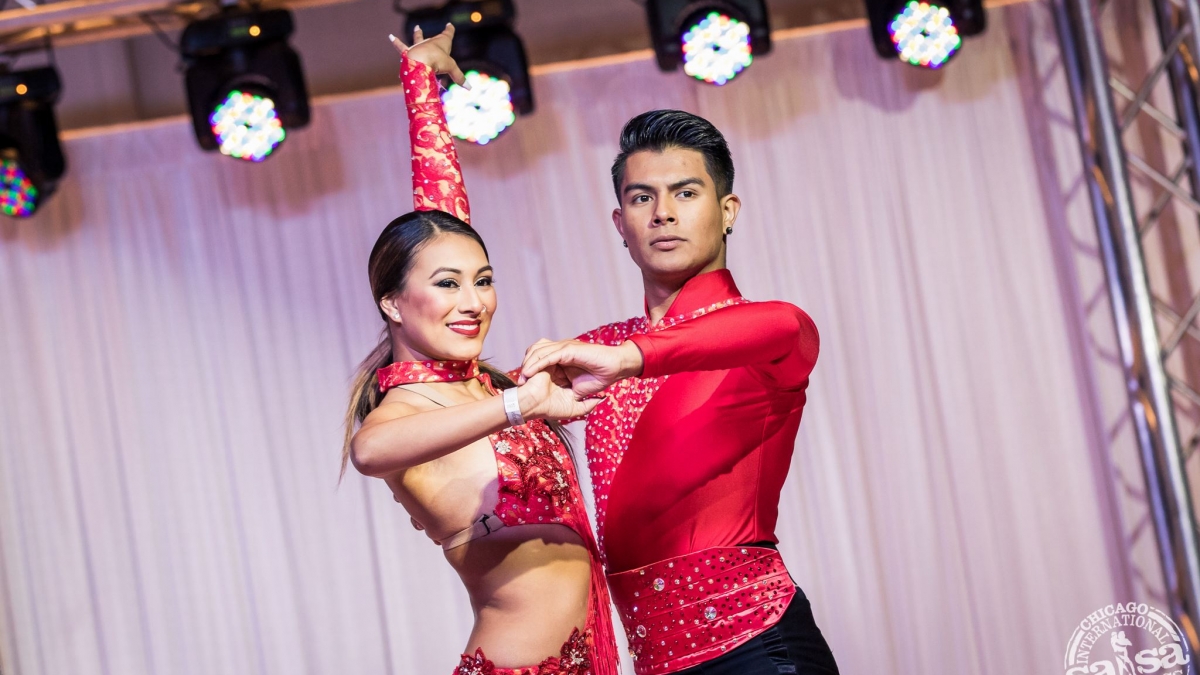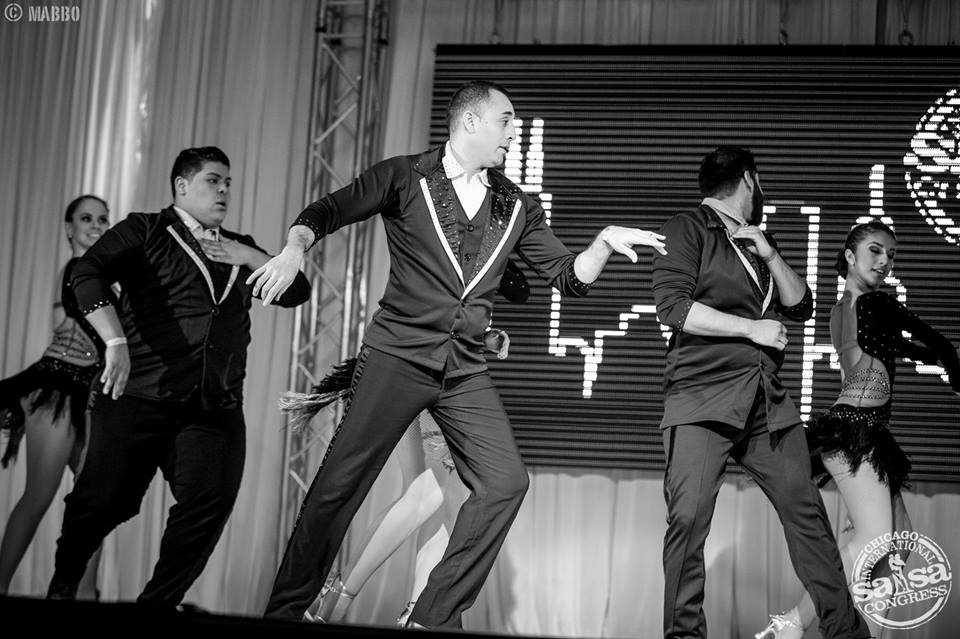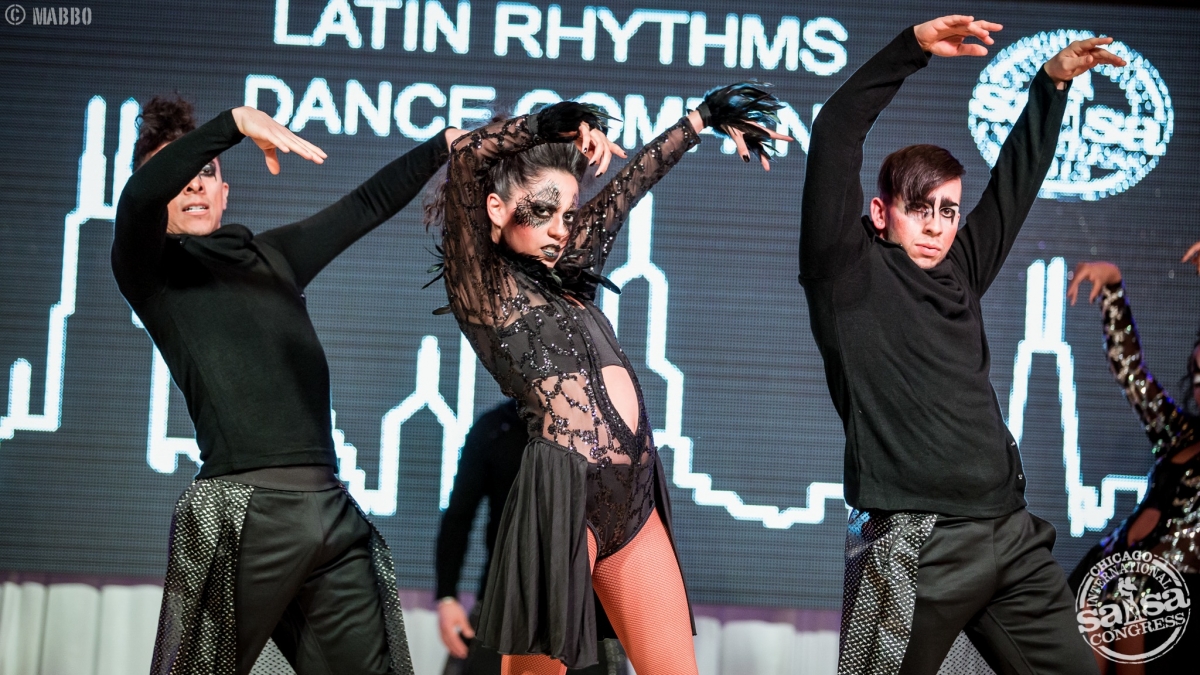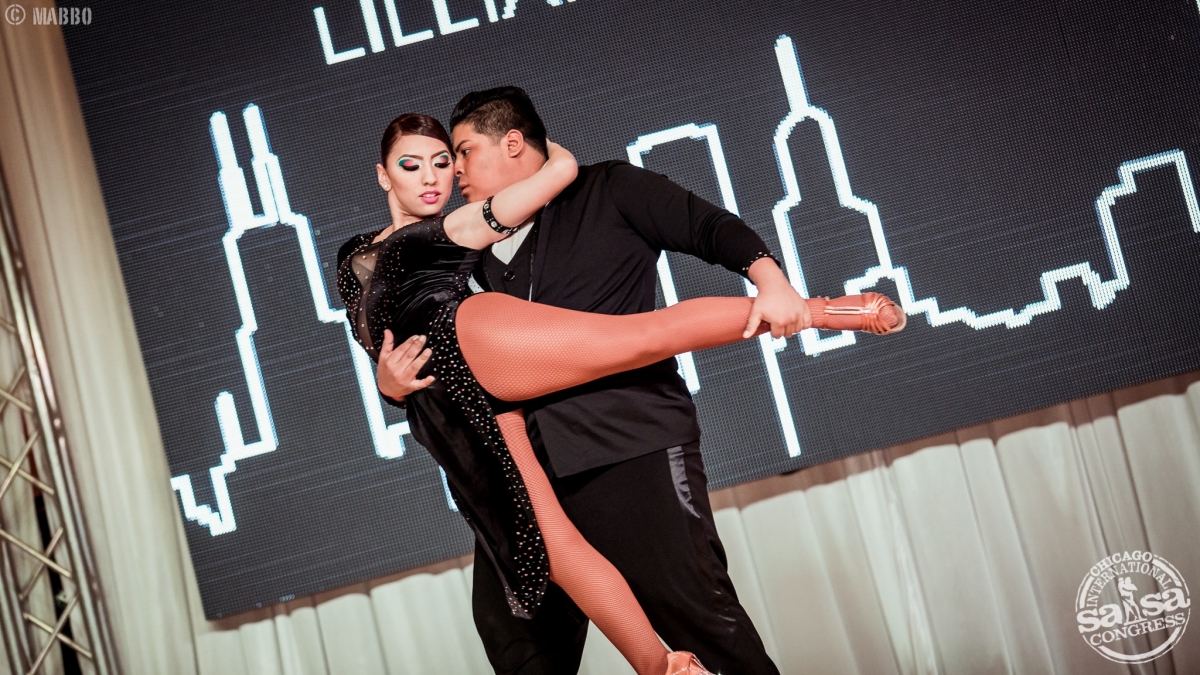 The Chicago International Salsa Congress Workshop Series is the once a year Midwest opportunity to experience an unmatched collection of world class teachers and masters of the dance floor! Only the CISC brings you so many world class instructors to choose from. With 3 days of over 70 workshops covering Beginner, Intermediate and Advanced levels of dance styles, movement and musicality. Other workshops include: rhythm, history lectures, highlighted artist's contributions, Latin music evolution, and many more.
This also a great opportunity for continuing education credits for dance/art teachers of all genres.
Get ready for this year's spectacular lineup! The CISC produces seven Dance Showcases to excite your senses and inspire your creativity. Featuring world-class dancers from near and far, you will be captivated as we unleash their talents on the stage. The Matinee Emerging Artists Showcases are presented at 4:00PM and the World Class Dance Spectacular at 8:00PM featuring national and international performers.
We are accepting auditions for our 2017 Emerging Artist Showcases now. If you are interested in performing please send a video link of  a current performance with contact information to info@ChicagoSalsaCongress.com.
We present an unforgettable dancing experience in an elegant Grand Ballroom where Latin Music's top artists and salseros connect. Enjoy four nights of non-stop dancing on our spacious dance floor until 3:00 AM to the hottest sounds of yesterday and today. The Chicago International Salsa Congress Concert Series is unmatched in celebrating Latin Music's timeless presence in honoring the legendary pioneers while inviting a forward vision as new, young artists take up the torch and carry it forward.
We have quite a wonderful and rich history of bringing exceptional quality music to this annual weekend of Latin Music and Dance immersion. Our passion revealed, check out the past music artist that have ignited the CISC stage. Click here!

The DJs at this year's congress will definitely get your feet, hips, shoulders, and everything else grooving on the dance floor with the best Salsa, Mambo, Cha Cha Cha on the planet!!!
While the Grand Ballroom features the world class acts each evening playing classic Mambo, you may also enjoy the rhythms of Bachata in the Lasalle Ballroom or the beautiful Kizomba moves in the Michigan Ballroom. Experience them all in the weekend of immersion.