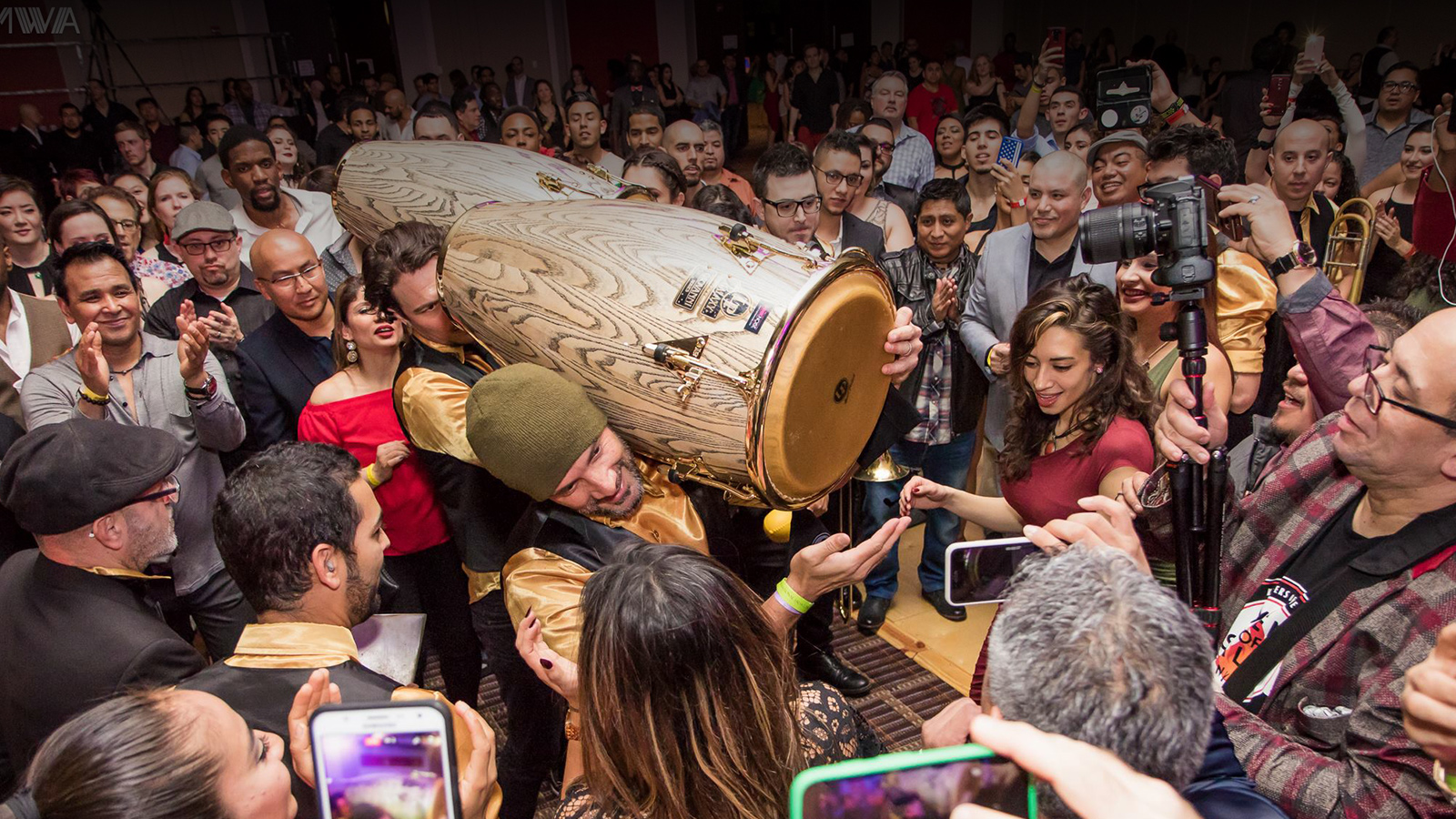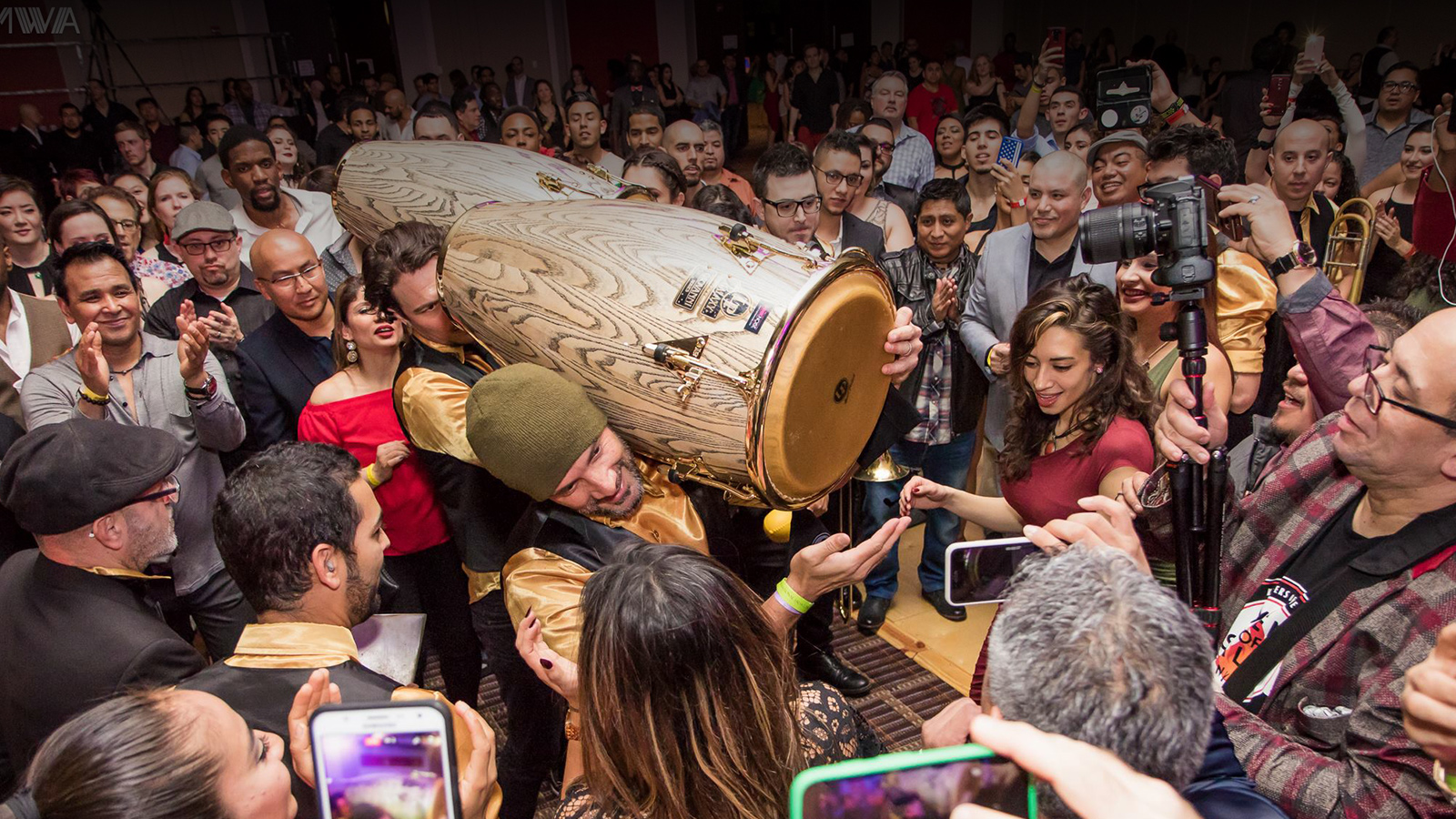 About the CISC
The mission of the Chicago International Salsa Congress is to unite cultures and generations, engender leadership through empowerment opportunities in its showcase and to keep alive the history of the many cultures collaboration in the creation and evolution of Latin and Afro-Caribbean music and dance.
The Chicago International Salsa Congress is brought to you by a special group of dedicated individuals whose energy, skills, passion and perseverance unite to bring you the number one Latin Music and Dance event in the Midwest!
Over the past 25 years, Cultural Expressions Productions, and the Chicago Intercultural Alliance founded by Rosita and Saladeen Alamin, have created a multicultural community through Afro-Latin music and dance. This group's unwavering support of the community through consistent production of exceptional events that include fund raisers for children with HIV for over 10 years.
They produced the first all ages inclusive event for 15 years, "Sizzling Mambo Sundays" at the Presidential Towers. Deeply committed to uniting cultures, Cultural Expressions supports emerging artists, keeps alive the history of origins of the music and dance through the salsa congress concept.
In 2002 they produced the first Chicago International Salsa Congress (CISC) now in its 17th year. The CISC fosters personal awareness, develops leadership, creativity and inspires highest performance by providing emerging artists an opportunity to learn from and perform with professional artists in the congress showcase. CISC artistic director, Saladeen Alamin was awarded the Andy Vasquez Award for contributions to Latin dance at the World Salsa Congress, San Juan, PR, July, 2003. The executive producers, Rosita and Saladeen, have received awards for their vision and contributions to Latin music, culture and dance by the World Salsa Congress in San Juan, PR (July, 2003 and 2005), Philadelphia Salsa Congress in 2008 and the LA Salsa Congress in California (May, 2005).