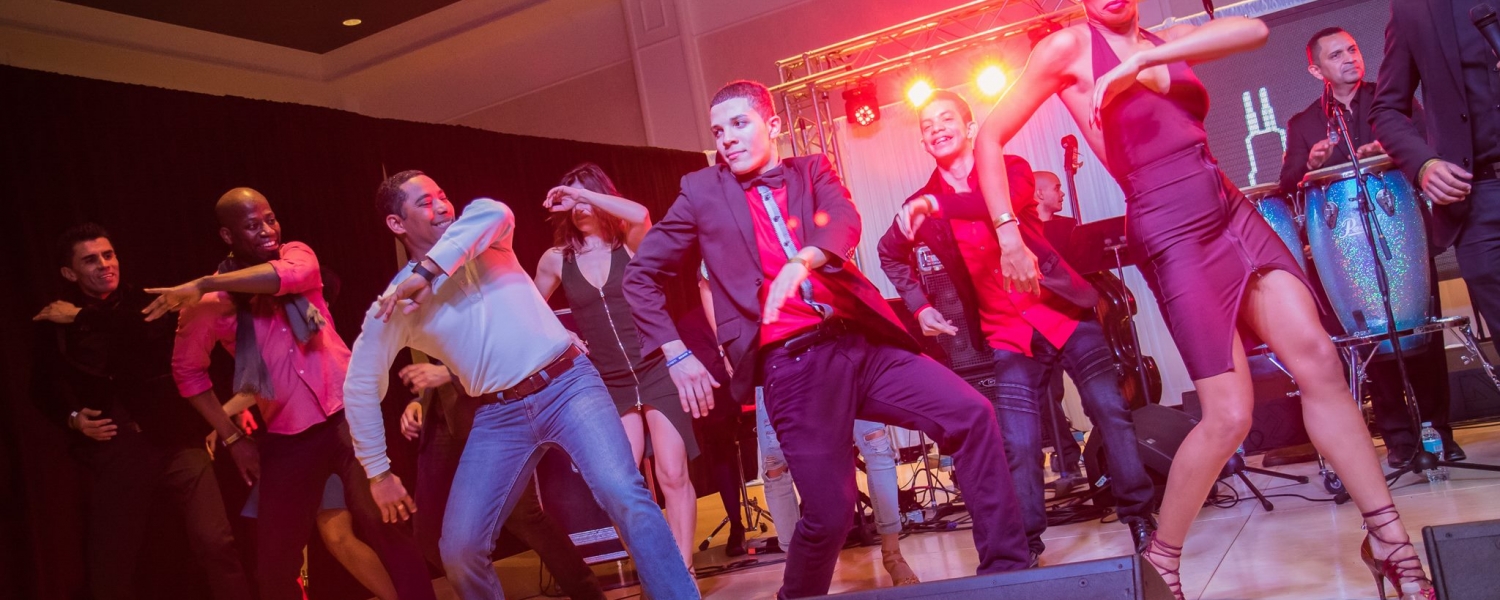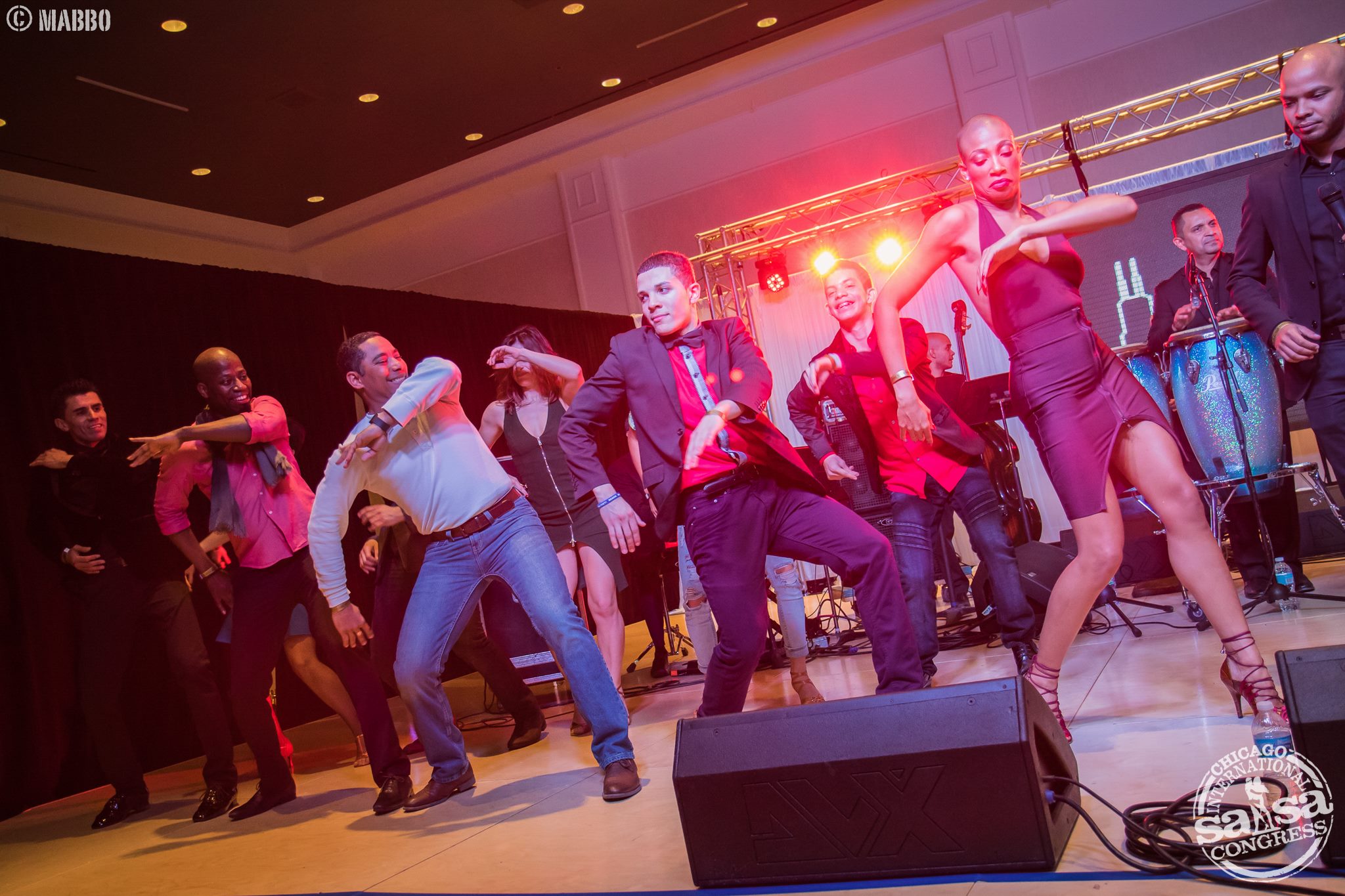 The Midwest's Premier Latin Music and Dance Event!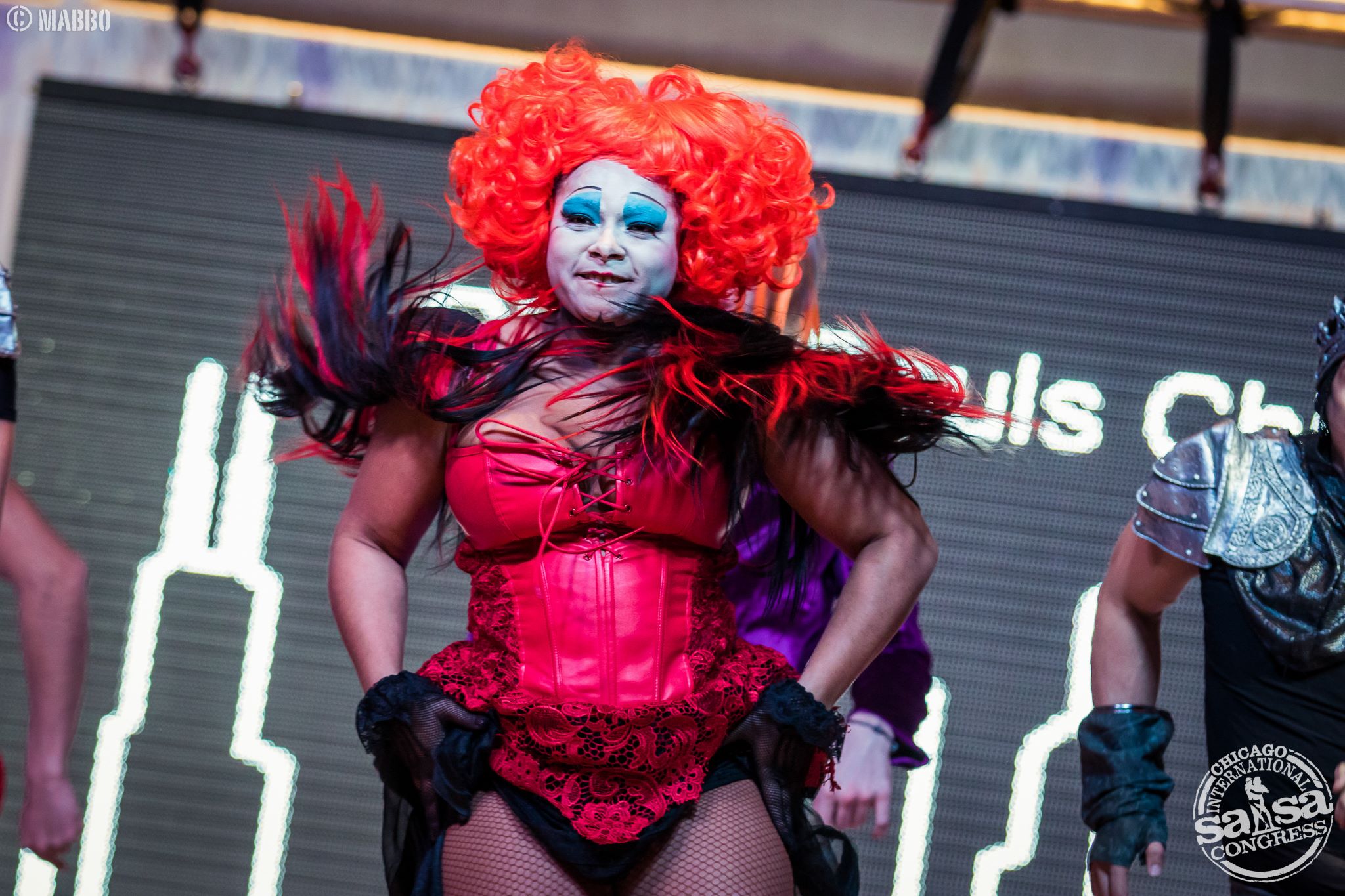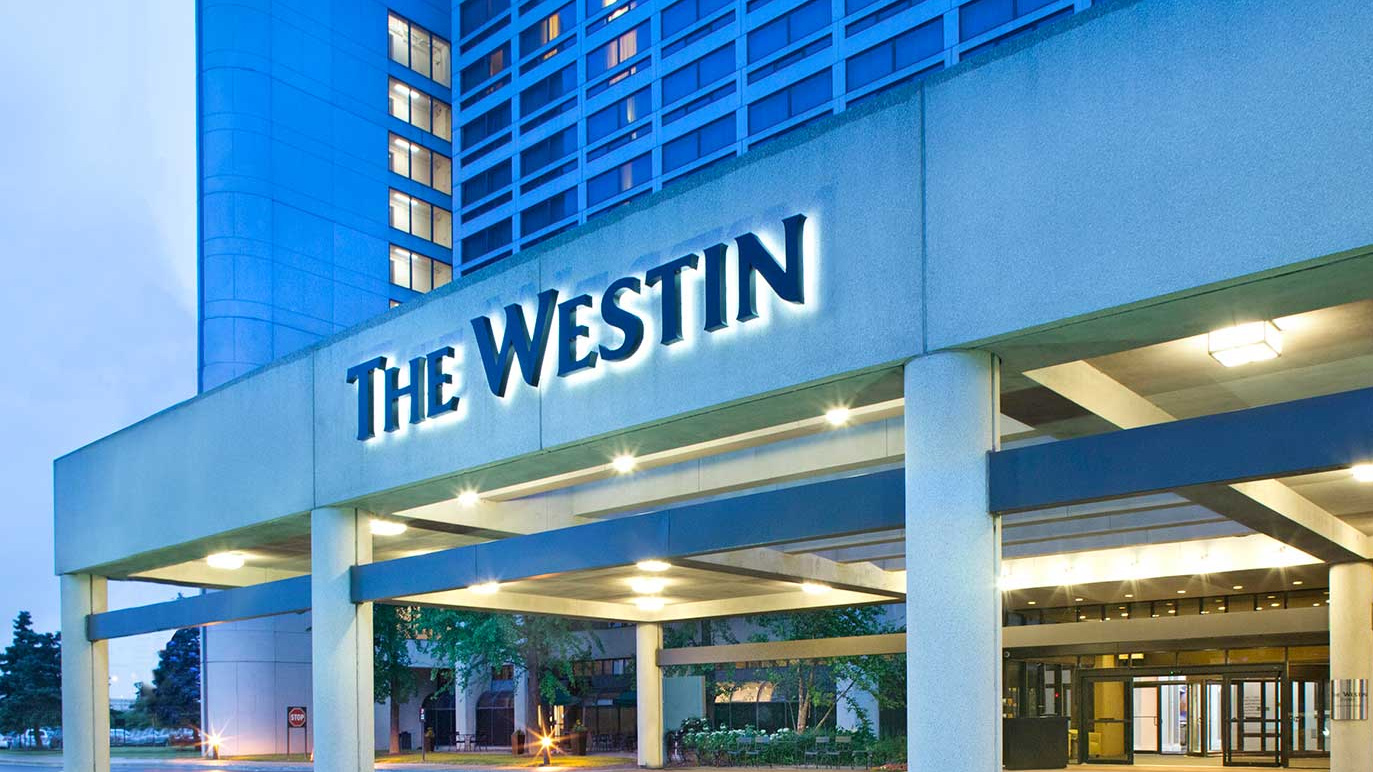 Our Venue
the Westin O'hare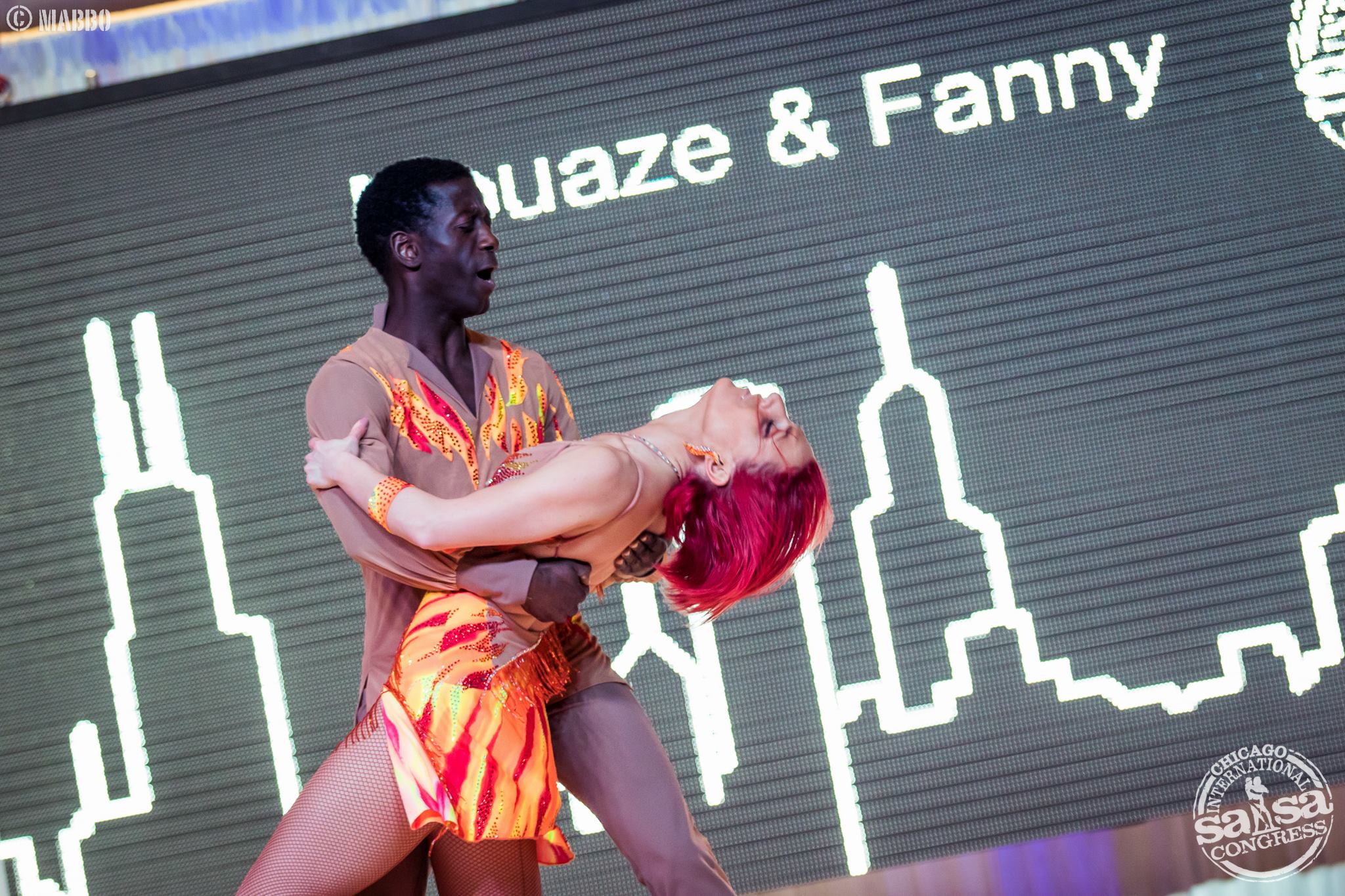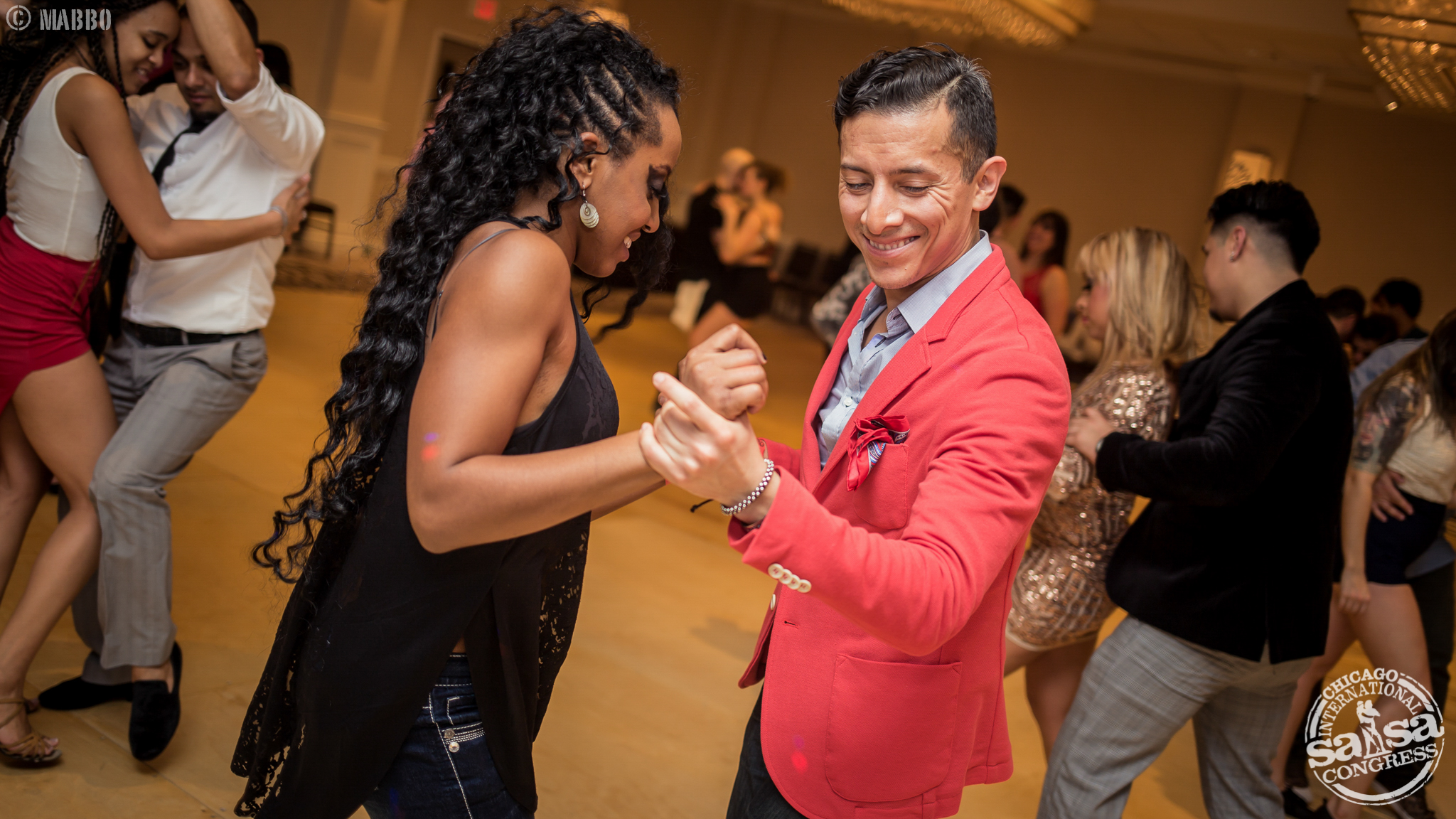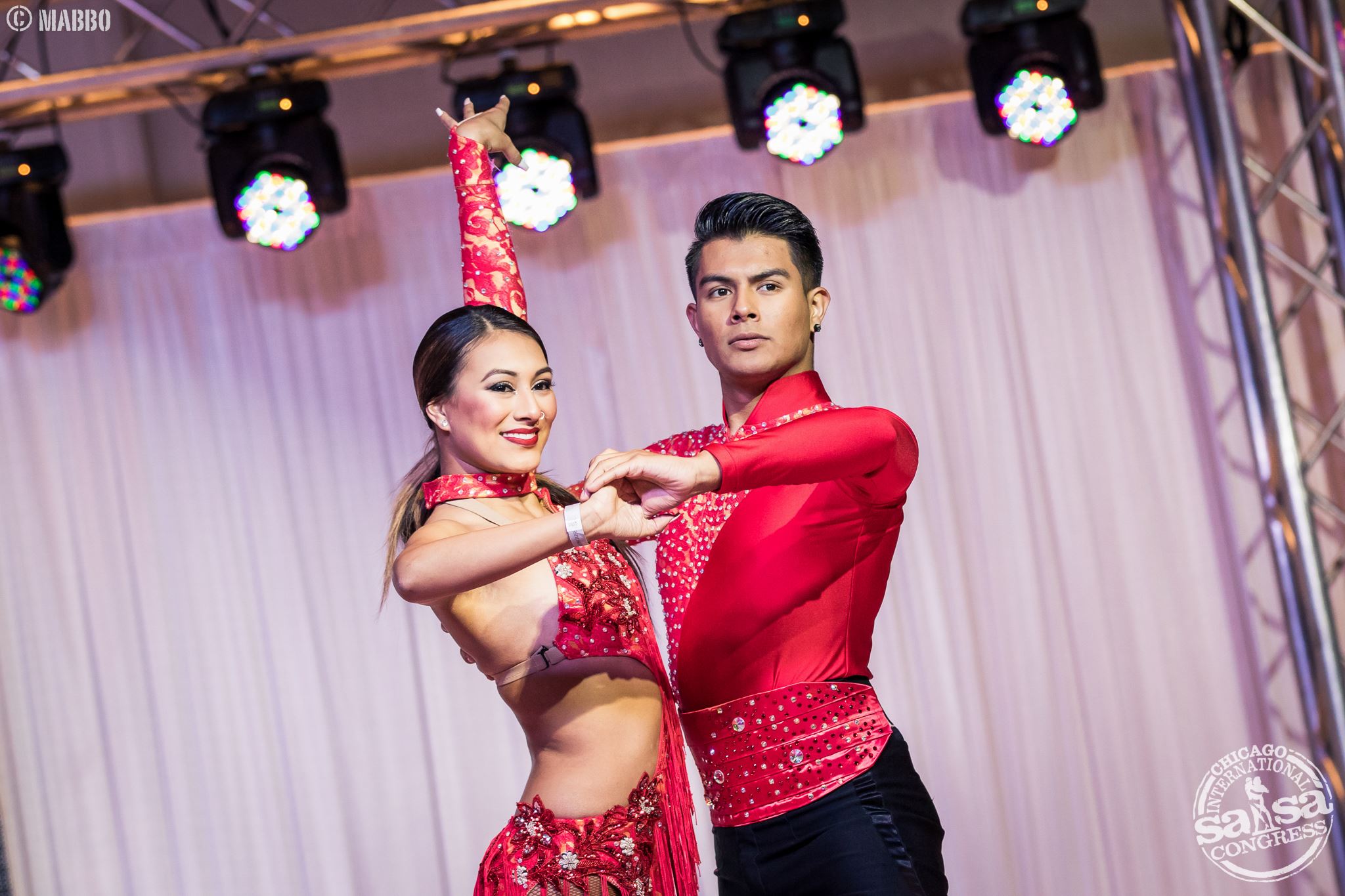 Performances
seven dance productions this amazing weekend!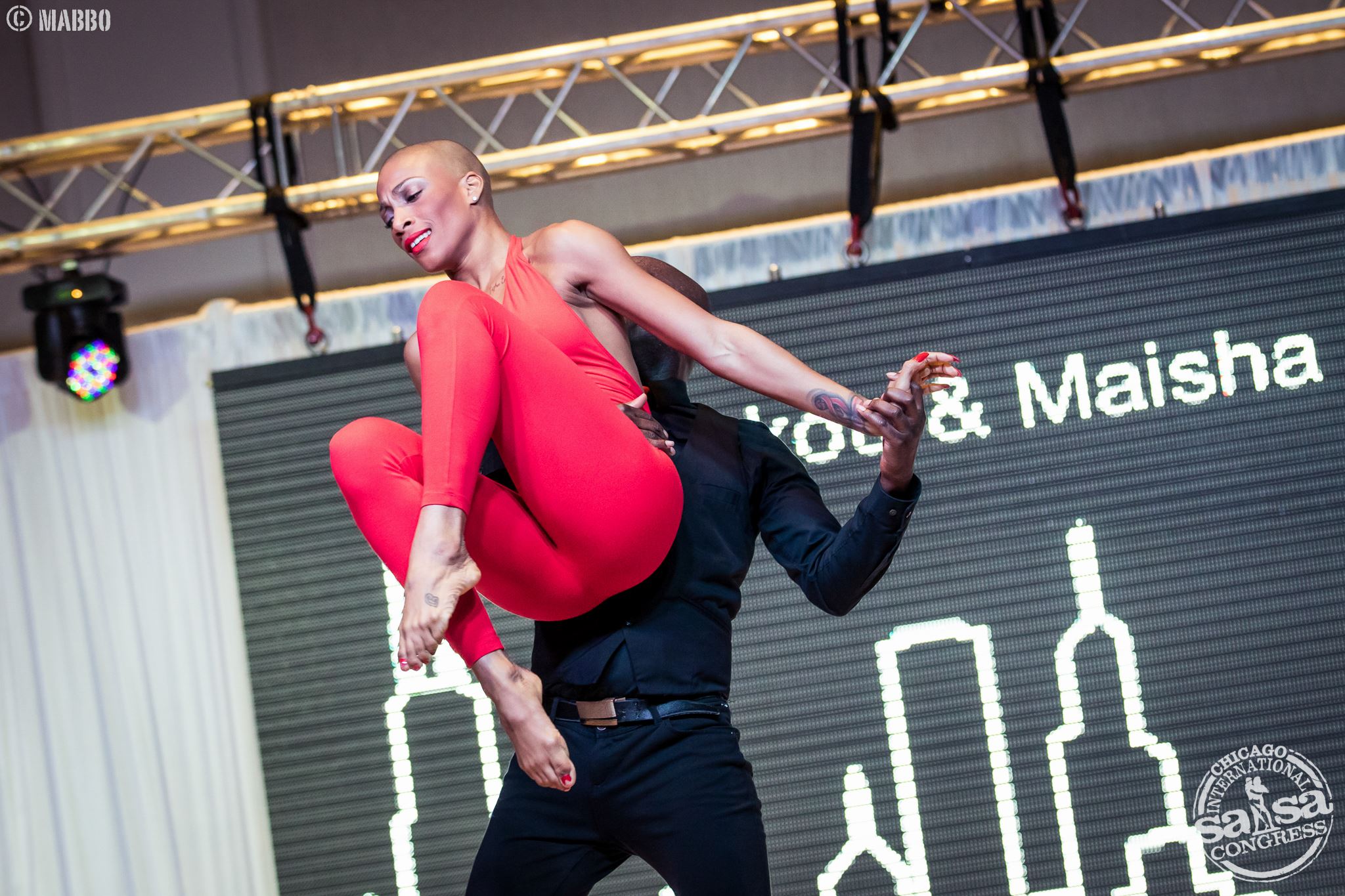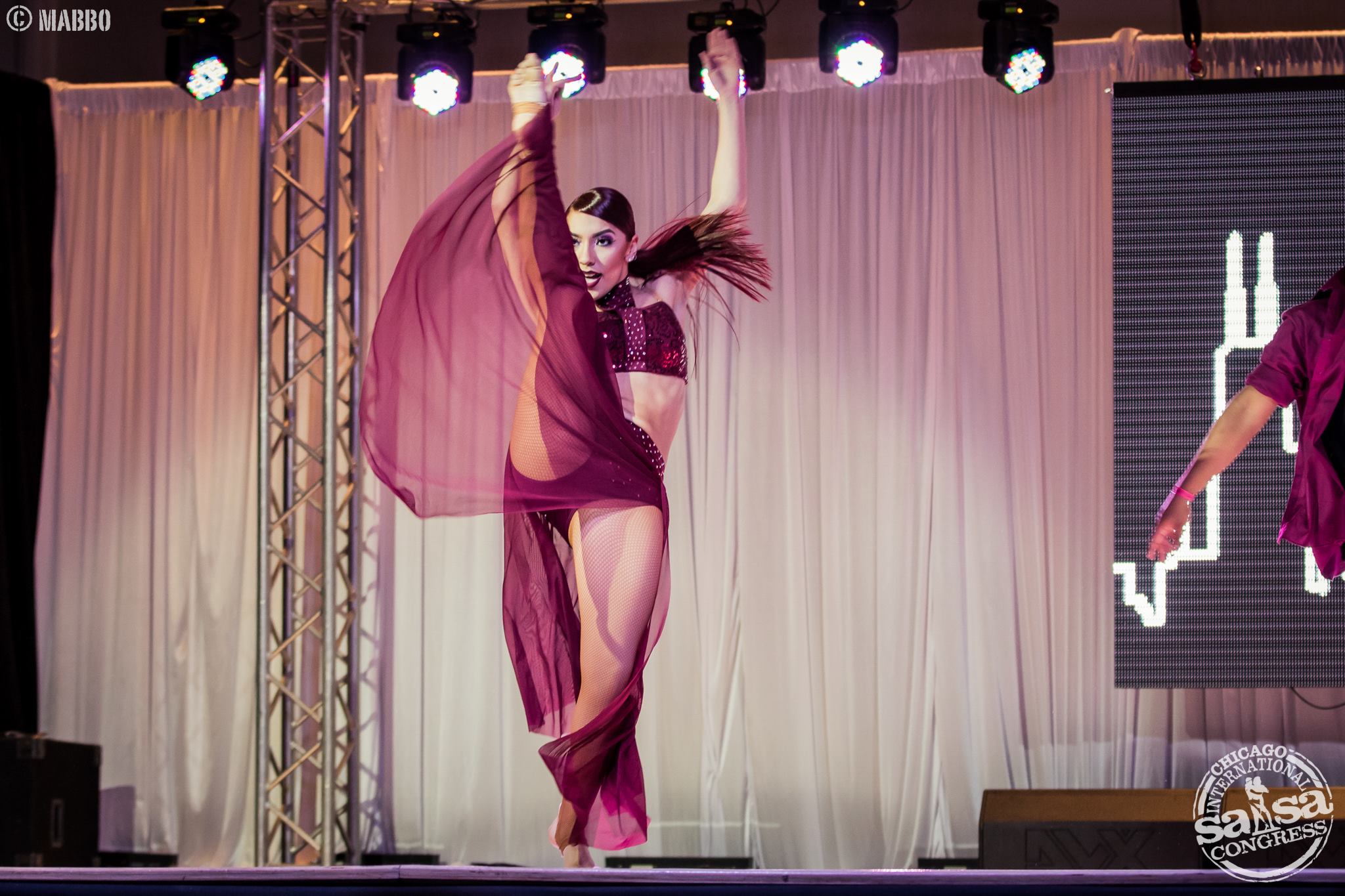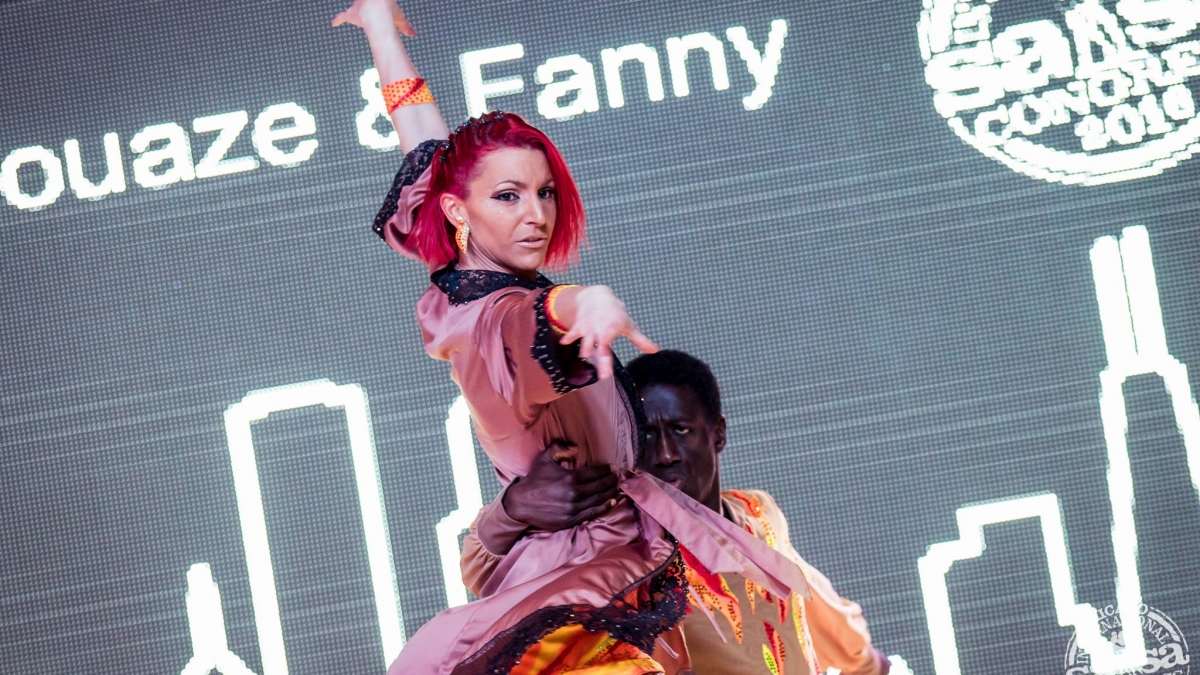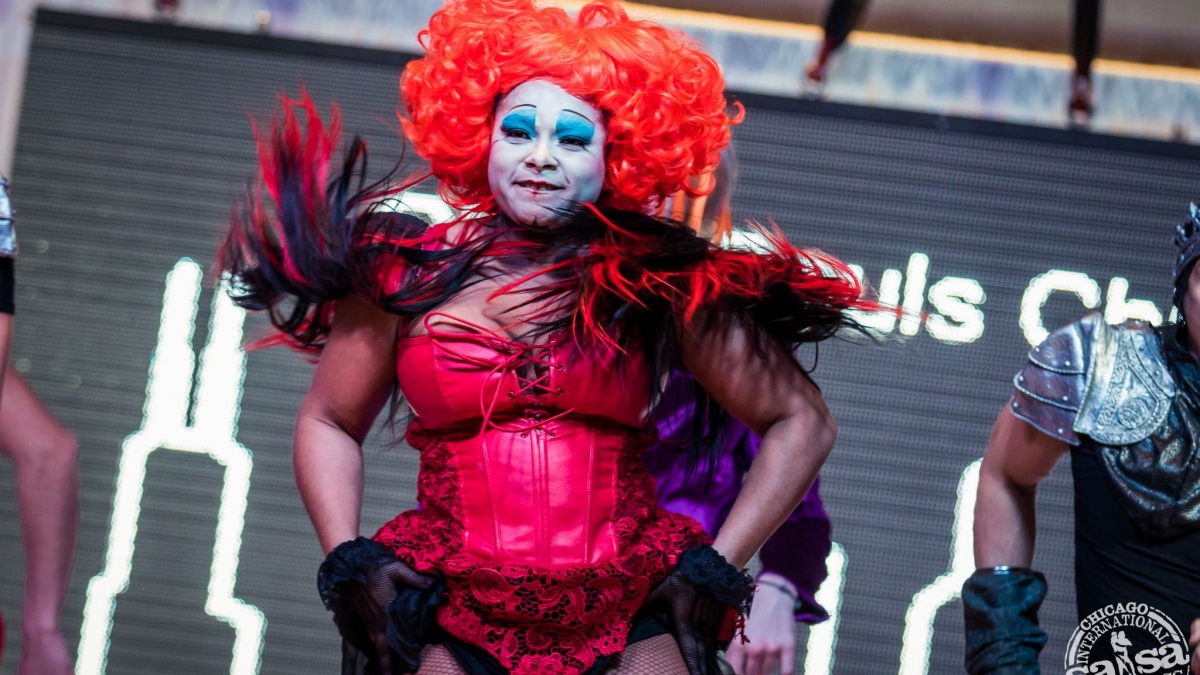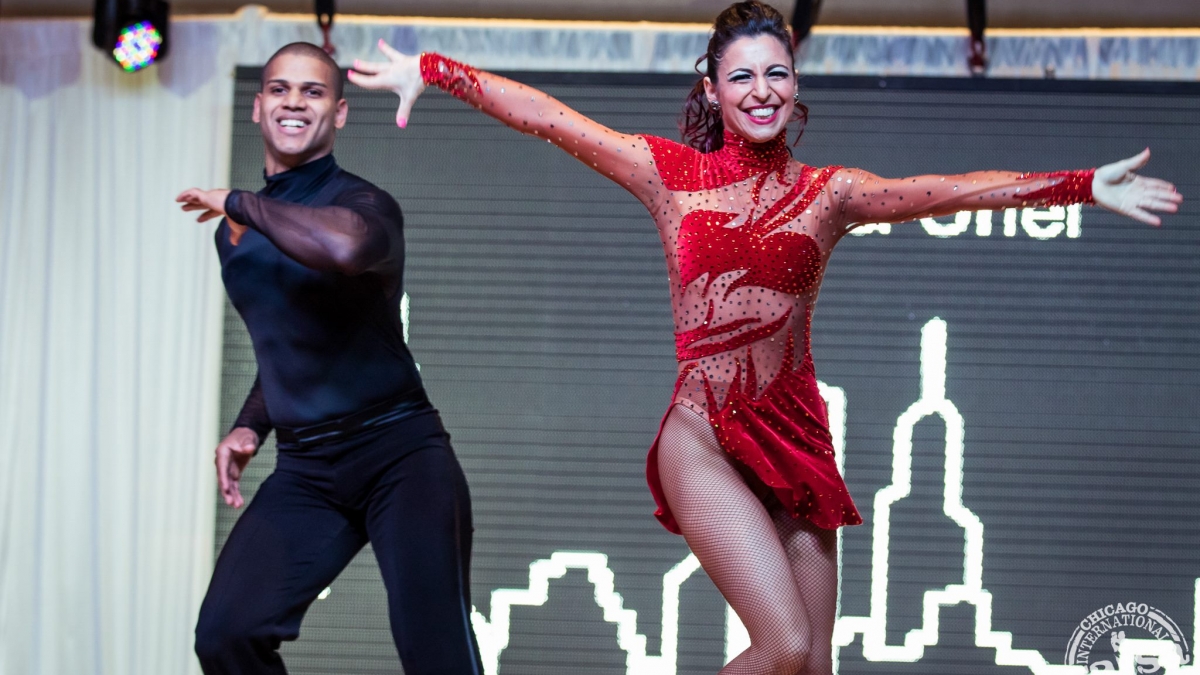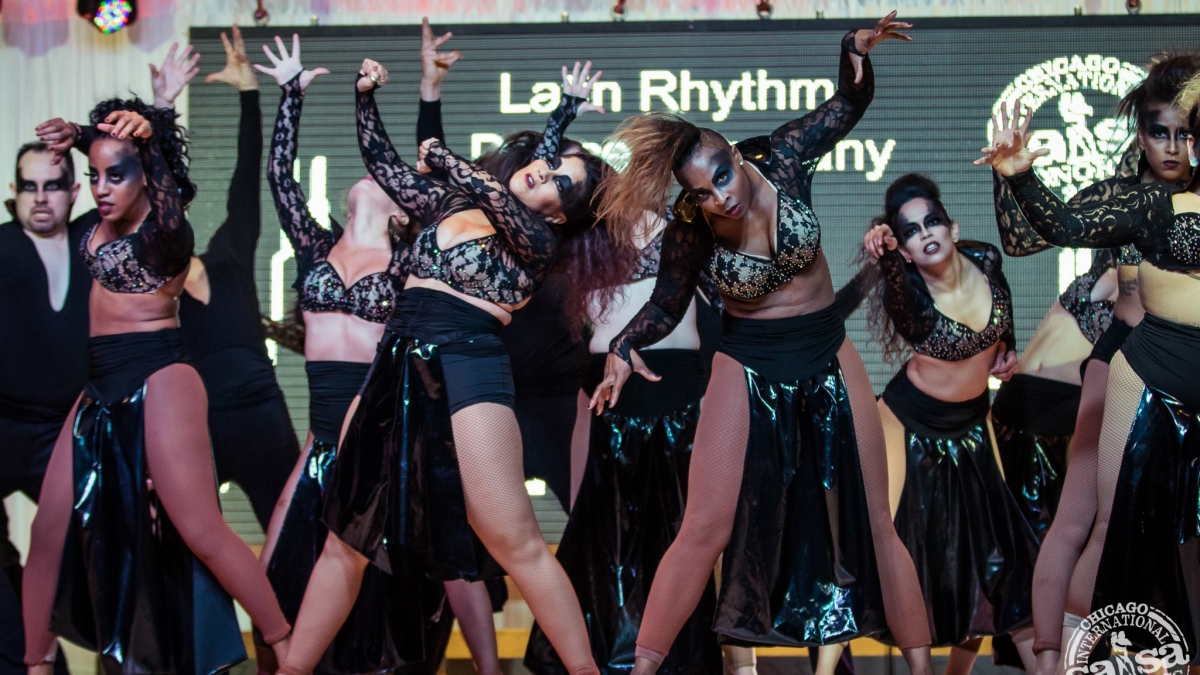 Feel the Heatwave Intensify February 9-12, 2017
4 nights and 3 days of non-stop entertainment just for you!
Connect With Us
Join the Cultural Expressions Productions, Ltd mailing list to stay up to date on all the latest additions to the Congress lineup, where the big parties are happening, and other great information!
Stay in the heart of the action, book your rooms today!
9300 Bryn Mawr Avenue
Rosemont, IL 60018
(847) 696-1234