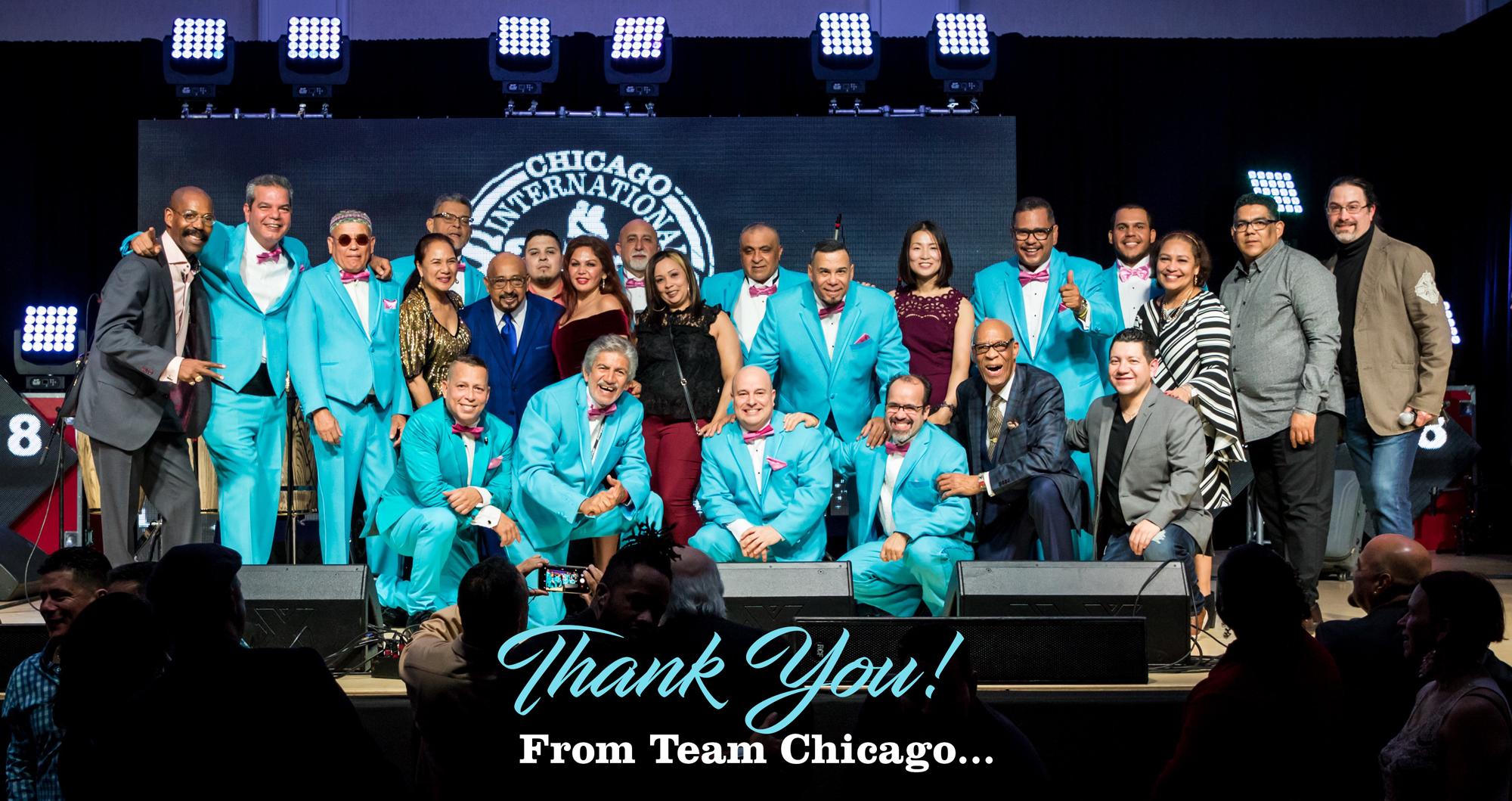 Thank you for being a part of the 2018 CISC, and we are looking forward to 2019!
Feel the Heatwave Intensify February 7-10, 2019
This is your chance to qualify for the World Salsa Open held in Panama City, Panama and the Bachata Open Competition held in Oaxaca, Mexico!
CISC mailing list
Stay up to date on all the latest additions to the Congress lineup, where the big parties are happening, and other great information!
We are looking for high-energy and customer service oriented volunteers to join our team.
With 1500 - 2500 attendees each day, this event is the "must experience" extravaganza of Latin music and dance venues in the midwest. Click above to learn more!