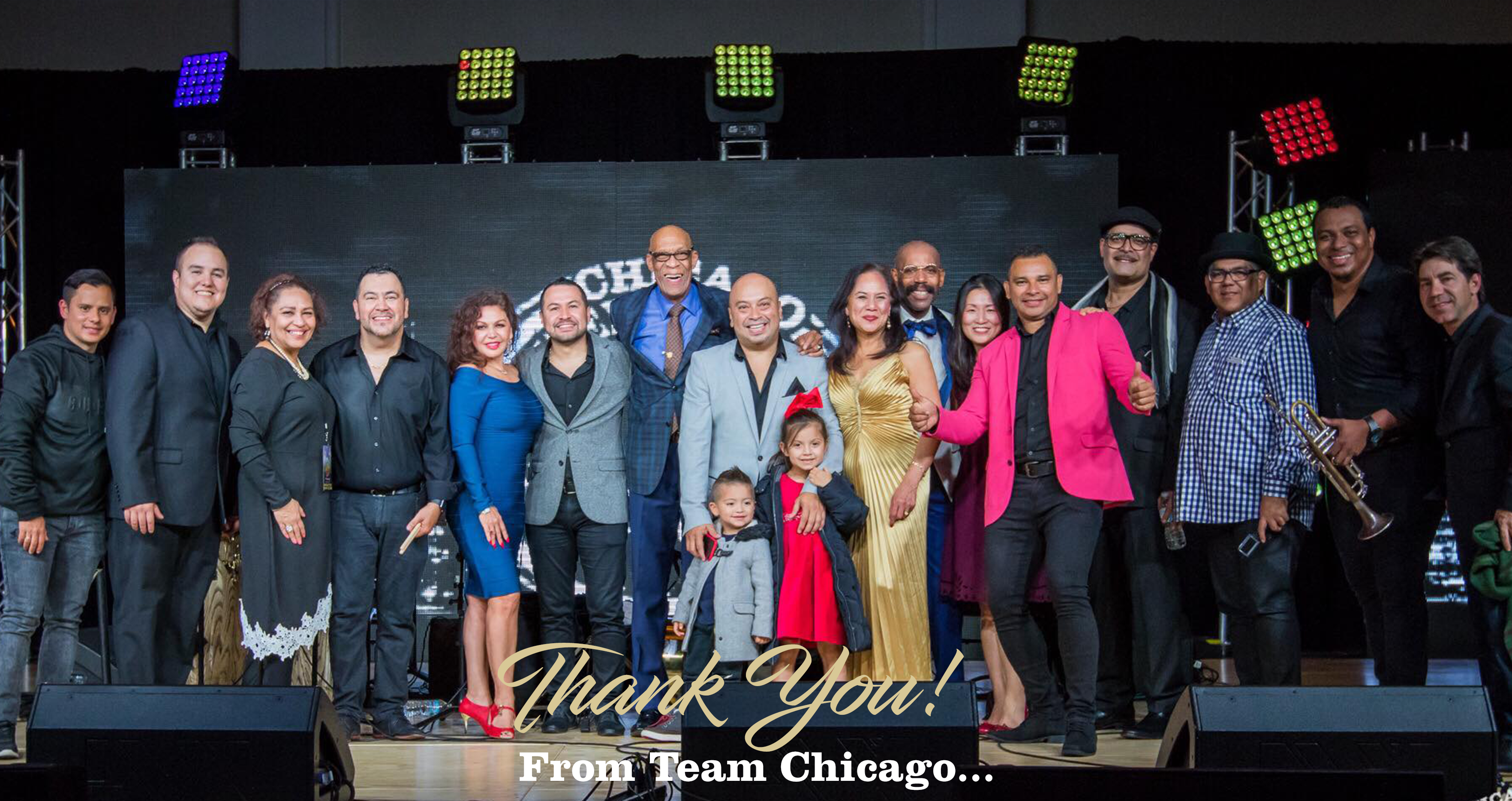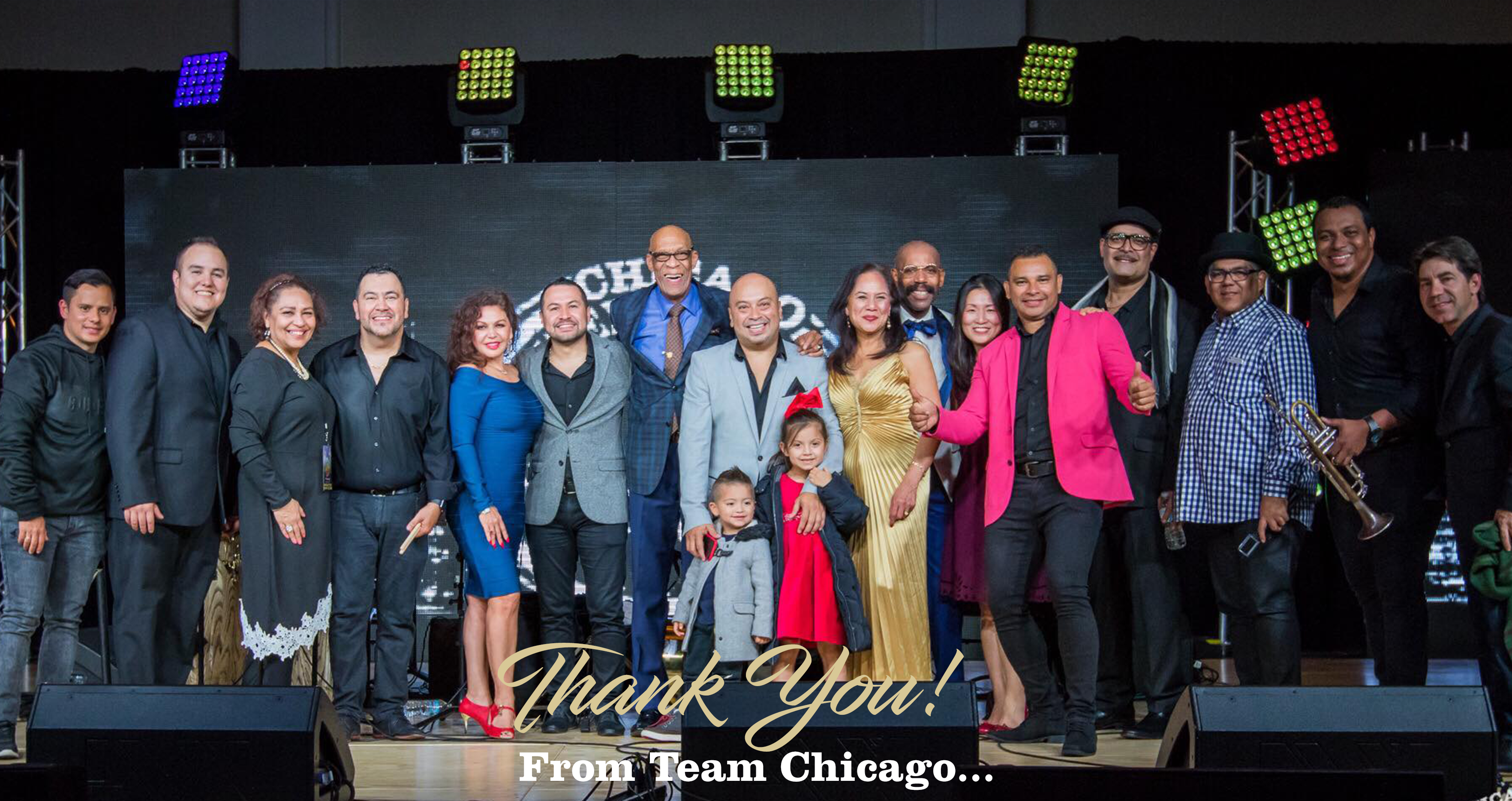 We're amazed at the dizzying, sumptuous array of unforgettable experiences gathered in this single winter weekend. Your support, energy, love and loyalty lifted us higher than we could ever have imagined and we are so excited to express our enthusiastic gratitude to each and every one of you in attendance - YOU make us better!
The experience of this level of sharing and celebrating Afro-Latin music and dance with all who attended or contributed is pure joy. We can't wait to collaborate, celebrate and dance again with you next year!
- Rosita, Saladeen & Gina 
Stay tuned for CISC 2020 dates!
Get the Full Pass and immerse yourself in a non-stop jam-packed weekend or take it in at your own pace with workshops, showcases, live music concerts and social dancing every night. We have what you crave. Venga!
The details are posted here for you to plan your weekend retreat! We apologize in advance for the difficulty you may experience in deciding which amazing instructor's workshop you will attend in each time slot. To make up for it we have scheduled the shows to not overlap with other programming so you are free to catch all these incredible artist as they show us how it's done!
This is your chance to qualify for the World Salsa Open and the Bachata Open Competition! The competition occures when 5 or more couples register to compete. The 2019 Chicago-Midwest Salsa Open is postponed to a future date. Stay tuned for announcement.
CISC mailing list
Stay up to date on all the latest additions to the Congress lineup, where the big parties are happening, and other great information!
We are looking for high-energy and customer service oriented volunteers to join our team. Click the link and fill out the application.
With 1500 - 2500 attendees each day, this event is the "must experience" extravaganza of Latin music and dance venues in the midwest. Click above to learn more!